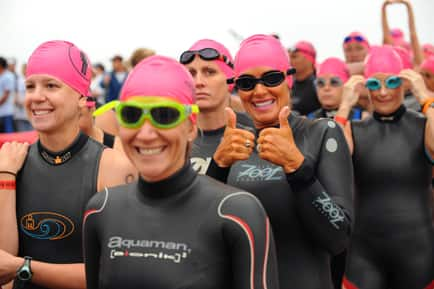 Whether you are looking to join a club or looking to start a club, USA Triathlon has the resources you are looking for. USA Triathlon actively promotes clubs to potential members and works to create new programs to encourage activity throughout the club system. Photo: James A. Randell
Click here to view the list of USA Triathlon registered clubs.
The following are links to resources you may find helpful if your club is interested in becoming a not-for-profit club. Note: USA Triathlon provides the following links as additional resource material. We make no claims as to the accuracy of the information nor are we specifically recommending any products or services.