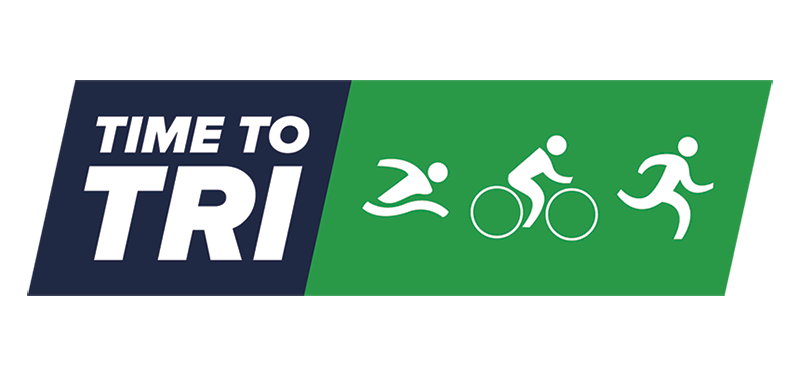 Time to Tri beginner's
website
Time to Tri aims to grow the sport of triathlon by proactively supporting and inspiring beginners to complete their first race. Visit the website, select your skill level in the swim, bike and run disciplines and you'll receive content and a free training plan tailored to your ability level.
Visit mytimetotri.com
New to triathlon? Learn the basics with our Beginners' Guide.
Click here to download the USA Triathlon Beginners' Guide
The Beginners' Guide has been adapted and reprinted with permission from USA Triathlon Magazine. Topics include:
Eight Questions about Multisport
Multisport 101: Getting Started
Race-Day Checklist: What to Bring to Every Event
Swim Training: Breathing for Beginners by Marty Gaal
Cycling Training: Shift Gears, Literally! by Matthew Clancy
Run Training: Proper Pacing for Your Best Run by Mark Allen
Mental Training Wheels by Cheryl D. Hart
(click the checklist to download printable PDF)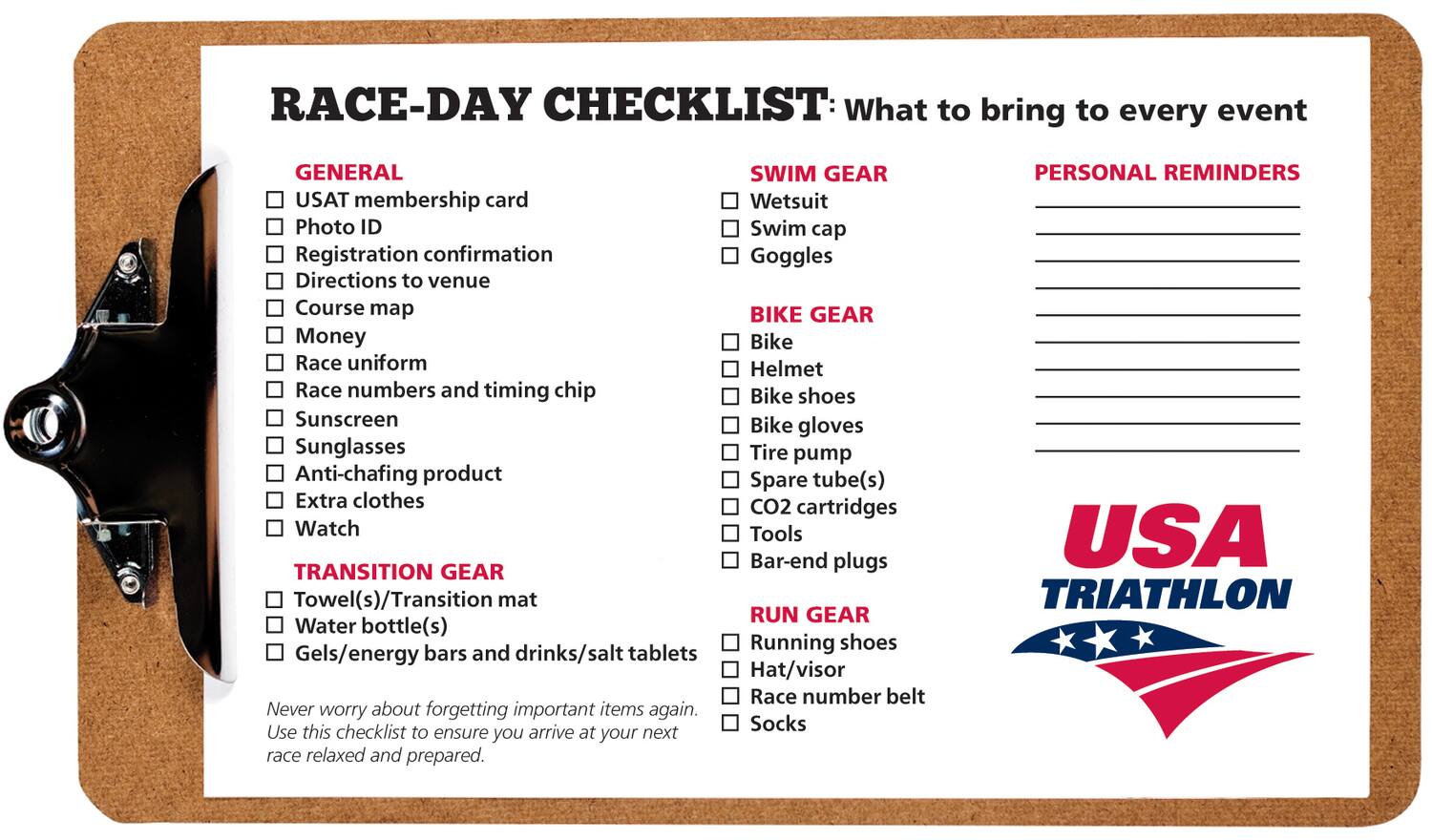 These beginner friendly articles can get you started with your triathlon training. Access the USAT Multisport Zone for more articles on training, nutrition, races rules and more.

Find a local user created training route for your next workout via
TrainingPeaks.com
. Search by location, distance, surface, elevation and sport to find the best workout for your training plan.