Having a fair and effective anti-doping program is vital to ensure that the rights of clean athletes and the integrity of competition are upheld. USA Triathlon is opposed to the practice of doping in sport and fully supports and complies with the policies, protocols, and rules set forth by the U.S. Anti-Doping Agency (USADA) as the independent, non-profit anti-doping organization in the U.S. Guided by their mission to preserve the integrity of competition, inspire true sport, and protect the rights of U.S. athletes, USADA is charged with implementing a comprehensive anti-doping program for all Olympic, Paralympic, Pan American, and Para Pan American sport National Governing Bodies, their athletes, and events. USADA's scope of responsibility includes:
Education for athlete and athlete support personnel
Drug reference resources
In-competition and out-of competition testing
Results management processes

USADA is a signatory to the World Anti-Doping Code (Code), which is a framework of anti-doping policies, rules, and regulations within sport. The Code, along with the supporting International Standards, is maintained by the World Anti-Doping Agency (WADA) to ensure global harmonization of anti-doping rules.
If you have any questions about anti-doping policies and procedures, please contact USADA's Athlete Express.Phone: 719-785-2000Toll Free: 866-601-2632Email: athleteexpress@usada.org
The primary focus of the anti-doping program is on elite athletes competing in the Olympic discipline. As a USA Triathlon member you may be subject to testing at an event or even out of competition. While testing of age-group athletes is not common, it can happen and all athletes/members should be aware of their rights and responsibilities as it relates to anti-doping procedures. You can find information from USADA about the testing process, including information about urine and blood collection at www.usada.org/testing.
Prohibited Substances and
Supplements
Knowing what substances you can and cannot take is very important as a competitive athlete (elite or age-group). The WADA Prohibited List contains all the substances and methods prohibited in sport. The List is evaluated, updated, and published every year by WADA. See the full list at here.
Global Drug Reference Online (Global DRO)

If an athlete needs to take a medication, Global DRO is an easy to use online and mobile enabled resource to search the prohibited status of specific medications based on the current WADA Prohibited List. www.globalDRO.com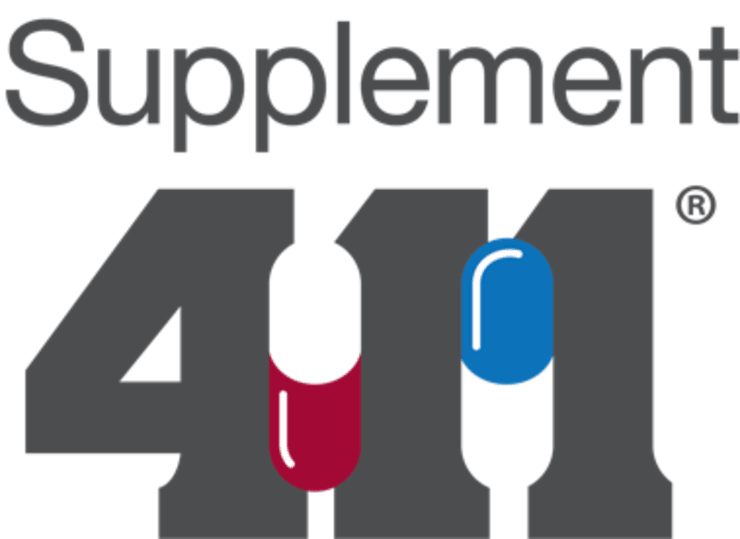 No organization can guarantee the safety, efficacy or non-prohibited status of a dietary supplement. Due to the current regulatory framework, the Food and Drug Administration (FDA) does not evaluate dietary supplement products prior to them being brought to the market. As such, it is very important that athletes and athlete support personnel are aware of the risks associated with taking dietary supplements. USADA has created www.Supplement411.org as an online resource to help athletes and athlete support personnel, realize the concerns surrounding the use of dietary supplements, recognize risk when it is seen, and reduce the risk of testing positive or experiencing health problems if an athlete chooses to use supplements.

In addition, Supplement 411 also provides a list of dietary supplement products that are considered to present a high risk to athletes and consumers.
Therapeutic Use Exemptions
(TUEs)
If an athlete has a legitimate medical need to use a substance or method that is prohibited, the athlete can apply for a TUE, and where appropriate, be provided an exemption to use that method or substance under medical guidance. More information on when and how to apply for a TUE is provided at here.
Banned Substances Control Group
(BSCG)
Banned Substances Control Group addresses the concern that dangerous banned substances can be found in dietary supplements, even when these substances are not listed as ingredients. BSCG assists responsible dietary supplement manufacturers by certifying that a sample of their product was tested for a list of banned substances, and no banned substances were found in that sample above the detection limits.
Anti-Doping Research
(ADR)
Anti-Doping Research is one of the leading performance-enhancing drug research organizations in the world. Its mission is to help rid sport of performance-enhancing drugs by uncovering new drugs being used illegally and developing the tests to detect them.