Features
Foundation
Duathlon
National Championships
After Retiring, USA Triathlon Foundation Donor Finds Passion for Multisport, Fueling Youth Participation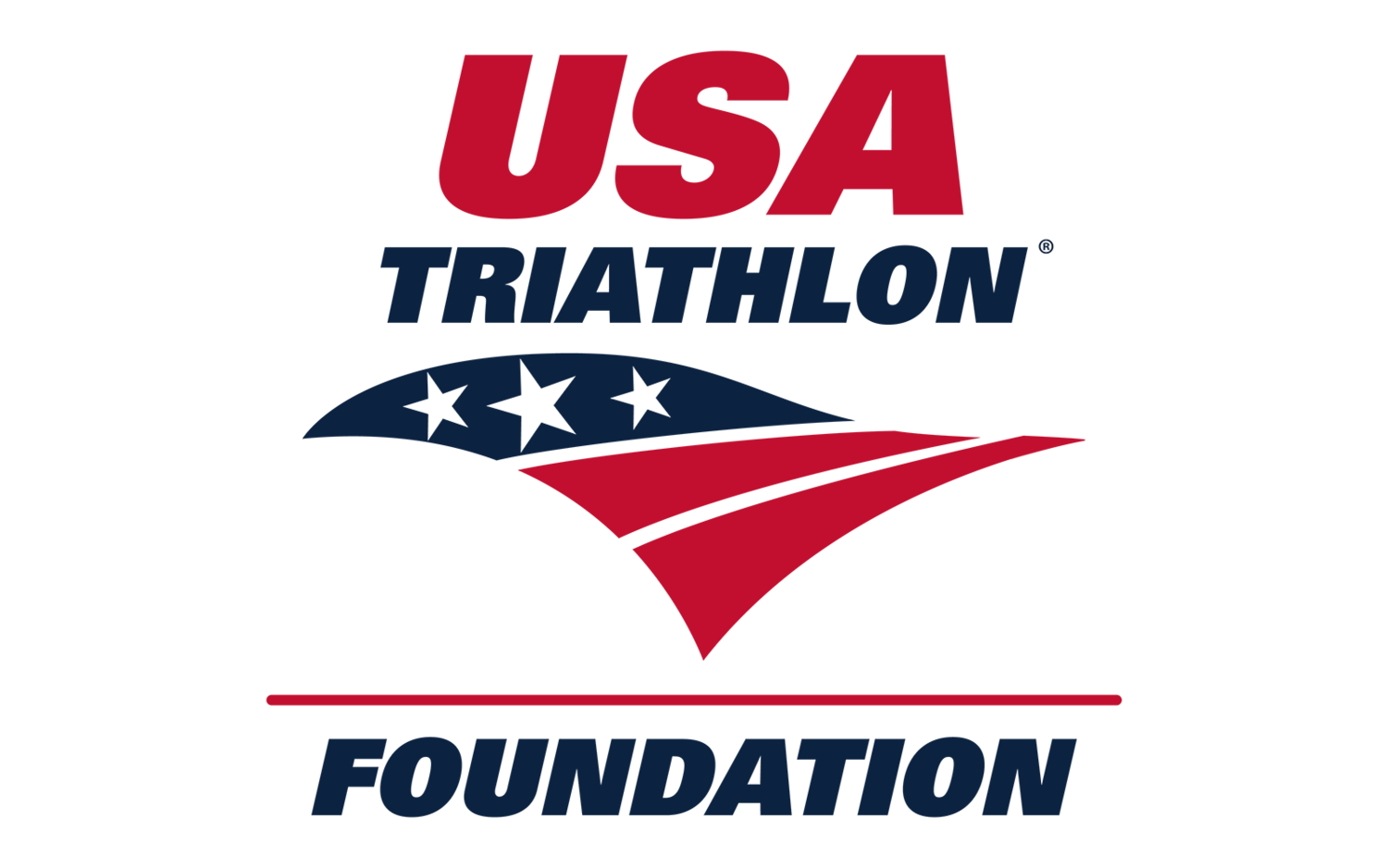 A runner in high school and college, Jeff Carbiener finally had the time to exercise again after retiring from his job as CEO of a large company 11 years ago.

It was soon into his retirement when Jeff found multisport — and got hooked. A friend invited Jeff for bike rides, and he then joined the Team Navy Jax cycling team. Jeff rode for his team in local bikes races and tried his hand at duathlon — the run-bike-run multisport format that offers a new challenge for athletes, like Jeff, who have a running background.

"I was hooked. Multisport teaches you how to be disciplined. How to deal with issues and help overcome any problems you may be dealing with," said Jeff, who has raced several local duathlons in the Jacksonville, Florida, area. "The sport teaches you amazing things."

Jeff has also raced the 2018 USA Triathlon Duathlon National Championships in Tuscaloosa, Challenge Daytona in 2020 and qualified for the Duathlon World Championships. In between duathlons, Jeff races many local cycling events. And it is at these events where Jeff noticed an opportunity for multisport to grow.

"You go to these races, especially if you're doing duathlon, and so many of the athletes are 40 years old or older. I would love to see more kids, more young people racing. More underrepresented communities," Jeff said.

Enter the USA Triathlon Foundation.
Jeff on the podium after winning the Fort DeSoto Sprint Duathlon.
A call in December 2021 from Dr. Gabe Cagwin of the USA Triathlon Foundation opened Jeff's eyes to the Foundation's mission and three pillars. The Foundation's pillar of encouraging youth participation particularly resonated with Jeff who, since retiring, has set up a foundation where he annually donates to various causes he is passionate about.

"I met with Gabe and I heard what the Foundation is doing with youth programs, with women's collegiate triathlon, the support for the development of Olympians and Paralympians. I heard all that and I was like, 'man this is something I need to get my foundation involved in,'" Jeff said.

Jeff's donations to the Foundation support the Foundation's efforts to develop and cultivate youth-centric coaches, clubs and events around the United States to help introduce youth athletes from all backgrounds to multisport.

"Getting kids involved with multisport at an early age will do tremendous things for this country. The sport defines one's character and discipline," Jeff said. "I'm so glad to get involved with the Foundation."

About the USA Triathlon Foundation
The USA Triathlon Foundation is a 501(c)(3) non-profit organization and the charitable arm of USA Triathlon. With its mission to transform lives through sport by providing opportunities to swim, bike and run, the Foundation serves to generate a greater impact on the multisport community through charitable giveback and grants that advance the Foundation's three pillars: (1) Encourage Youth Participation; (2) Inspire Pathways to Access and Inclusion; and (3) Ignite Olympic and Paralympic Dreams. Since the Foundation was established in 2014, it has impacted the lives of thousands by providing grants to organizations and individuals in pursuit of its mission and pillars to create a healthier United States through triathlon. To learn more about the Foundation and get involved, please visit usatriathlonfoundation.org.