News
Event
USA Triathlon
Coaches
Race Directors
Officials
Endurance Exchange 2023 and 2024 RFP Now Available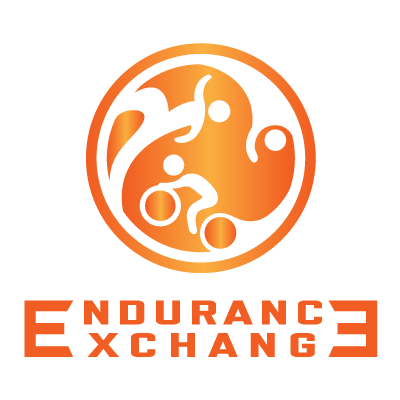 USA Triathlon is excited to release a Request for Proposal for the 2023 and 2024 editions of Endurance Exchange, the premier annual conference for the sport of triathlon and endurance multisport industry.
Endurance Exchange is operated by USA Triathlon, the non-profit national governing body for the sport. Over 800 coaches, race directors, medical professionals, athletes, retailers, vendors, and executives of the multisport industry from across the country are expected to attend this week-long event. Endurance Exchange is requesting proposals of future host venues for the next two years of the conference, hosted in February or early-March 2023 and 2024. The conference should be hosted near a major city conducive to fitness activities and outdoor product activations. Proposals should be submitted with the intent of hosting for one year and an option for a second year over the same weekend. Bids from unique and exciting venues such as stadiums, arenas or theaters are preferred in addition to easily-accessible and centrally-located hotels and convention centers.
Endurance Exchange is the compilation of three USA Triathlon conferences that were formerly conducted separately: the Race Director Summit, the Art and Science of Coaching Symposium, and the Medical Multisport Conference. January 2020 was the inaugural Endurance Exchange conference, attracting over 650 attendees to Arizona State University's combined football stadium and conference center. Due to the worldwide pandemic, the January 2021 conference was conducted in a fully virtual environment and for the first time, was marketed to USA Triathlon's base of amateur athletes with athlete-focused content surrounding the wholistic training and racing experience. Over 1000 attendees attended virtually in 2021. A similar number of attendees are expected for the 2022 edition of the conference also being conducted entirely virtually at www.enduranceexchange.com. USA Triathlon is planning to host the 2023 and 2024 editions of the conference in a hybrid format with both in-person and virtual attendance options.
Interested venues, sports commissions, hotel properties, and convention and visitor bureaus must submit their interest to Cody Crowther, Events and Programs Manager, no later than February 21, 2022. Please click here to download the official RFP. Additionally, interested applicants are also asked to help expedite our review by completing the bid form found at this link.