USA Triathlon Names Scott Schnitzspahn High Performance General Manager
COLORADO SPRINGS, Colo. — USA Triathlon today announced it has hired Scott Schnitzspahn as High Performance General Manager, a role responsible for leading U.S. National Team programs, overseeing the Olympic and Paralympic pipelines and directing strategic planning for USA Triathlon's High Performance Department.

The hire marks a return to the organization for Schnitzspahn, who previously served as Sport Performance Director for USA Triathlon from 2006 through 2010 and Junior Program Manager from 2004 to 2006. During his tenure, Schnitzspahn was the Team Leader for the 2008 Beijing Olympic Games and helped create the Collegiate Athlete Recruitment Program, which led to Gwen Jorgensen winning the first Olympic gold medal for the U.S., and helped begin the process for women's triathlon to become an NCAA Championship Sport.

"We are thrilled to welcome Scott as USA Triathlon's High Performance General Manager. A longtime high-performance leader in endurance sports with a proven track record of high-performance success, Scott will build on our culture of excellence to ensure athlete well-being and establish the best Olympic and Paralympic high-performance triathlon programs in the world," said Victoria Brumfield, USA Triathlon Interim CEO. "As an athlete-centric leader, Scott has a proven ability to build meaningful relationships both with athletes and coaches, as well as the United States Olympic & Paralympic Committee (USOPC) and World Triathlon. We look forward to the impact Scott will make on our high performance programs as we set our sights on Paris 2024."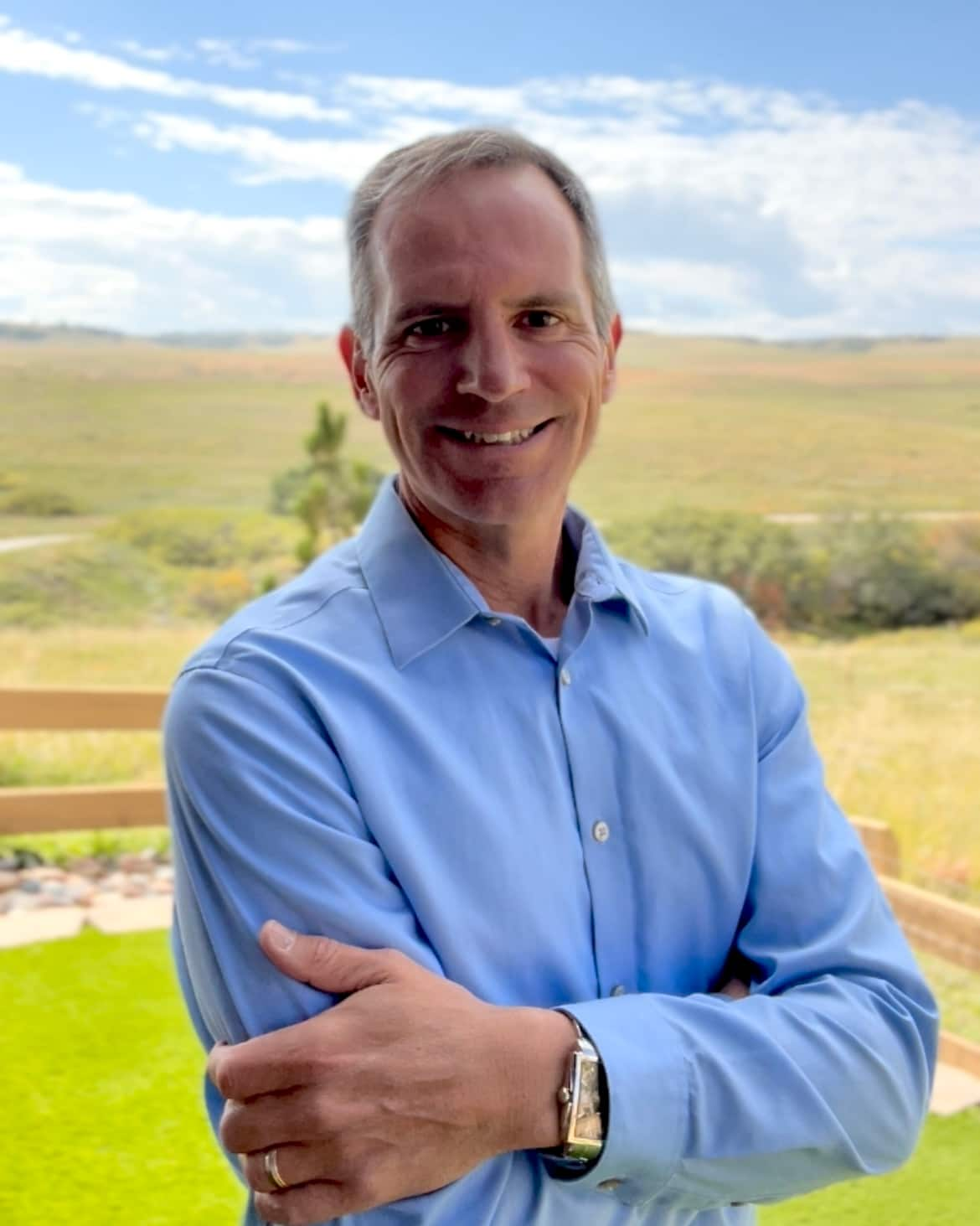 Following his first tenure at USA Triathlon, Schnitzspahn served as the High Performance Director for the United States Olympic and Paralympic Committee from 2010 through 2017. In this role, Schnitzspahn led a team of sport science and medicine professionals and advised on high performance strategy for several sports, including triathlon, cycling and seven other sports. He directed high performance across three Olympic Games, including the 2016 Olympic Games in Rio where the U.S. won the medal count with a record 121 medals.

From 2017 to 2020, Schnitzspahn served as the Vice President of Elite Athletics at USA Cycling where he directed all aspects of the elite cycling programs across six disciplines. An advocate for mental wellness programs and concussion research and education, Schnitzspahn helped launch the Stay in the Game Network to promote mental wellness while a USA Cycling, and facilitated a partnership with the TeachAids Crash Course program to educate athletes on concussion.

"It feels great to be back home at USA Triathlon building toward an Olympic and Paralympic Games in Paris 2024 with such incredible athletes, coaches and staff," Schnitzspahn said. "I am excited to join a strong team that has displayed tremendous success in elite triathlon and elite paratriathlon competition and also has a strong elite development pipeline with Project Podium, the Collegiate Recruitment Program and women's collegiate triathlon on the way to becoming an NCAA Championship Sport."

A USA Triathlon Level III Certified Coach, Schnitzspahn is a 1995 graduate of The Ohio State University who earned his Bachelor of Science in Exercise Science. Schnitzspahn resides in Highlands Ranch, Colorado.

As USA Triathlon's High Performance General Manager, Schnitzspahn will lead all aspects of USA Triathlon's Olympic and Paralympic High Performance Program, including the National Team, Elite Development (Collegiate Recruitment Program, Project Podium, Elite Paratriathlon Resident Team, U23, Junior) and Talent Identification (TID) programs.

Schnitzspahn inherits an elite U.S. triathlon program that put together a record-setting season in 2021 in international competition spanning the 2020 Olympic and Paralympic Games and World Triathlon Championship Series (WTCS) events.

The U.S. led all countries with seven combined Olympic and Paralympic triathlon medals in Tokyo with three gold, three silver and one bronze, and won the Paralympic triathlon medal count with five. With two medals in the Olympics and five medals in the Paralympics, the U.S. improved on its medal count from the Rio 2016 Games by one medal each in both the Olympics and Paralympics.

The U.S. also became the first country to finish a World Triathlon Championship Series with five women and three men in the top 12 of their respective overall rankings, and the five female athletes who finished last season ranked in the top 12 are the most by one country in series history.
USA Triathlon is proud to serve as the National Governing Body for triathlon, as well as duathlon, aquathlon, aquabike, winter triathlon, off-road triathlon, paratriathlon, and indoor and virtual multisport events in the United States. Founded in 1982, USA Triathlon sanctions more than 4,000 races and connects with more than 400,000 members each year, making it the largest multisport organization in the world. In addition to its work at the grassroots level with athletes, coaches, and race directors – as well as the USA Triathlon Foundation – USA Triathlon provides leadership and support to elite athletes competing at international events, including World Triathlon Championships, Pan American Games and the Olympic and Paralympic Games. USA Triathlon is a proud member of World Triathlon and the United States Olympic & Paralympic Committee (USOPC).