"Voice of IRONMAN" Mike Reilly Announces Retirement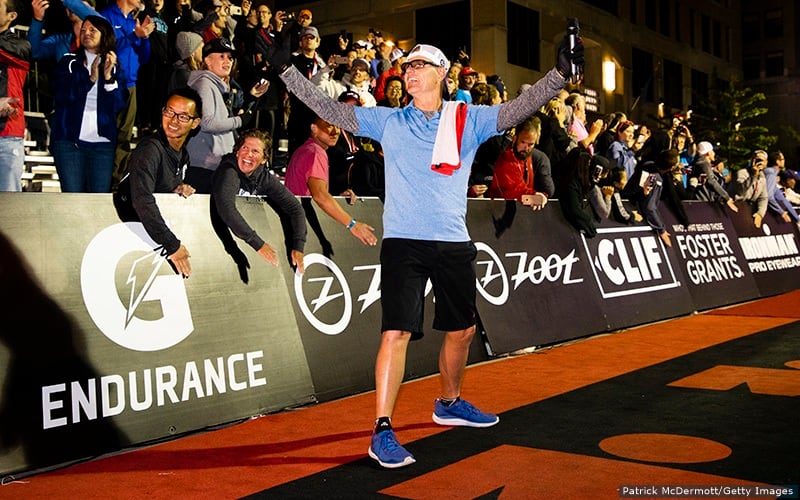 USA Triathlon congratulates Mike Reilly, the "Voice of IRONMAN" on his upcoming retirement from race announcing. For 33 years, Mike has announced at more than 1,000 endurance races, including more than 200 IRONMAN races worldwide. A beloved figure in our sport, Mike has greeted more than 350,000 IRONMAN finishers with his iconic call of "You are an IRONMAN!" A USA Triathlon Hall of Fame member, Mike's presence at IRONMAN's finish line is synonymous with the sport of triathlon. The finish line won't be the same without you, Mike.

"Mike Reilly, YOU are an IRONMAN legend!"