Training Tips
Gear
Advanced
Pre-Season Warm Weather Camps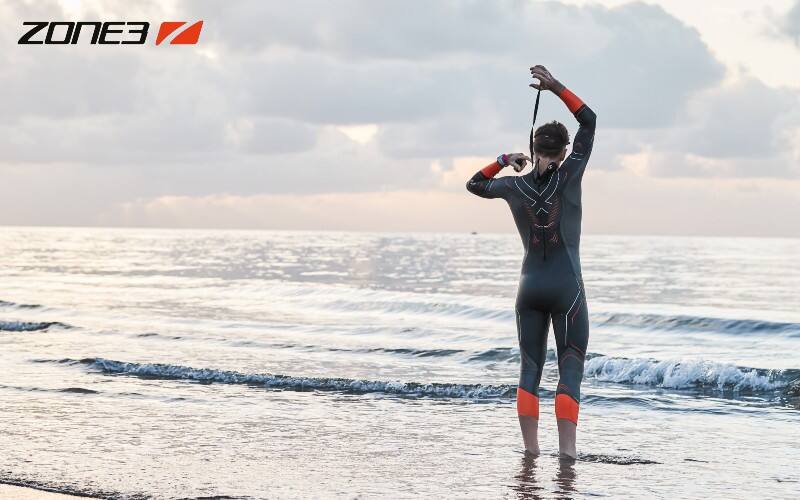 Throughout February and March, talk of race season becomes ever more, training volume ramps up and the intensity heightens. Warm weather training camps are often used by athletes that have had enough of the cold, dark winter weather to inject some new scenery and stimulus into their program. Naturally, the search of warmer climates it means travelling south to places like Arizona, Portugal or the Canary Islands which are popular choices amongst the endurance community. Heading to sunnier locations can also offer similar performance benefits to that of altitude camps, a natural increase in blood plasma volume, supporting more efficient performance.
We've brought together some key pointers to help make sure your warm weather camp is a great success.
Fun in the sun often can include spending many hours in the outdoor pool or open water. Which is why mirrored goggles are at the top of our tips for a must have item in your bag. Mirrored goggles help reduce the glare and strain on your eyes during your swim sessions. ZONE3 not only have a range of mirrored goggle styles but also have a collection of polarized and photochromatic lenses. Our goggles use anti-fog treated lenses and provide 100% UVA/UVB protection. For those days that are windy, perhaps the sun keeps going in and out of the clouds, our photochromatic lenses have you covered. Photochromatic lenses are designed to automatically darken in bright conditions and remain clear in darker lights.
As previously mentioned, stepping back into the open water is a big part of heading to warmer climates and a fantastic opportunity to get back in a wetsuit ahead of the first race of the season. An ideal opportunity to get use to your position in the water, practice sighting and taking on choppier conditions. Don't forget to have some fun at the end of the day with a competition with friend to see who get out of their wetsuit the quickest! Our range of wetsuits are designed with different levels of swimmer in mind and would recommend looking at our range of wetsuit to ensure they match up to your abilities and goals. When taking to the open water in foreign countries should proceed with caution, talk to locals and do your research – don't get caught out.
To reap the benefits of a training camp, an increased volume of training is normally planned out to encourage an improvement in fitness for the start of the season. Of course, what comes with that is fatigue. Something that effects everyone differently. Optimizing recovery between sessions and supporting your body through active recovery is key to injury prevention and overtraining. Our range of buoyancy shorts are the perfect tool to help support your legs when they have turning over all day. Our buoyancy shorts are available in a range of thicknesses to suit a range of swimmers positions in the water.
Wherever you are preparing for the season, whether it is the luxury of a warm weather camp or staying at home with what you know; make sure you have what you need to ensure you achieve your goals this season.