Coaching Tips
Gear
Swim
Coaches
Free FORM Coach Education Webinar Series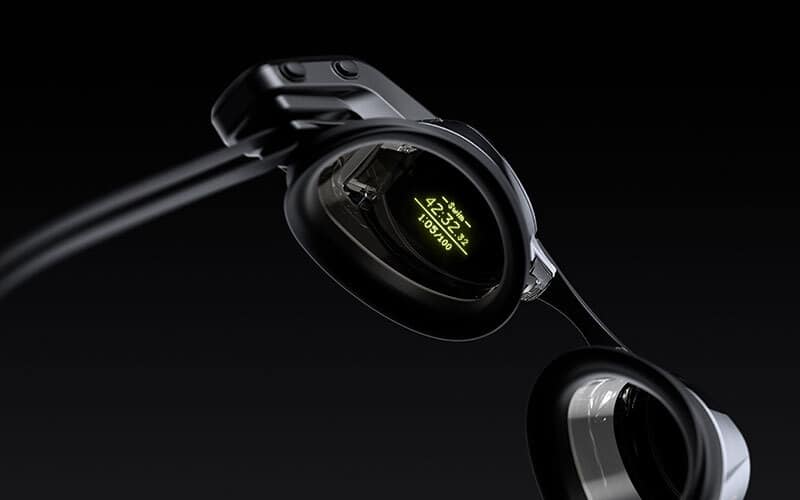 As part of our commitment at FORM to the development of Triathlon, and to the ongoing education of coaches and athletes we are offering a free three-part series hosted by USA Triathlon Level III Coach, and Coach Educator Justin Trolle. The primary focus on this series will be on integration and the application of FORM into the daily training environment of athletes. It will also be focused on the biomechanical and data analysis of swimmers from a coaching perspective to achieve the best results possible.
Presentation 1 – Tuesday June 27th – 3 p.m. ET/12 p.m. PT
FORM Smart Swim Goggles, Understanding the When, Where, Why and How. A guide to maximizing your athlete's potential and your coaching knowledge. – Presenter Justin Trolle
In this presentation we will be looking at the information that can be provided to the athletes during a training session by you as the coach. How this affects training prescription and the level of detail that can be provided in specific workouts. Justin will be presenting on how he uses FORM with his own athletes (both AG and Pro) to maximize performance goals.
Presentation 2 – Friday July 7th – 3 p.m. ET/12 p.m. PT
Data Analysis, Understanding the numbers and how to prescribe the correct training, based on the data. – Presenter Justin Trolle
During this Presentation we will look at the back-end data analysis. For the longest time swimming has almost appeared void of science or the ability to analyze data with any real accuracy. FORM has changed that. Learn how to better track, analyze and prescribe training to athletes more effectively while being able to analyze at a much higher-level key aspects of an athlete's swim mechanics and technique.
Presentation 3 – Monday July 10th – 3 p.m. ET/12 p.m. PT
Open group discussion led by USA Triathlon Level III Coach Justin Trolle and Pro Athlete and Coach Mathilde Bernard on practical application of FORM goggles for athletes at all performance levels. – Hosted by Justin Trolle and Mathilde Bernard
Finally in presentation 3 we will be hosting a group open discussion with regular FORM users to understand better how to implement them into a daily training environment (both local and remote). We will also be here to talk about and discuss any question you may have regarding FORM and best practice ideas for its use as a training tool.
If you are interested in the series, please sign up via the link below for more information and support material, as well as a chance to win a free pair of FORM goggles.
All sessions are recorded so that if for any reason you cannot make the time, you will be able to watch the presentation in your own time. Also, this allows those that do attend to also have access to the recording just in case you would like to review the information for a second time.
At FORM, we're driven by our collective belief that swimming can be so much more than what it's been. Creating the FORM Smart Swim Goggles was never the end goal—it was only the beginning. Now, swimmers at any skill level can be guided and motivated through an immersive swimming experience with real-time metrics and Workouts.