News
Features
Youth and Junior
Gulf Coast Tri Initiative Partners With Local Schools, Provides Bikes and Race Opportunities for Youth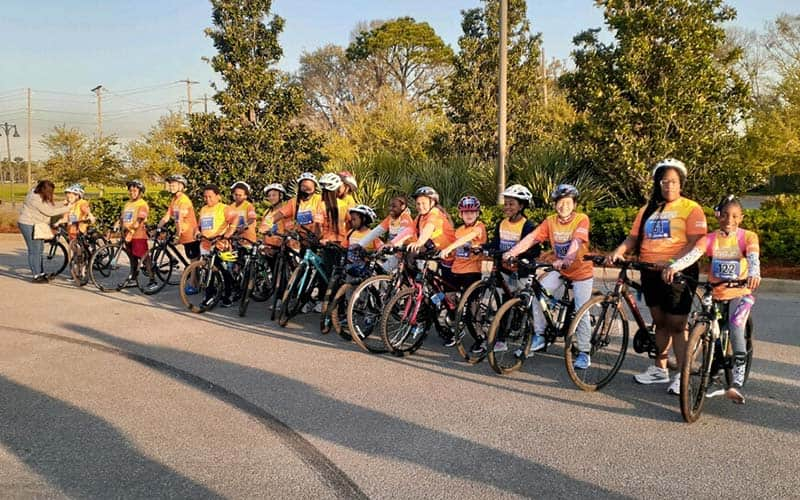 The future of multisport benefits when athletes come together for a common goal of exposing more people to the sport.
In Pensacola, Florida, the Gulf Coast Tri Initiative began with that goal in mind – introducing kids to multisport.
In 2016, the Initiative started through the efforts of the Chain Triathlon Team. Members of the team decided to donate their athlete stipend to purchase youth bikes, helmets and race registration fees for local kids in their community.
The team then partnered with a local elementary school with students who face barriers to be able to afford to participate in multisport.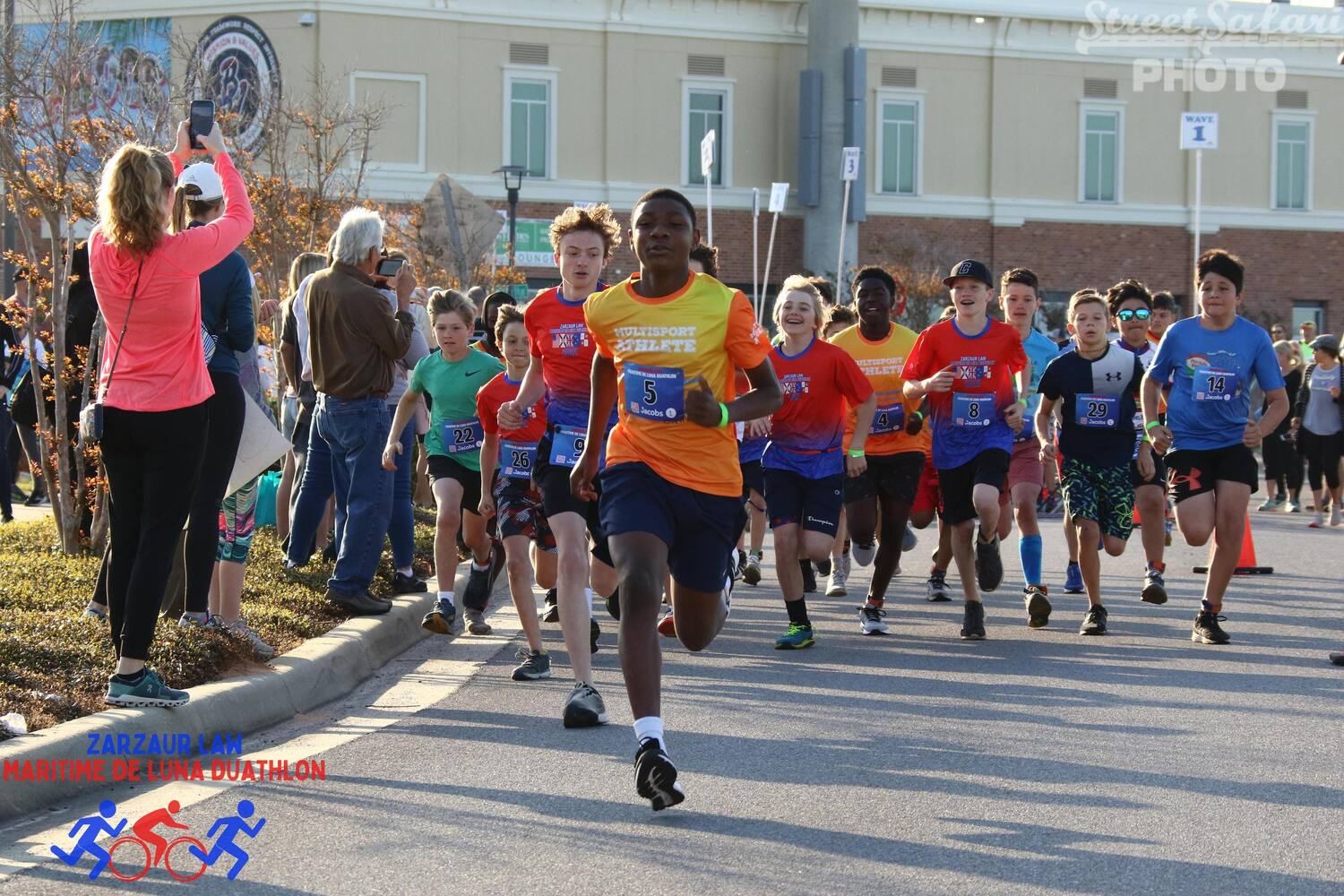 The first year of the program, Chain Triathlon Team purchased 20 bikes, helmets and bike racks, which were housed at the school for the kids to access during after-school hours.
"We got involved with the tri-initiative as another way to involve students in an extra-curricular program that would not otherwise be available to them. Gulf Coast Tri-Initiative provides support and helps us overcome the financial barriers that would prevent us from participating in the multisport events," said John Herber, a fifth-grade teacher from Oakcrest Elementary, the first school in partnership with the Gulf Coast Tri Initiative. Since its inception, the Initiative now supports four schools, with over 50 bikes purchased for kids.
Students then are given the opportunity to participate in two local youth multisport events – the
Zarzaur Maritime De Luna Youth Duathlon
and the Zarzaur Law Sea Turtle Triathlon, which includes an open water swim in the Gulf of Mexico. Through grant funding and donations from triathlon clubs, kids involved with the Gulf Coast Tri Initiative are given free race entries and USA Triathlon youth memberships. On race day, teams from each school receive a team shirt and are given post-race medals.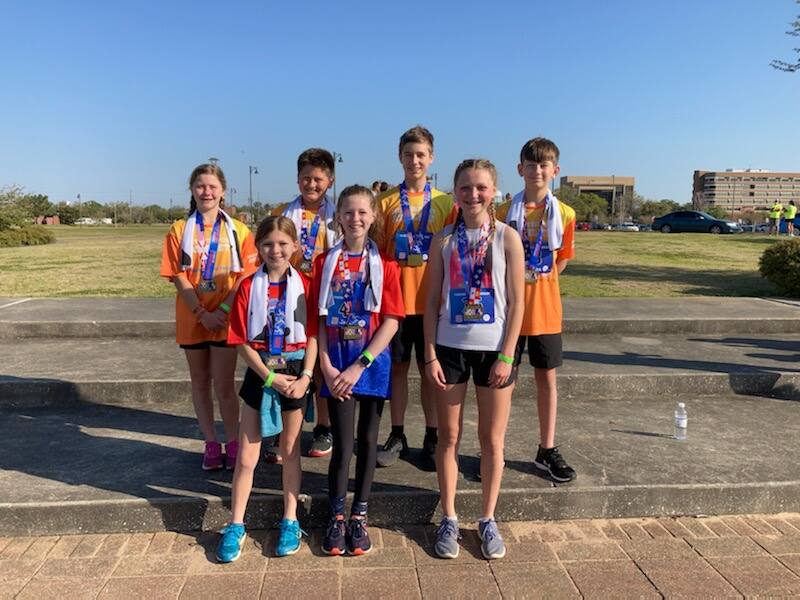 "It's all about the kids having their day on the race course," said youth event Race Director Mindi Straw. "In this community, multisport has a great impact and these races give these kids something to be a part of and be proud of."
This year, around 40 students were given the opportunity to participate in the youth duathlon in March, where one youth athlete from the Initiative won overall male in the race.
"I've seen this program benefit our students in many ways. They learn how to plan, set goals, and to encourage each other. They're learning about themselves and how to apply their skills in different and new contexts," said Herber. "Every second I work the program is valuable while building positive relationships with the students and families we serve."
Throughout the month of May, USA Triathlon is celebrating its "You Buy, We Give" campaign to introduce youth across the country to the multisport lifestyle. For all USA Triathlon adult annual memberships renewed or purchased in May and June, USA Triathlon will donate one youth membership to a child in need. Renew your membership today.