News
NCAA
Triathlon Latest News
Collegiate Club
U.S. Naval Academy Becomes 13th NCAA Division I Program and First Military Academy to Offer Varsity Women's Triathlon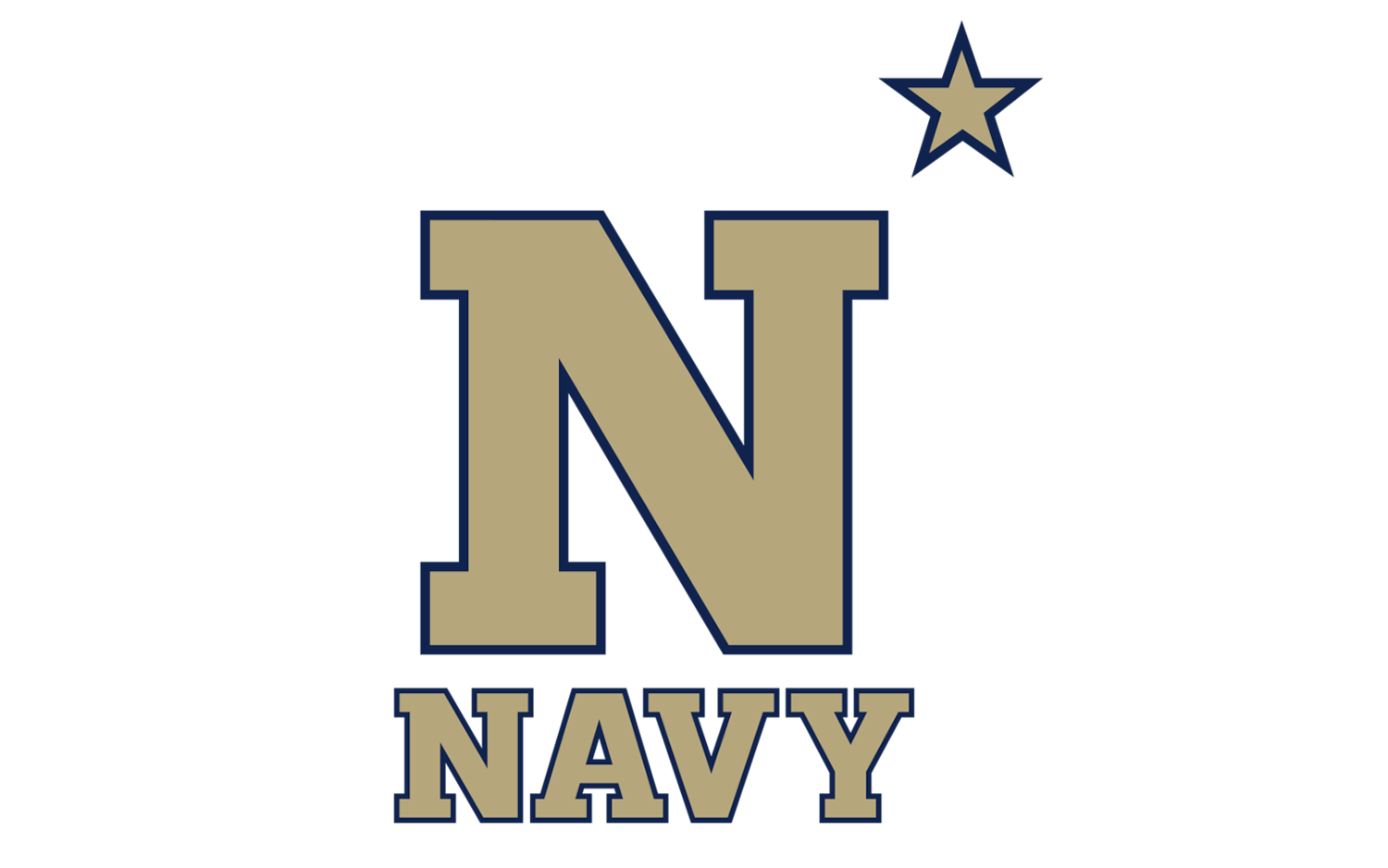 COLORADO SPRINGS, Colo. — USA Triathlon and the United States Naval Academy today announced the U.S. Naval Academy in Annapolis, Maryland, will become the 13th NCAA Division I program, and the first U.S. military academy, to offer women's triathlon at the varsity level. A member of the Patriot League, Navy will begin competing in fall 2023 and be coached by Billy Edwards.

"As an NCAA nationally emerging sport for women, triathlon defines exactly who we are at the Naval Academy and the type of opportunity we should offer to our midshipmen," said Naval Academy Director of Athletics Chet Gladchuk. "The broad-based requirements through highly competitive swimming, running and cycling highlight the demanding physical characteristics that correlate with personal confidence and leadership development."

"The addition of women's triathlon at the U.S. Naval Academy represents a major milestone in the women's collegiate triathlon movement," said Victoria Brumfield, USA Triathlon CEO. "One of the storied U.S. military academies, the U.S. Naval Academy prepares our future leaders and for years has had a thriving club triathlon team. We are thrilled to now see increased competitive opportunities for Navy's student-athletes at the DI level. More opportunities will help drive collegiate triathlon competition to the highest level."

Edwards currently leads the Naval Academy's club triathlon team, one of the strongest teams in the nation. The Naval Academy's club triathlon team won the overall team title at the 2018 USA Triathlon Collegiate Club National Championships.

The commitment by the Naval Academy continues the momentum women's collegiate triathlon has gathered toward becoming an NCAA Championship sport. With more than 40 schools now offering women's collegiate triathlon, the NCAA Emerging Sport for Women has met the 10-year window to demonstrate sustainability and success at the NCAA varsity level. Now, women's triathlon has a few more steps to take on its way to being fully managed by the NCAA as a championship event, including committee, council, divisional and budget approvals.

Women's triathlon is a fall sport, and the varsity season includes two National Qualifiers followed by the Women's Collegiate Triathlon National Championships held in November. The draft-legal races are sprint-distance, featuring a 750-meter open-water swim, draft-legal 20-kilometer bike and 5-kilometer run.

In the draft-legal format, athletes work together in packs on the bike and make multiple loops on a closed course. The exciting, spectator-friendly draft-legal format is the same format contested in the triathlon competition at the Olympic Games and on the World Triathlon Championship Series circuit.

For more information about triathlon as an NCAA Emerging Sport for Women, visit usatriathlon.org/ncaa. Interested in helping to identify and recruit the next women's varsity collegiate triathlon program? Inquiries may be directed to Tim Yount, USA Triathlon Chief Sport Development Officer, at tim.yount@usatriathlon.org.

Women's Varsity Collegiate Triathlon Programs

NCAA Division I (13)
Arizona State University (Tempe, Ariz.)
Delaware State University (Dover, Del.)
Duquesne (Pittsburgh, Pa.)
East Tennessee State University (Johnson City, Tenn.)
Hampton University (Hampton, Va.)
Queens University of Charlotte (Charlotte, N.C.)
Texas Christian University (Fort Worth, Texas)
University of Arizona (Tucson, Ariz.)
University of Denver (Denver, Colo.)
University of San Francisco (San Francisco. Calif.)
University of South Dakota (Vermillion, S.D.)
U.S. Naval Academy (Annapolis, Md.)
Wagner College (Staten Island, N.Y.)

NCAA Division II (15)
American International College (Springfield, Mass.)
Belmont Abbey College (Belmont, N.C.)
Black Hills State University (Spearfish, S.D.)
Cal Poly Humboldt (Arcata, Calif.)
Colorado Mesa University (Grand Junction, Colo.)
Drury University (Springfield, Mo.)
Emmanuel College (Franklin Springs, Ga.)
King University (Bristol, Tenn.)
Lake Superior State University (Sault Ste. Marie, Mich.)
Lenoir-Rhyne University (Hickory, N.C.)
Montana State University Billings (Billings, Mont.)
Newberry College (Newberry, S.C.)
St. Thomas Aquinas College (Sparkill, N.Y.)
Wingate University (Wingate, N.C.)

NCAA Division III (14)
Alvernia University (Reading, Pa.)
Calvin College (Grand Rapids, Mich.)
Central College (Pella, Iowa)
Coe College (Cedar Rapids, Iowa)
Concordia University Wisconsin (Mequon, Wis.)
Eastern Mennonite University (Harrisonburg, Va.)
Greensboro College (Greensboro, N.C.)
Guilford College (Greensboro, N.C.)
Millikin University (Decatur, Ill.)
North Central College (Naperville, Ill.)
Northern Vermont University-Johnson (Johnson, Vt.)
Transylvania University (Lexington, Ky.)
Trine University (Angola, Ind.)
Willamette University (Salem, Ore.)

About the U.S. Naval Academy
As the undergraduate college of our country's naval service, the Naval Academy prepares young men and women to become professional officers of competence, character, and compassion in the U.S. Navy and Marine Corps. Naval Academy students are midshipmen on active duty in the U.S. Navy. They attend the academy for four years, graduating with Bachelor of Science degrees and commissions as ensigns in the Navy or second lieutenants in the Marine Corps. Naval Academy graduates serve at least five years in the Navy or Marine Corps.
USA Triathlon is proud to serve as the National Governing Body for triathlon, as well as duathlon, aquathlon, aquabike, winter triathlon, off-road triathlon, paratriathlon, and indoor and virtual multisport events in the United States. Founded in 1982, USA Triathlon sanctions more than 4,000 races and connects with more than 400,000 members each year, making it the largest multisport organization in the world. In addition to its work at the grassroots level with athletes, coaches, and race directors — as well as the USA Triathlon Foundation — USA Triathlon provides leadership and support to elite athletes competing at international events, including World Triathlon Championships, Pan American Games and the Olympic and Paralympic Games. USA Triathlon is a proud member of World Triathlon and the United States Olympic & Paralympic Committee (USOPC).