USA Triathlon Partners With NXT Level Sports and Entertainment, a division of NXT Level Holdings, as Partnerships Consultant and Sales Agency of Record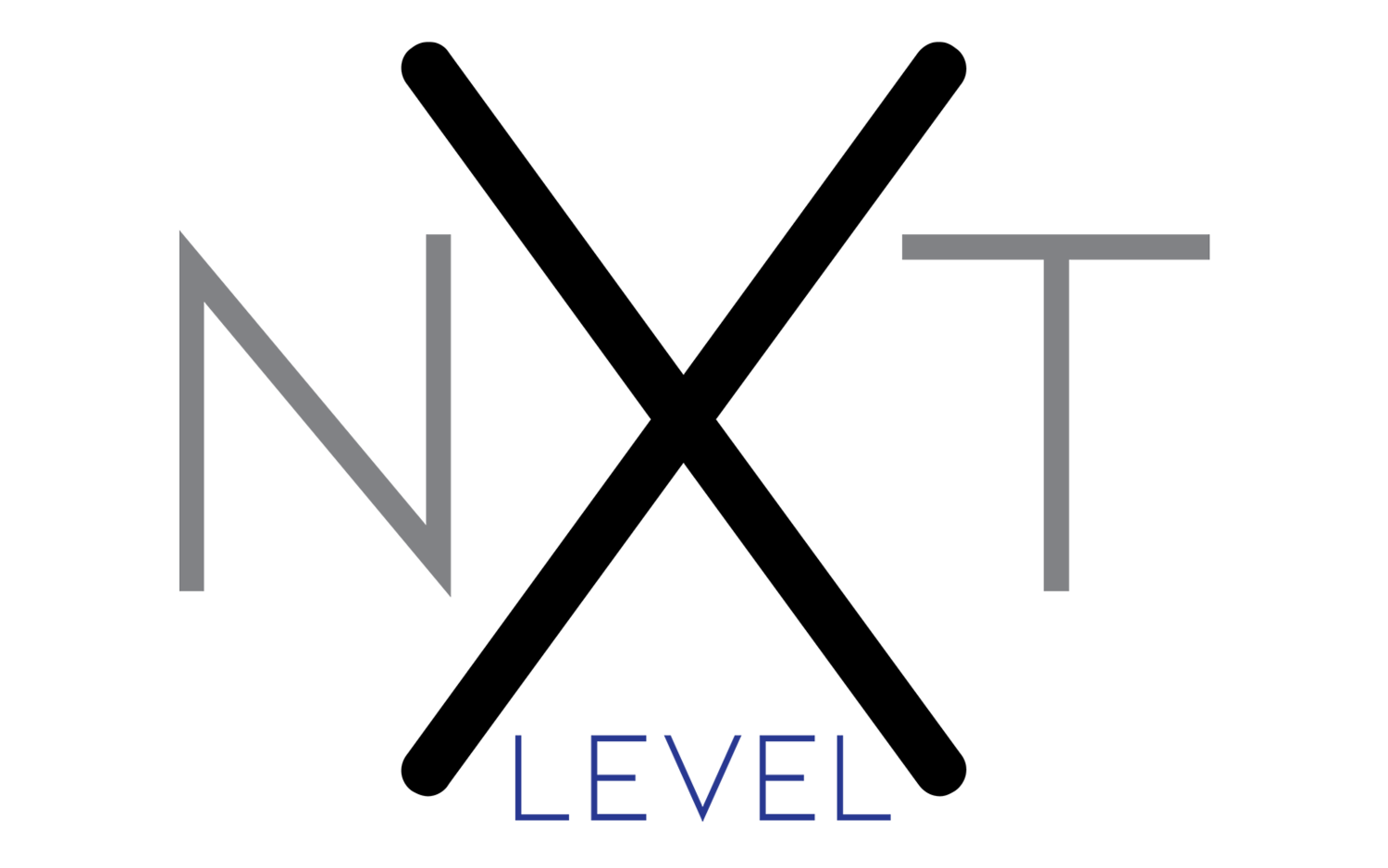 COLORADO SPRINGS, Colo. — USA Triathlon has partnered with NXT Level Sports and Entertainment (NXT Level), a division of NXT Level Holdings as the organization's exclusive partnership sales agency of record. NXT Level will be tasked to lead USA Triathlon's partnership strategy and business development efforts for the organization.
"We are proud to represent USA Triathlon, the National Governing Body for triathlon and multisport in the U.S. As an agency, we share the USA Triathlon's guiding principles of Service, Excellence, Collaboration, Diversity, Equity, Inclusion and Access. USA Triathlon actively connects with its over 400,000 members and sanctions more than 4,300 events each year and we look forward to working with them to find brand partners that want to help these incredible athletes tell their inspirational stories and achieve their dreams," said Adam Cross, managing partner of NXT Level Holdings.
"USA Triathlon is excited to leverage the business expertise and connections NXT Level brings to the table to increase sponsorship opportunities for the sport. With a median household income of $134,000 and 67% of USA Triathlon members viewed as business leaders in their local communities, the benefits of partnership with USA Triathlon go well beyond sport and can create long-term, mutually beneficial business ventures for engaged brands," said Carley St. Lucia, Senior Director of Growth and Revenue at USA Triathlon.
Follow NXT Level Holdings (@nxtlevelh) and USA Triathlon (@usatriathlon) on social media for updates & more details on this partnership.
ABOUT NXT LEVEL HOLDINGS
NXT Level Sports and Entertainment, a division of NXT Level Holdings is a full-service consultant agency with over 40+ combined years of marketing, sales, and operational experience. NXT Level Sports and entertainment was created to help brands and rights holders of all sizes take their business to the NXT Level and achieve success through strategic partnerships, storytelling, and activation.
USA Triathlon is proud to serve as the National Governing Body for triathlon, as well as duathlon, aquathlon, aquabike, winter triathlon, off-road triathlon, paratriathlon, and indoor and virtual multisport events in the United States. Founded in 1982, USA Triathlon sanctions more than 4,000 races and connects with more than 400,000 members each year, making it the largest multisport organization in the world. In addition to its work at the grassroots level with athletes, coaches, and race directors — as well as the USA Triathlon Foundation — USA Triathlon provides leadership and support to elite athletes competing at international events, including World Triathlon Championships, Pan American Games and the Olympic and Paralympic Games. USA Triathlon is a proud member of World Triathlon and the United States Olympic & Paralympic Committee (USOPC).