News
Elite
Results
Women's
Women's Series
Weekend Notebook: Medals and Rain in Yokohama, Women's Series Rolls On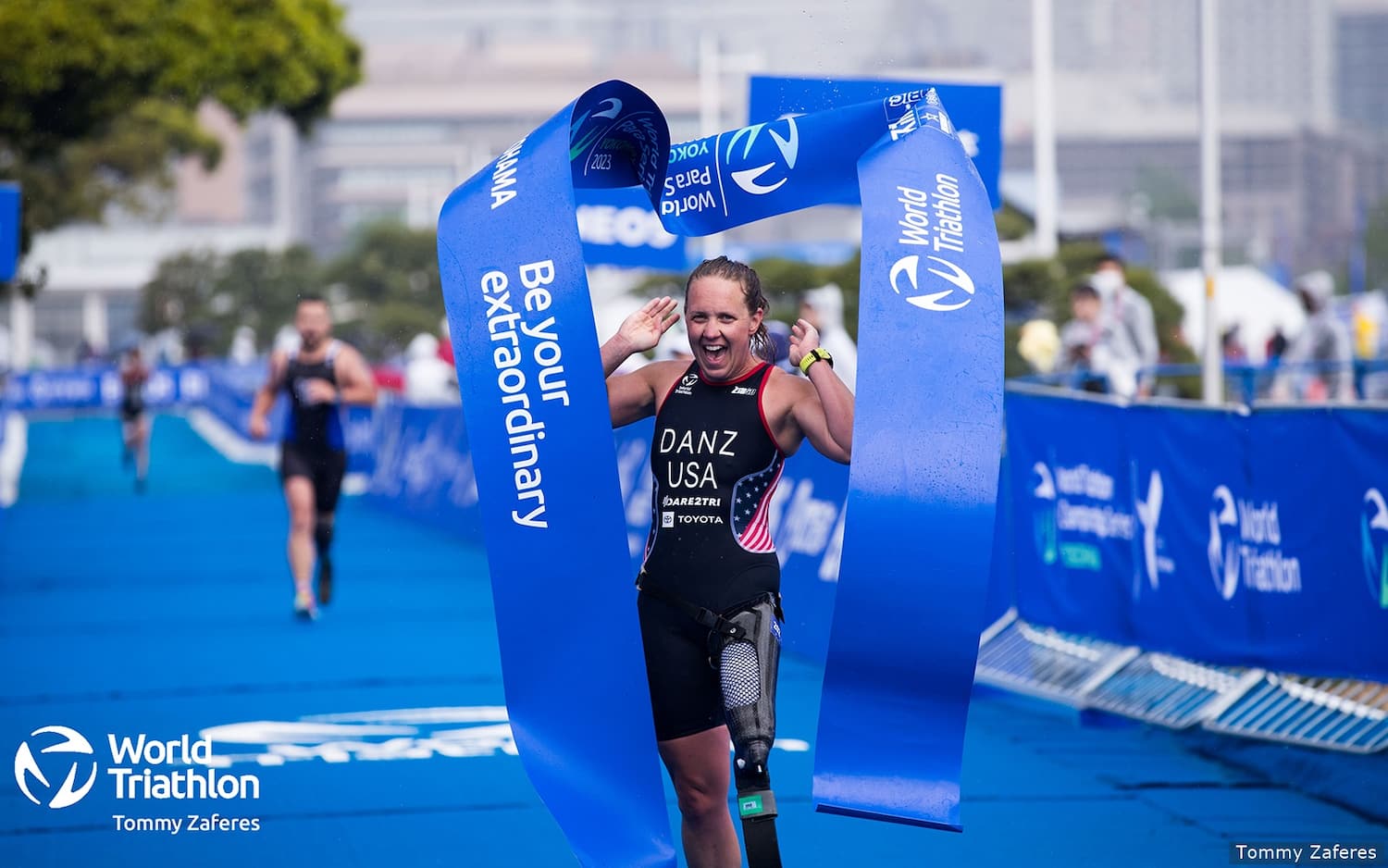 Bring on the racing and bring on the medals!

And the rain.

U.S. elite triathletes and elite paratriathletes had great podium success this weekend at the World Triathlon Series races in rainy Yokohama.

U.S. elite paratriathletes brought home 12 medals, the most of any country, with Hailey Danz, Kelly Elmlinger and Owen Cravens winning gold.

In the elite races, Taylor Knibb earned the bronze in her 2023 season debut to lead the U.S. elite women, who had a banner day. The U.S. was the only country to have four finishers in the top 10, as Taylor Spivey (4th), Kirsten Kasper (8th) and Summer Rappaport (10th) all had strong races, as did Erika Ackerlund (13th). All athletes competed in the slippery, wet conditions as a heavy downpour fell throughout race day. Seth Rider (16th) led the elite U.S. men.

Up next for the elites: World Triathlon Championship Series Cagliari on May 27.

For the elite paratriathletes, the next World Triathlon Para Series is July 8-9 in Montreal.


2023 World Triathlon Para Series Yokohama
750m swim, 20k bike, 5k run
2023 World Triathlon Championship Series Yokohama
1500m swim, 40k bike, 10k run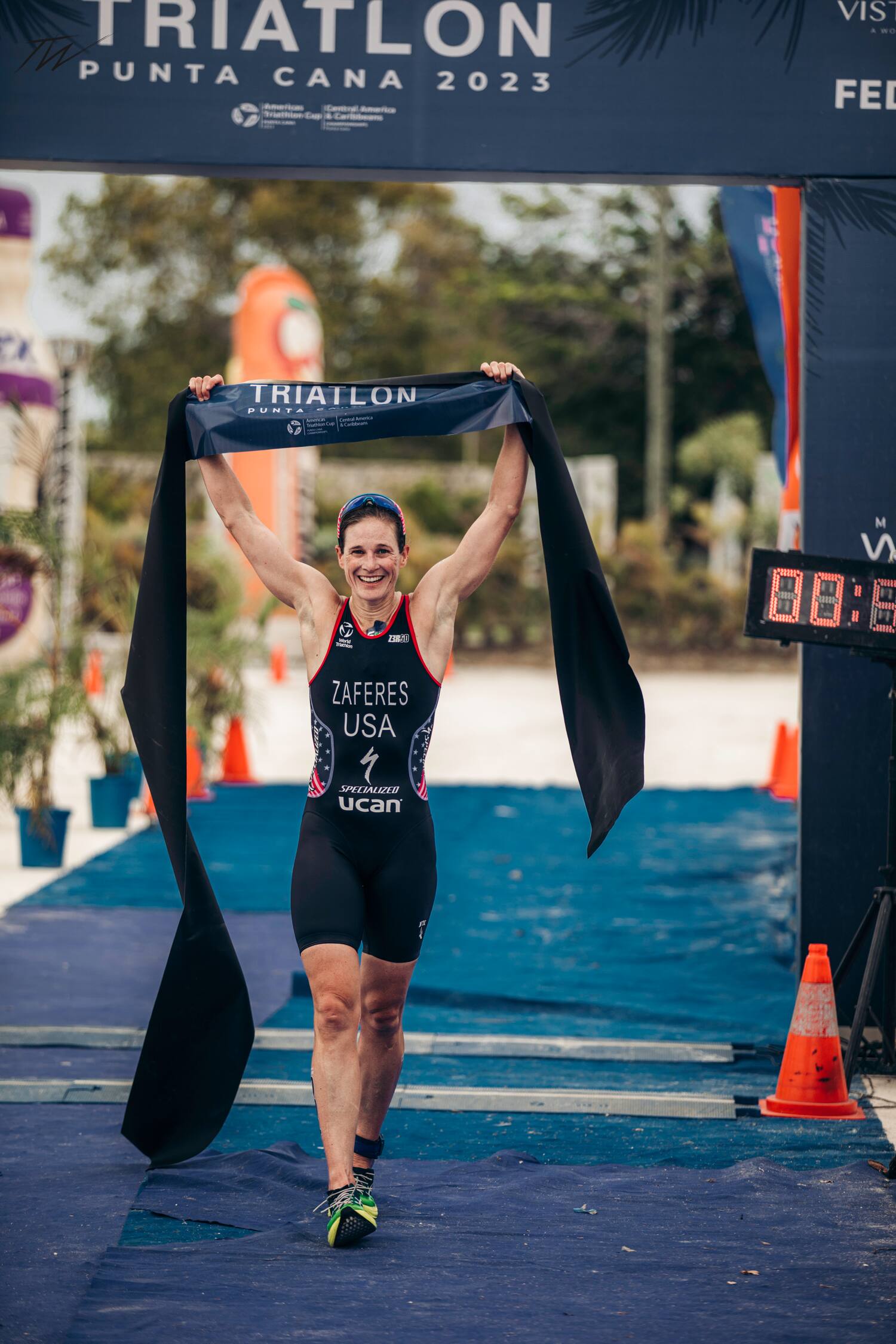 2023 Americas Triathlon Cup and Central America and Caribbean Championships Punta
Cana
Meanwhile, in the Dominican Republic, Katie Zaferes and a group of U.S. up-and-comers showed great success at the 2023 Americas Triathlon Cup and Central America and Caribbean Championships Punta Cana.

Zaferes, returning to elite racing this season following the birth of her son, is on the hunt for qualifying points to get on the start line of World Triathlon Championship Series races. She traveled to Punta Cana and picked up those important points, winning the women's elite race.

The men's elite race also featured podium performances, as Brent Demarest won gold, with Ka'eo Kruse earning the silver.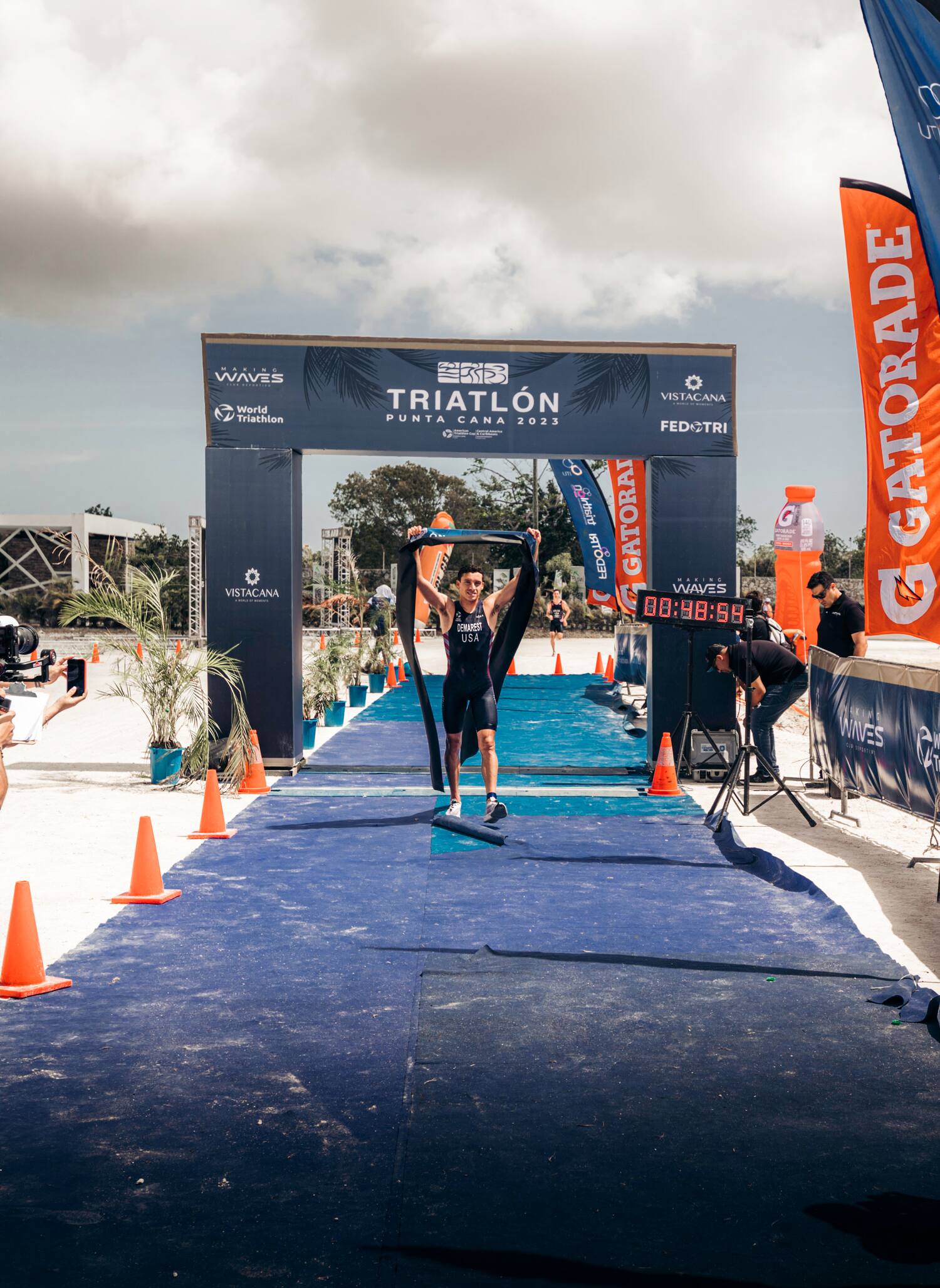 For the U.S. Juniors, the race in Punta Cana served as the qualifier for Junior Worlds. With strong performances from the women and men Juniors, the U.S. will send a full squad of three women and three men to Junior Worlds in Hamburg, Germany, July 13-16.


The Junior men placed three in the top seven, with Project Podium's Carter Stuhlmacher placing second, Luke Anthony fourth and Sullivan Middaugh seventh.


Naomi Ruff led the Junior women, landing on the podium in third, while Faith Dasso placed sixth and Britney Brown ninth.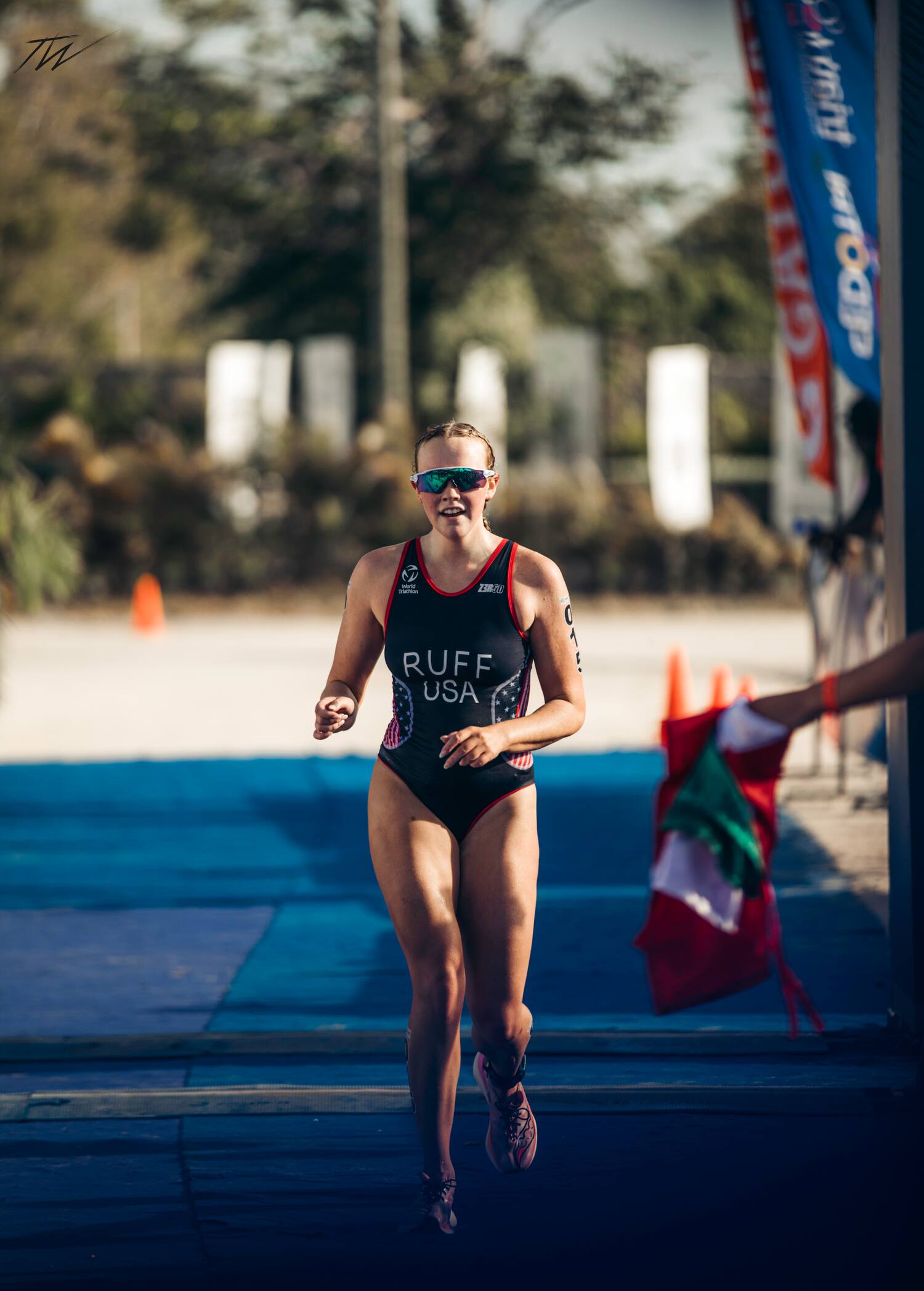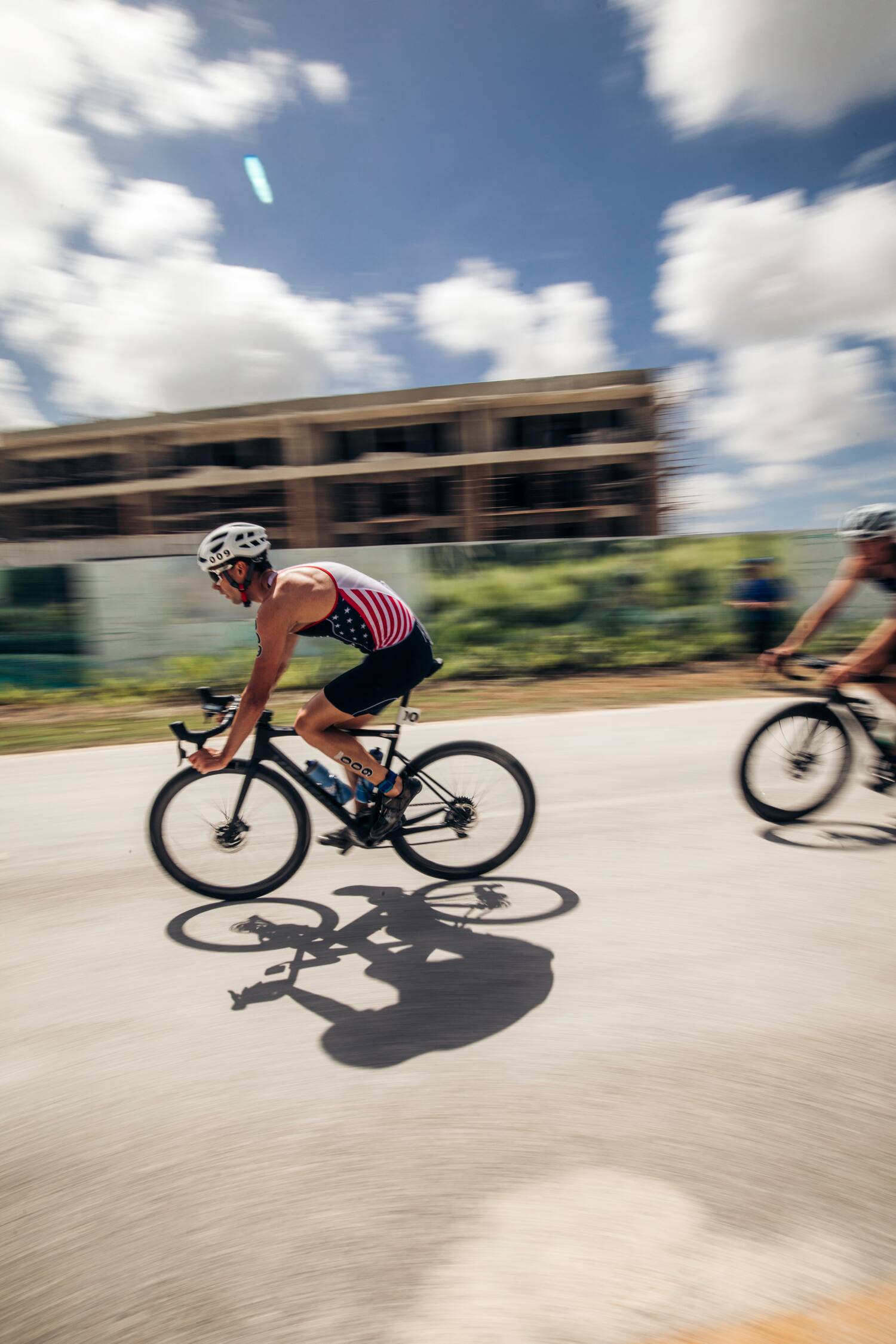 Find complete results from Punta Cana here:
Women's Series Kicks
Off!
The 2023 USA Triathlon Women's Series has started! The inaugural series features local women's-focused events across the country, giving female athletes, from beginner to experienced, a space to celebrate and engage with other women in the multisport community.

The first race of the Women's Series was the Mighty Mujer Triathlon in El Paso, Texas, on April 22. The longtime race features a beginner-friendly swim in a pool - and lots of smiles along the race course! Check out a few photos below. Congratulations to all finishers!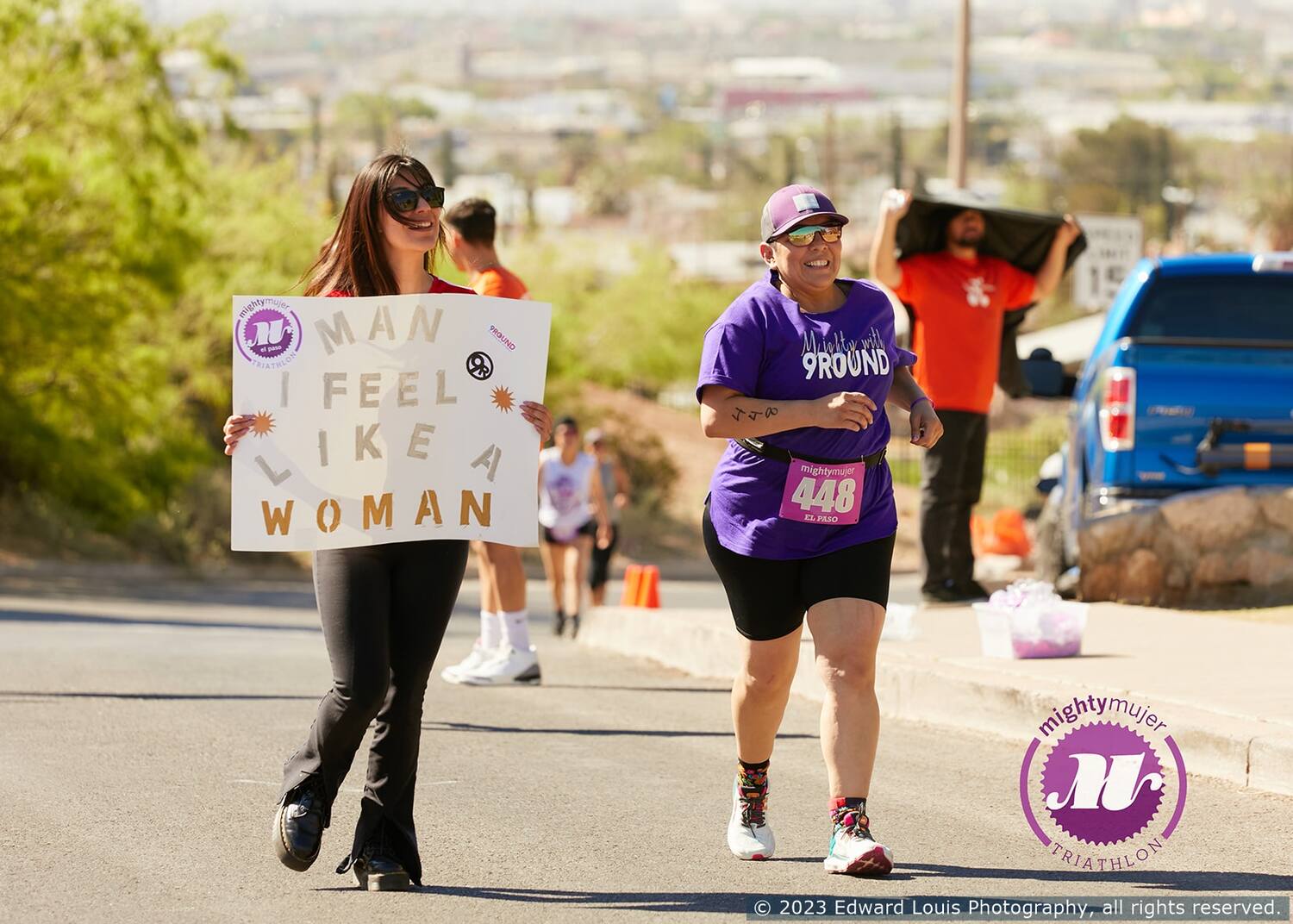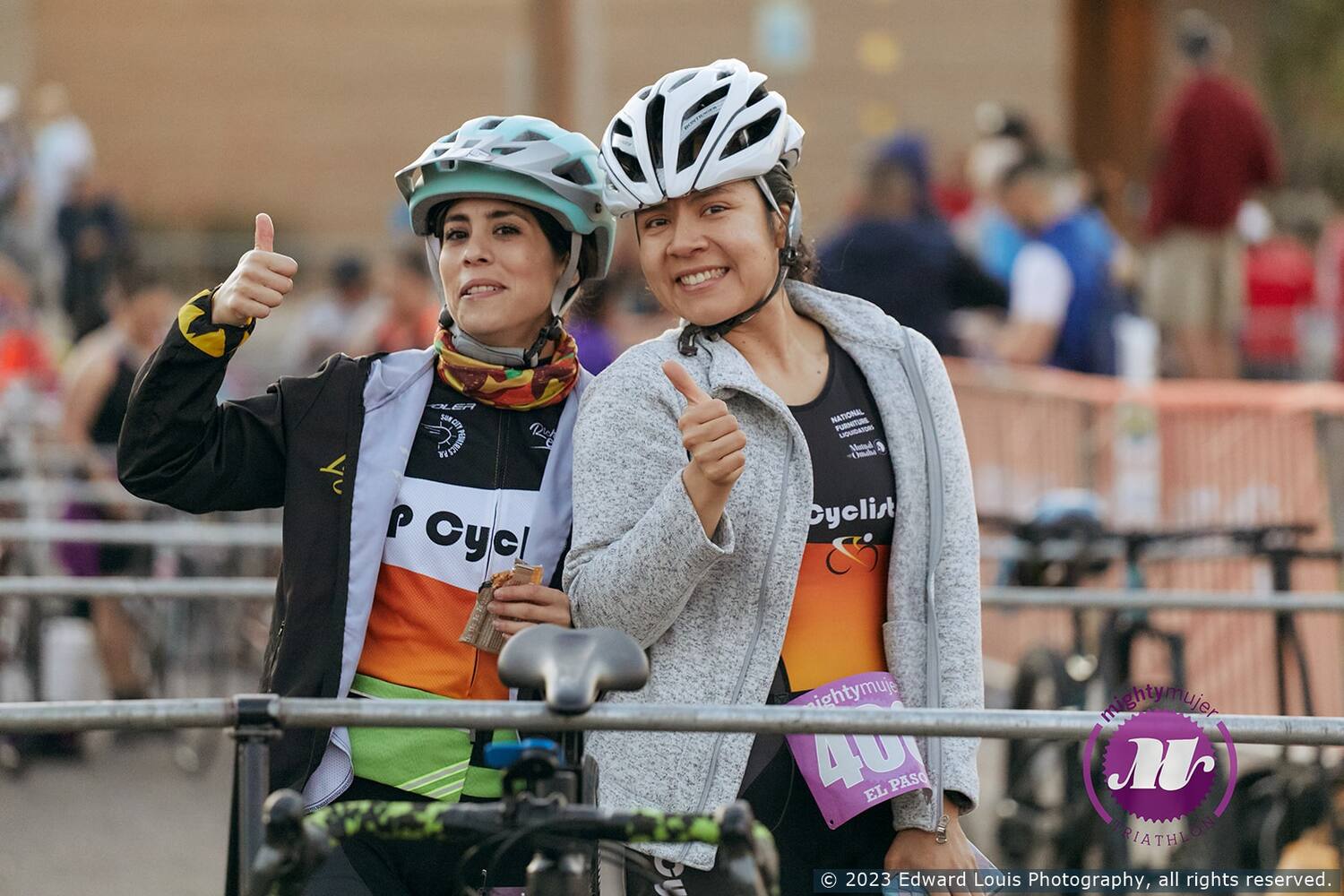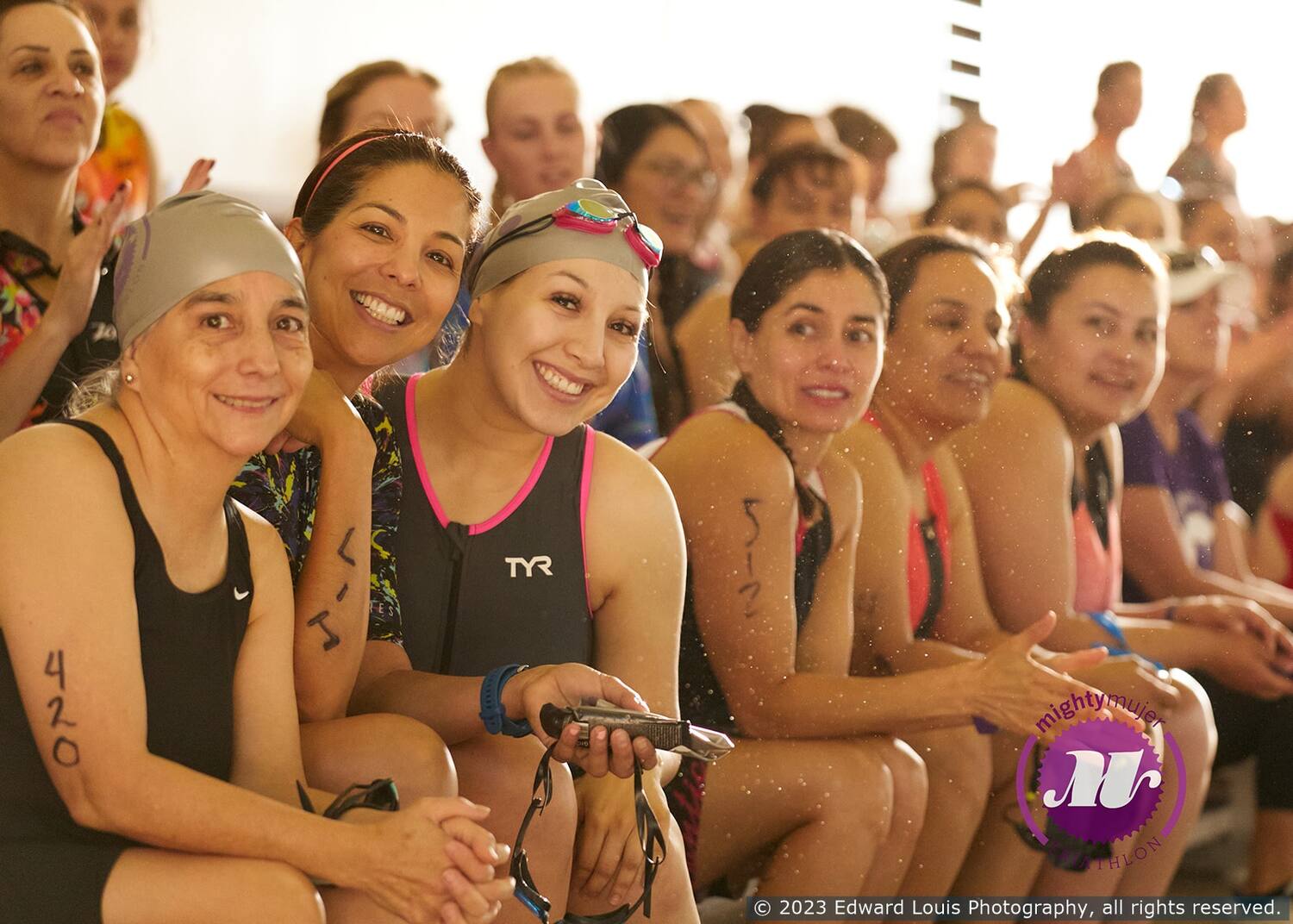 The second race in the series was the AdventHealth Girlz on Fire Triathlon & Duathlon on May 13. Organized by Sommer Sports Events, the Mother's Day event in Clermont, Florida, welcomed athletes of all abilities and ages to Clermont Waterfront Park for a sprint-distance triathlon, a duathlon and a 5k. Congratulations to all participants!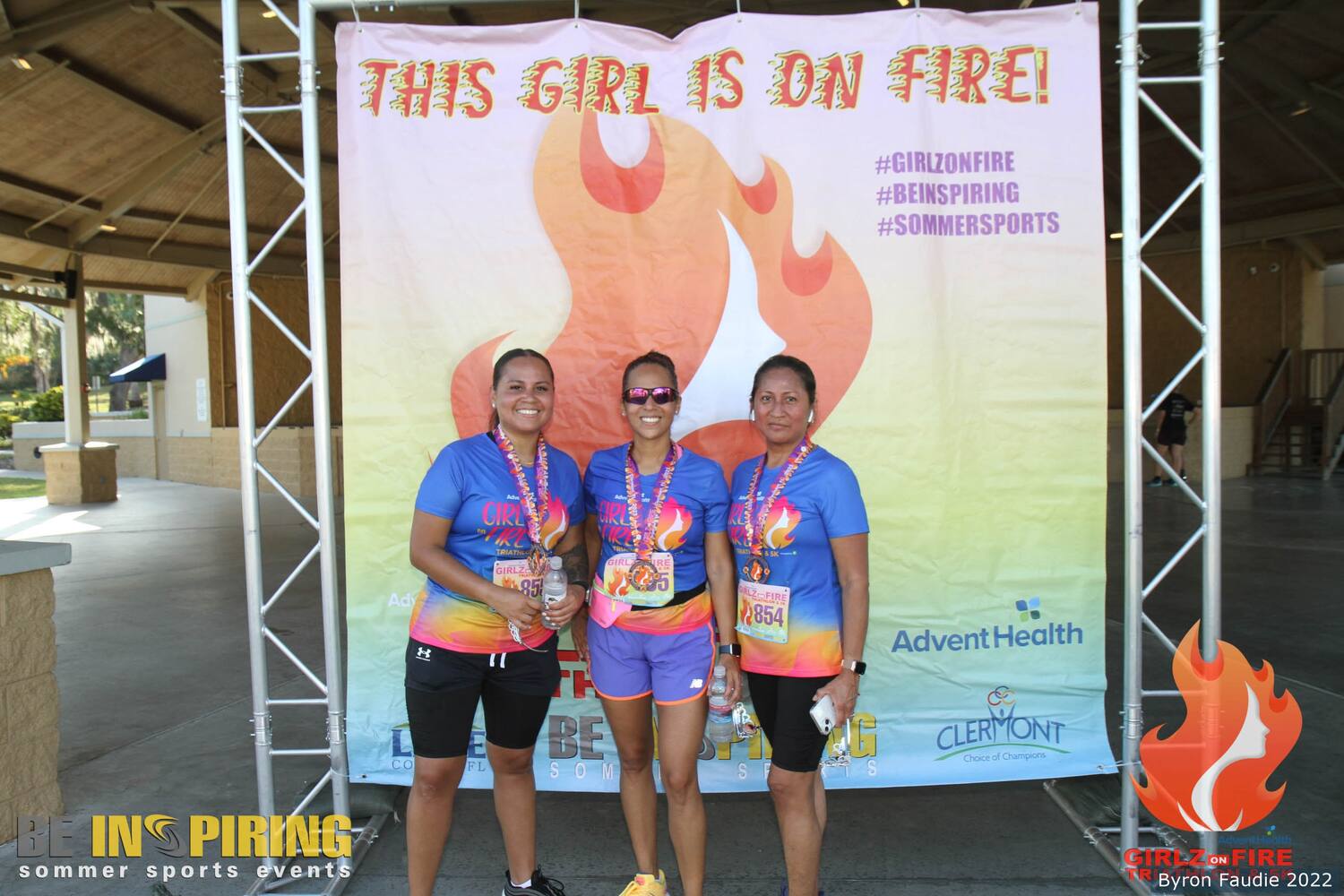 Register Today for a Women's Series
Event
Upcoming Women's Series events:
May 20: She Tris Sprint Triathlon I'On Club — Mount Pleasant, South Carolina
May 20: TriUtah Women of Steel Triathlon — American Fork, Utah
May 21: Nashville Women's Triathlon — Nashville, Tennessee
May 21: Gold Nugget Triathlon — Anchorage, Alaska
June 24: Tri Goddess Triathlon — Grass Lake, Michigan
July 9: Women's Philadelphia Triathlon — Philadelphia, Pennsylvania
July 23: Georgia Peach Women's Sprint — Gainesville, Georgia
August 13: Wisconsin Women's Triathlon — Pleasant Prairie, Wisconsin
August 13: Ramblin' Rose Series Winston-Salem — Winston-Salem, N.C.
August 19: Mighty Moraine Women's Tri — Portersville, Pennsylvania
September 10: Title 9 Women's Triathlon — Hopkinton, Massachusetts
September 17: Ramblin' Rose Series Huntersville — Huntersville, N.C.
September 23: She Tris Sprint Triathlon Carnes Crossroads — Summerville, South Carolina
September 30: The Monarch Triathlon — Kingman, Arizona
October 1: Ramblin' Rose Series Chapel Hill — Chapel Hill, N.C.
USA Triathlon is proud to serve as the National Governing Body for triathlon, as well as duathlon, aquathlon, aquabike, winter triathlon, off-road triathlon, paratriathlon, and indoor and virtual multisport events in the United States. Founded in 1982, USA Triathlon sanctions more than 4,000 races and connects with more than 400,000 members each year, making it the largest multisport organization in the world. In addition to its work at the grassroots level with athletes, coaches, and race directors — as well as the USA Triathlon Foundation — USA Triathlon provides leadership and support to elite athletes competing at international events, including World Triathlon Championships, Pan American Games and the Olympic and Paralympic Games. USA Triathlon is a proud member of World Triathlon and the United States Olympic & Paralympic Committee (USOPC).