USA Triathlon is governed by the Board of Directors, which has general charge of the business affairs and activities of the organization and defines the policies to be followed in carrying out the purposes of the organization as set down in the bylaws. All members of the Board must be current annual USA Triathlon members.
The Board of Directors shall have twelve (12) members; four (4) Directors shall be Athlete Directors, four (4) Directors shall be General Directors and four (4) shall be Independent Directors, appointed by the Board.
The officers of USA Triathlon shall be a President, Vice President, Secretary and Treasurer and are elected from the members of the Board of Directors at the first regular meeting every other calendar year.
All Board of Director Meeting Minutes can be found in the minutes archive here For further information on USA Triathlon's governance, see the Bylaws.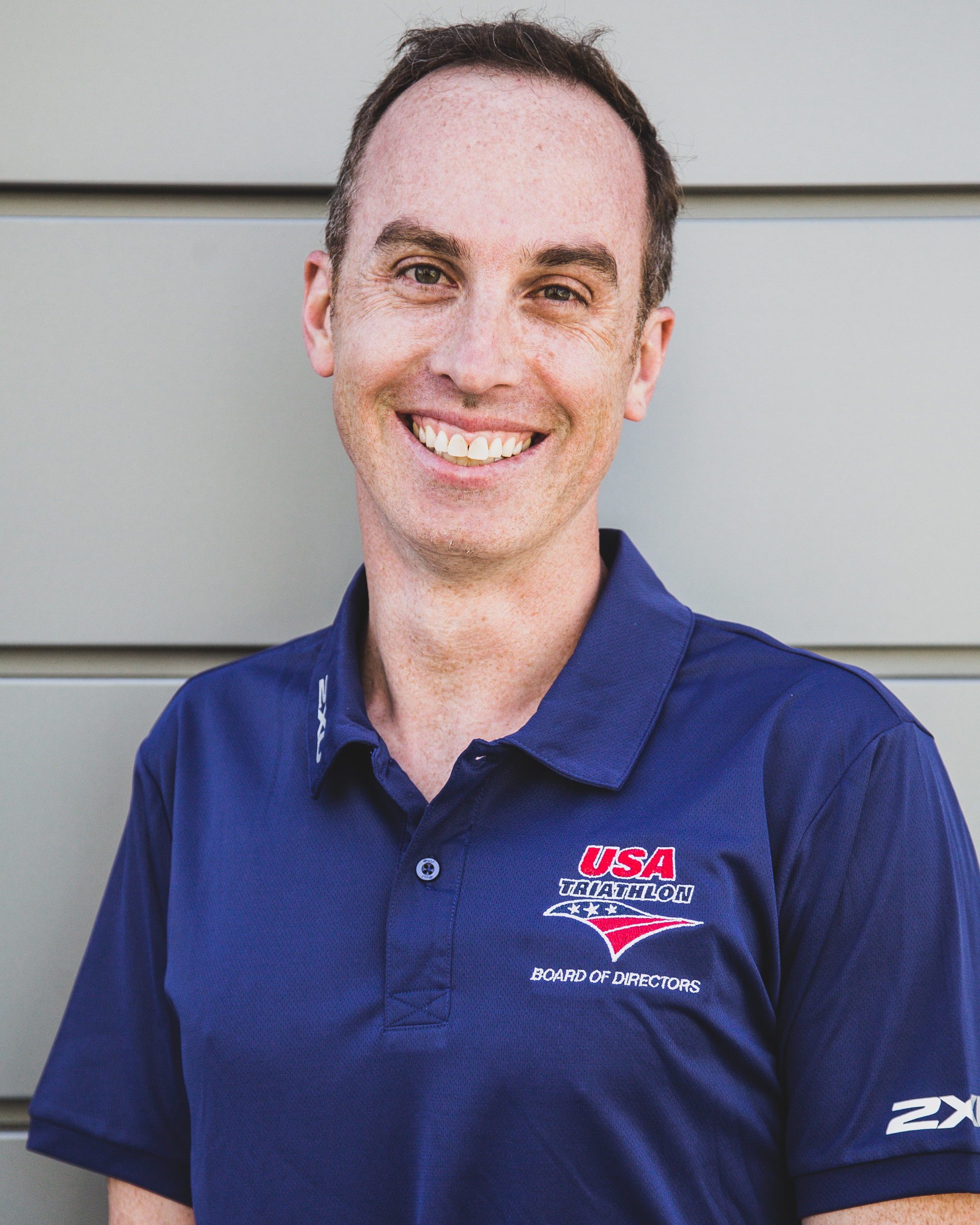 Joel Rosinbum
Chair
Elite/Pro Athlete Representative
Current Term End Date: 12/31/2024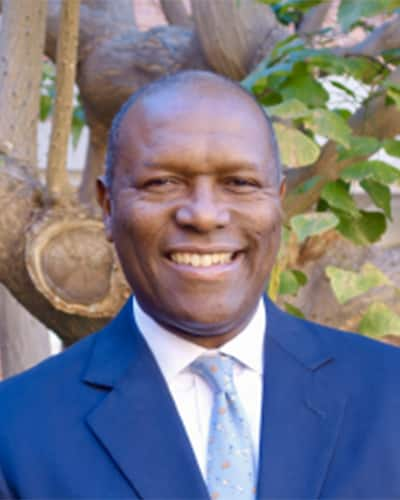 Henry Brandon
Vice Chair
Independent Director
Current Term End Date: 12/31/2023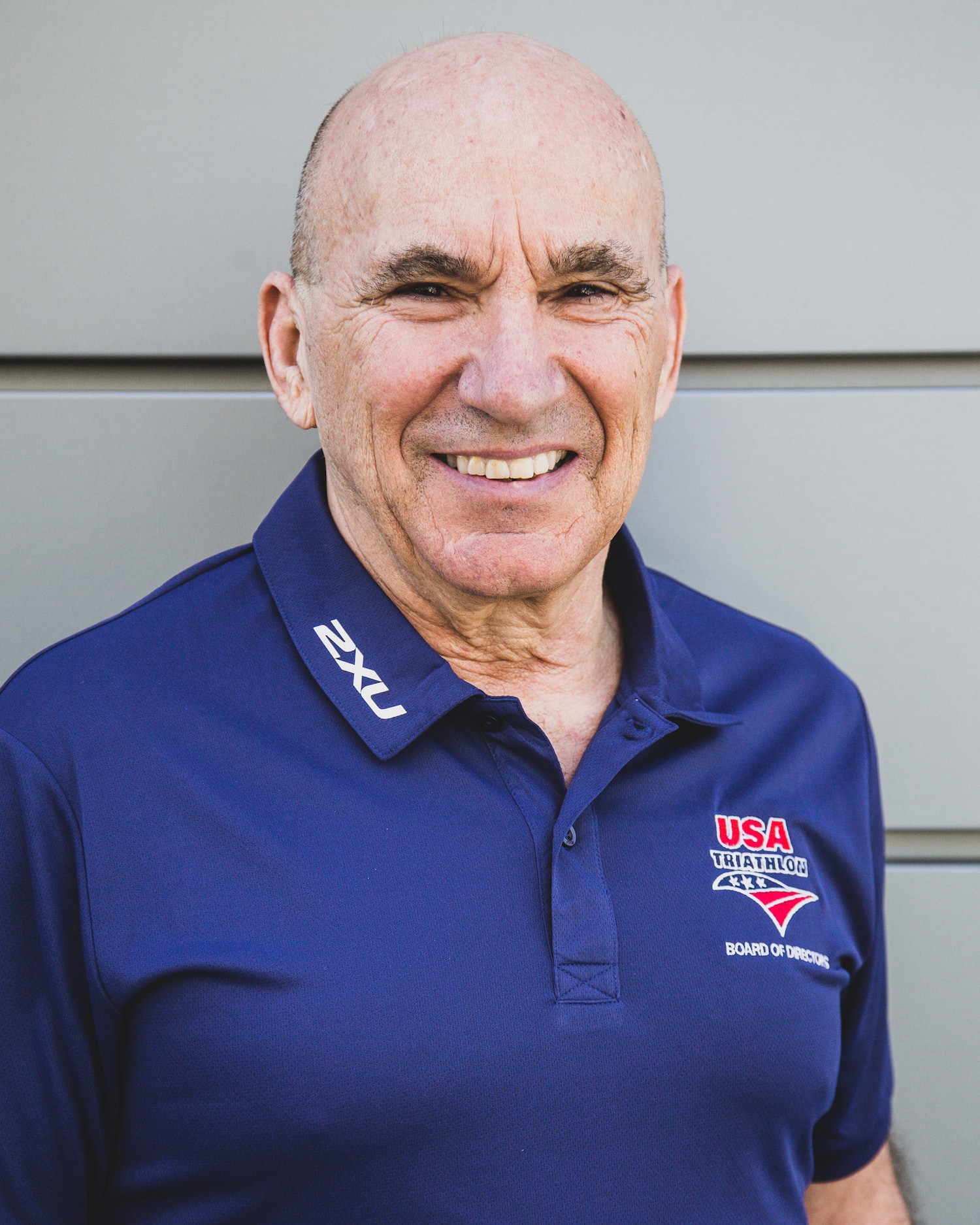 Chuck Graziano
Secretary
General Director
Current Term Out Date: 12/31/2023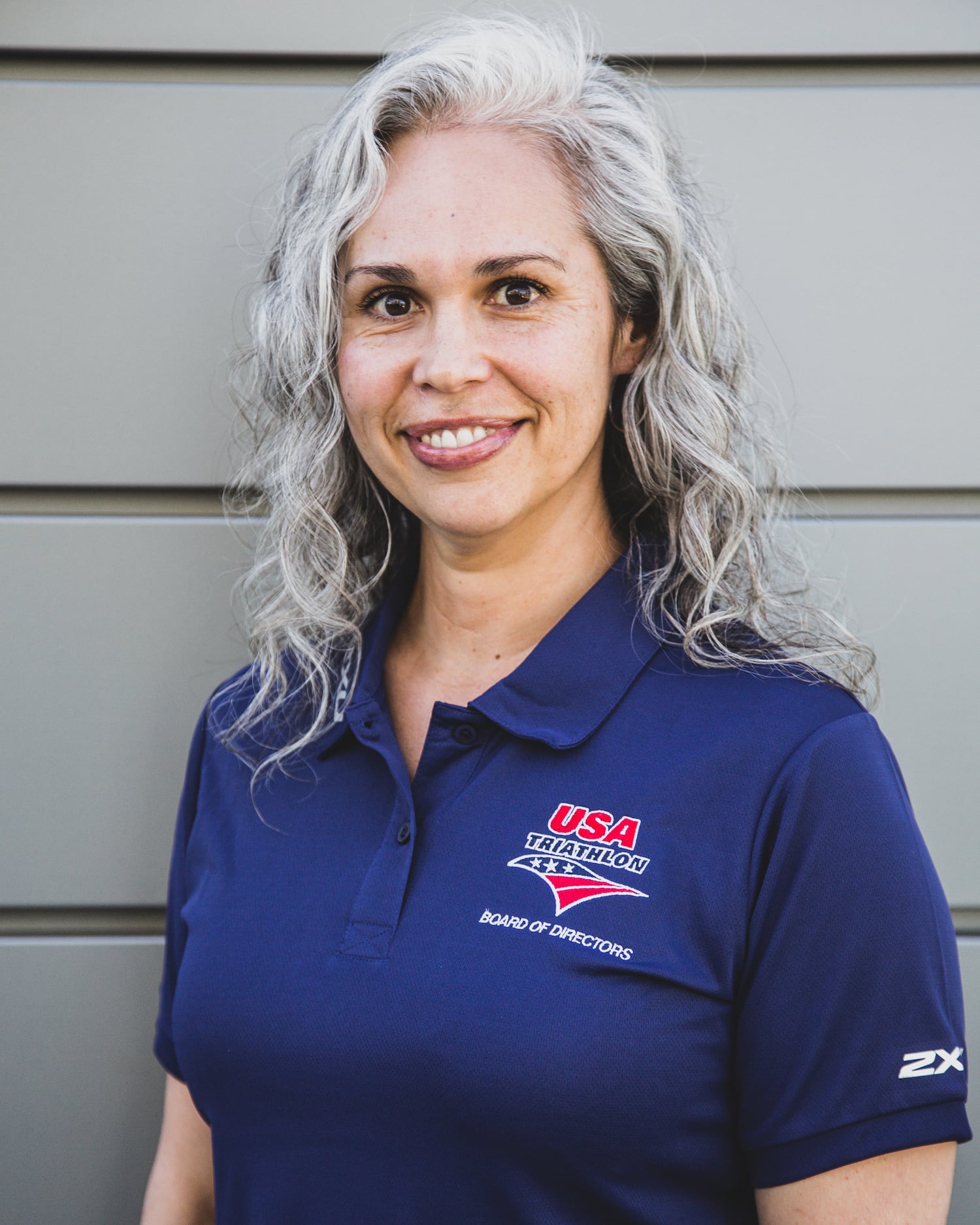 Gabriela Gallegos
General Director
Current Term End Date: 12/31/2023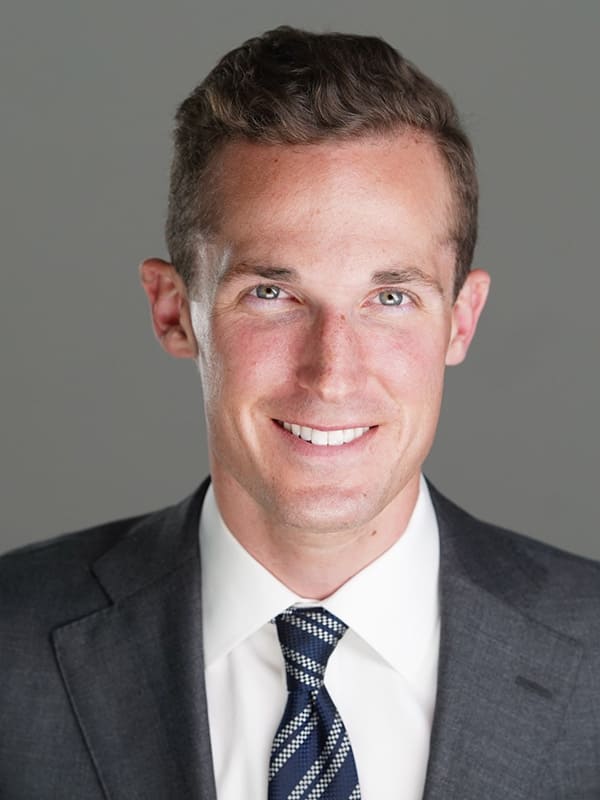 William Huffman
Athlete Director
Current Term End Date: 12/31/2023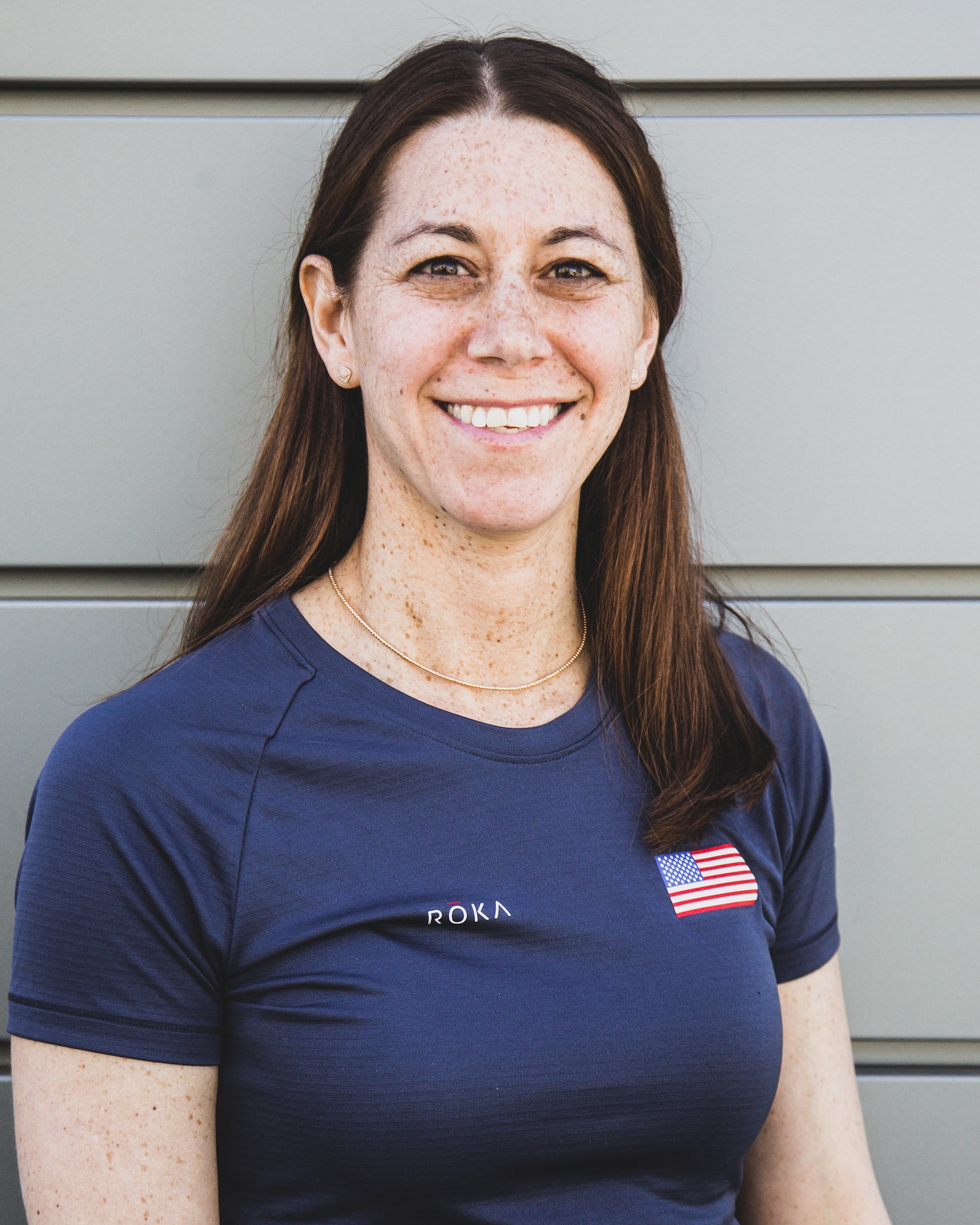 Keri Serota
General Director
Current Term End Date: 12/31/2023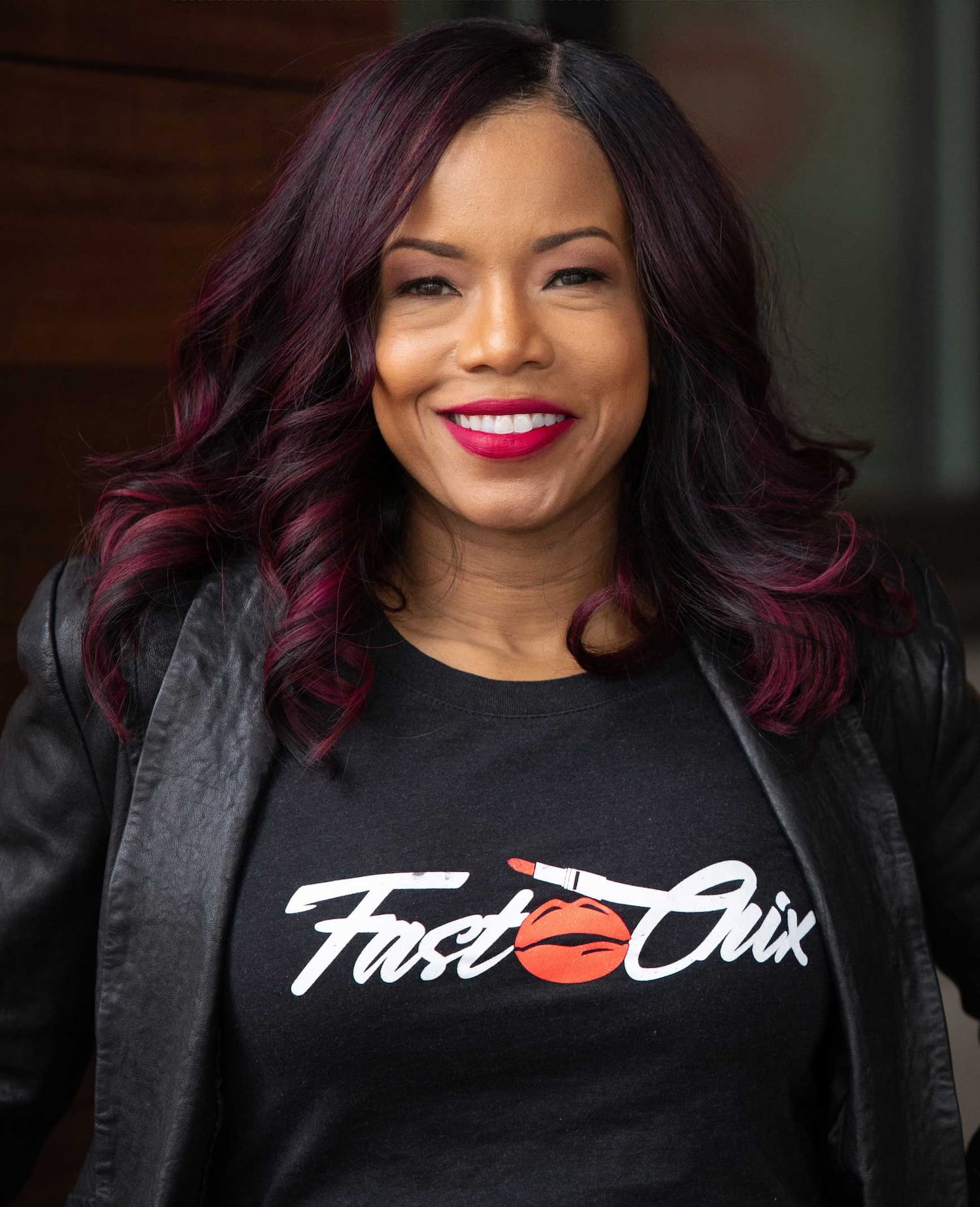 Yvonne Spencer
General Director
Current Term Out Date 12/31/2025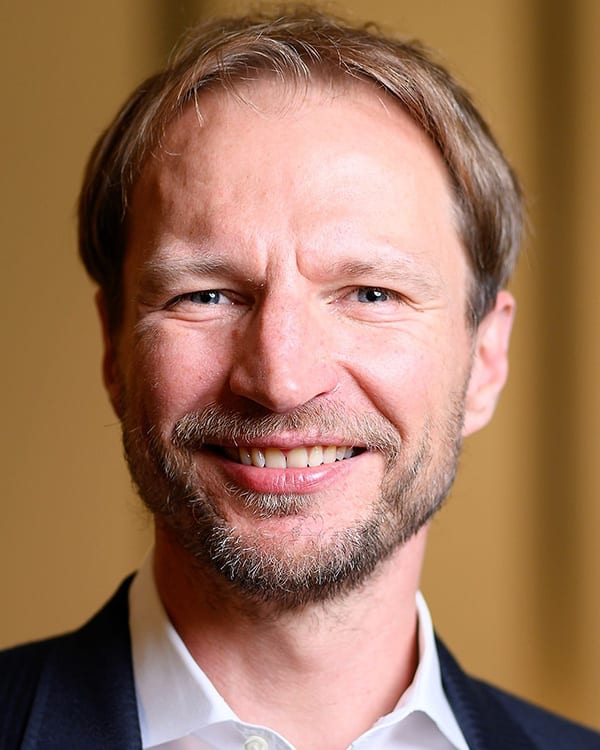 Felix Stellmaszek
Independent Director
Current Term End Date: 12/31/2023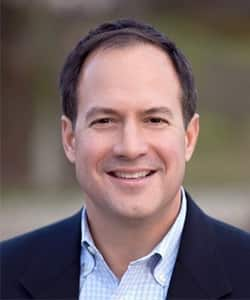 Scott Sternberg
Independent Director
Current Term End Date: 12/31/2022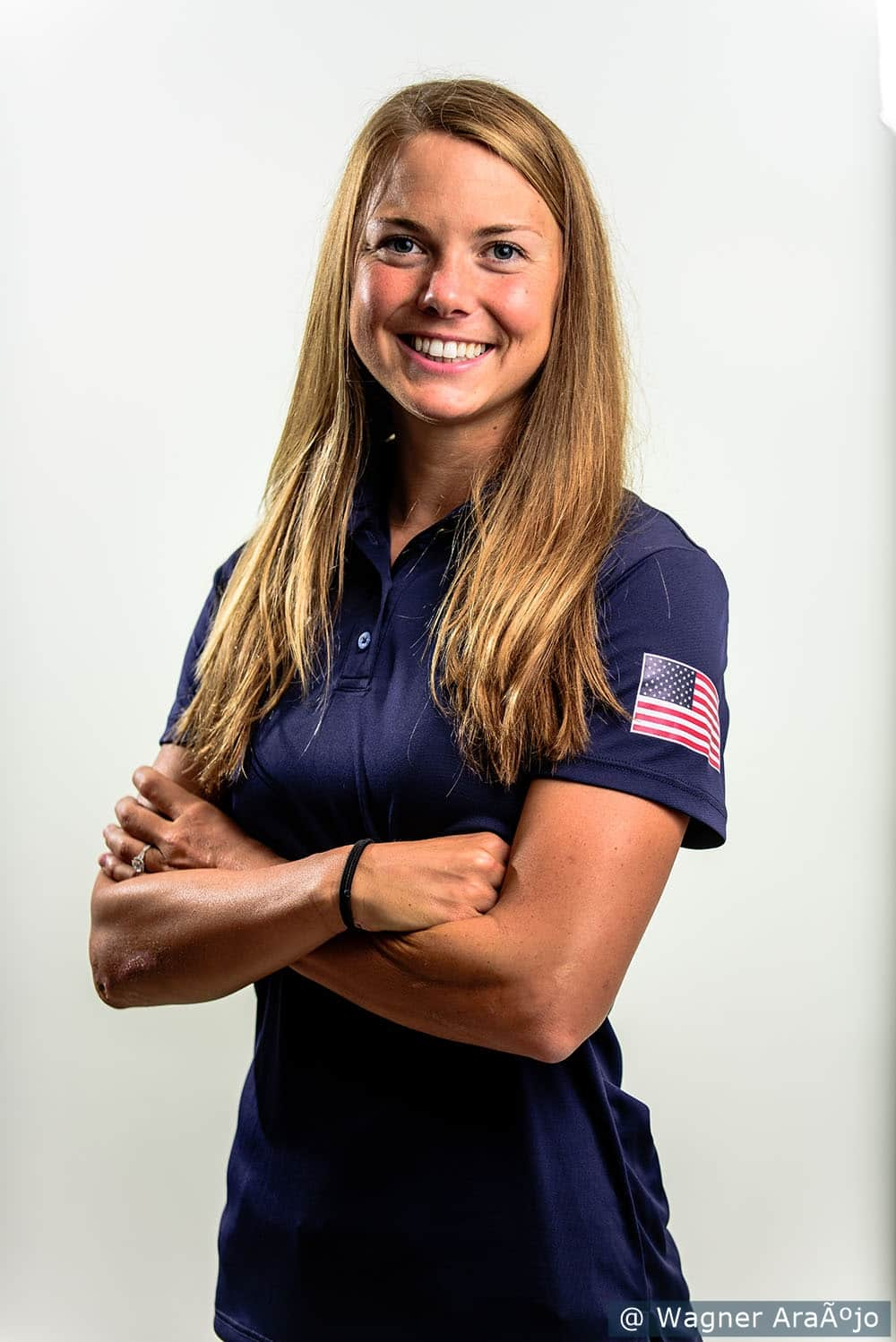 Erin Storie
Athlete Director
Current Term Out Date: 12/31/2023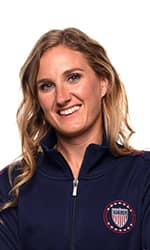 Allysa Seely
Ex-Officio
Athlete Director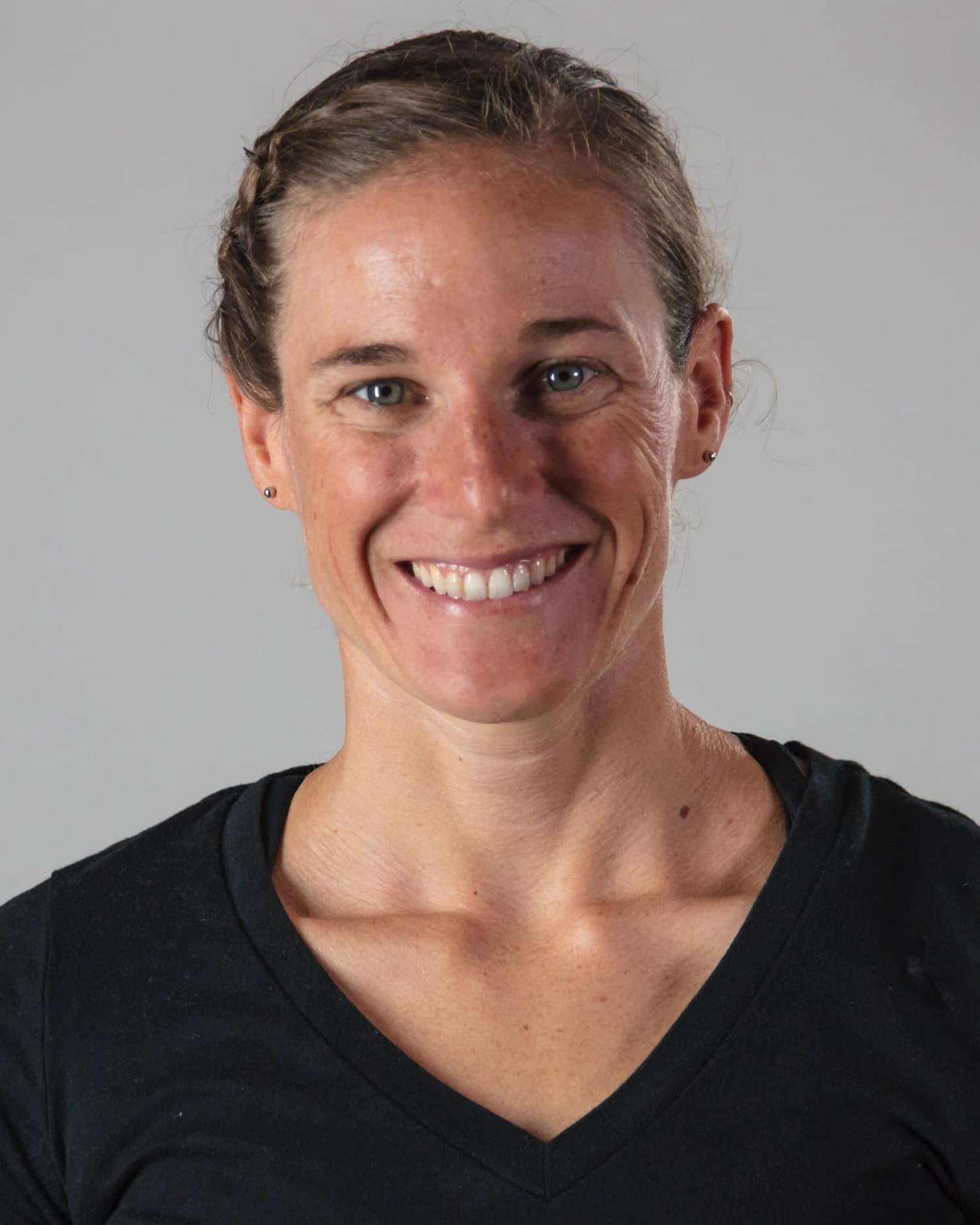 Katie Zaferes

Athlete Director
Current Term Out Date: 12/31/2024