Watch: Paratriathlete Jack O'Neil Shares How Triathlon Changed his Life
by Nick Hehemann, USA Triathlon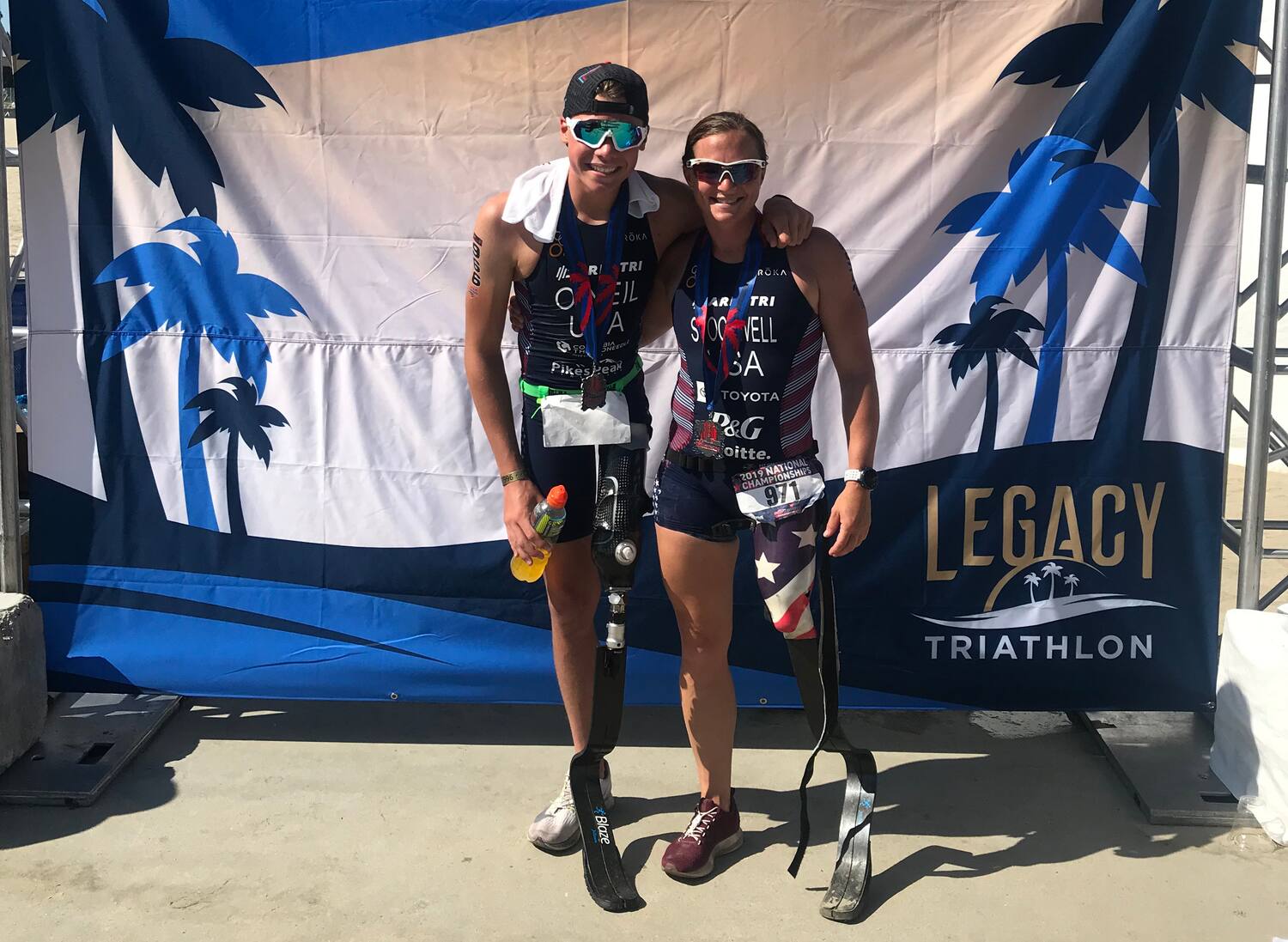 Jack O'Neil always wanted to be an athlete. Even after all the surgeries and the amputation of his left leg at age nine, O'Neil just wanted to feel like 'a normal kid' — without limitations.
A Dare2Tri paratriathlon camp introduced him to triathlon at age 10. There, he met Paralympic bronze medalist Melissa Stockwell and left inspired, his life changed forever.
Now, the 17-year-old from Colorado Springs, Colo. is a 2024 Paralympic triathlon hopeful and will be competing on the swim team at the University of Wyoming this fall.
Watch the video below to see O'Neil share his story of how triathlon changed his life for the better.