Share your Power Within Statement - which is your public declaration of triathlon's unique contribution to your life - and your personal multisport journey, including what drove you to become a multisport athlete.


We'll share on ourpowerwithin.org and USA Triathlon social channels, and we'll send a branded graphic with your Power Within Statement to you for you to share on your social channels and with your multisport network.
And don't forget to use the hashtag #PowerWithin on your social media to help spread the virtues of the sport we all love.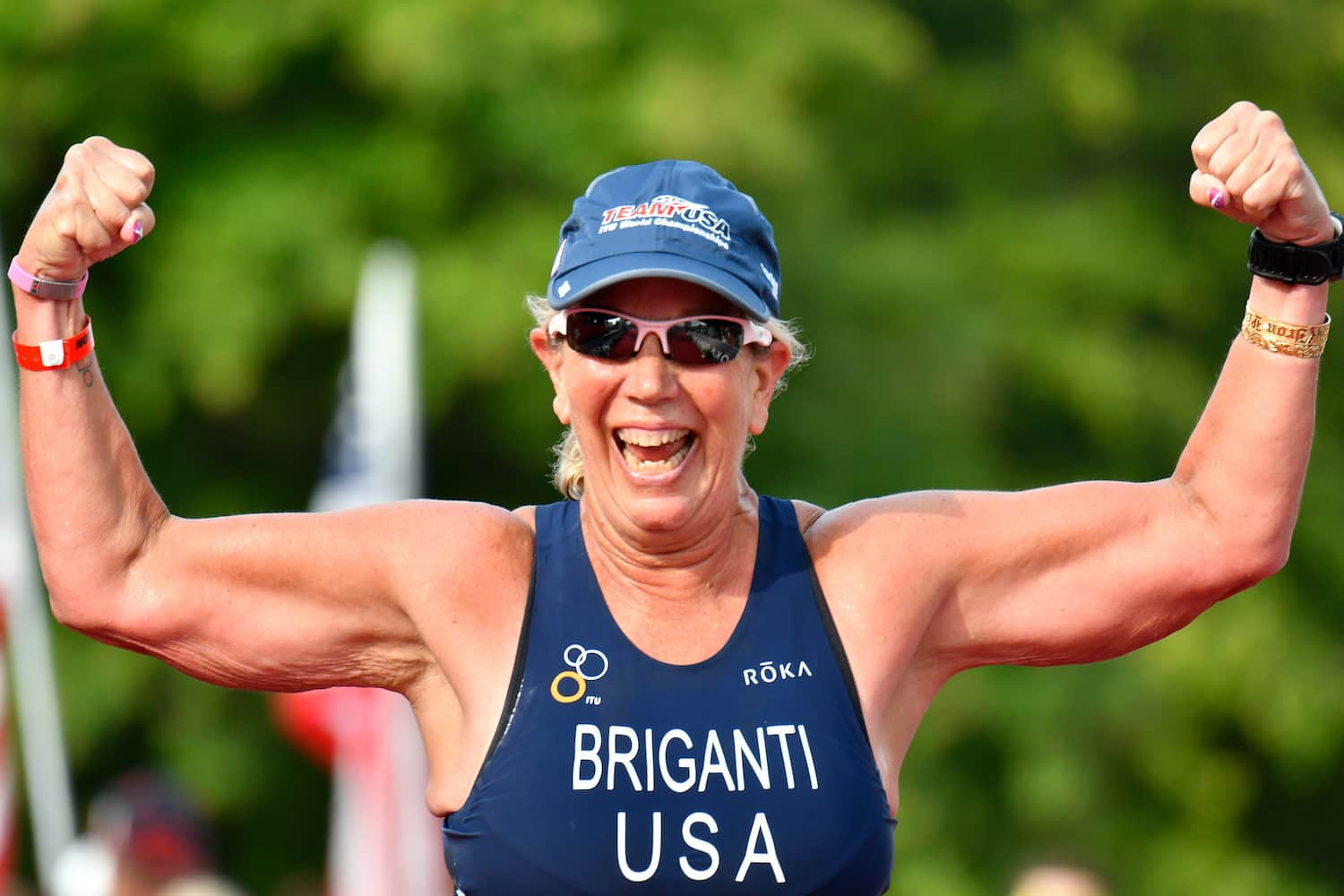 Create your own user feedback survey
Tweet #PowerWithin
Tweets by usatriathlon