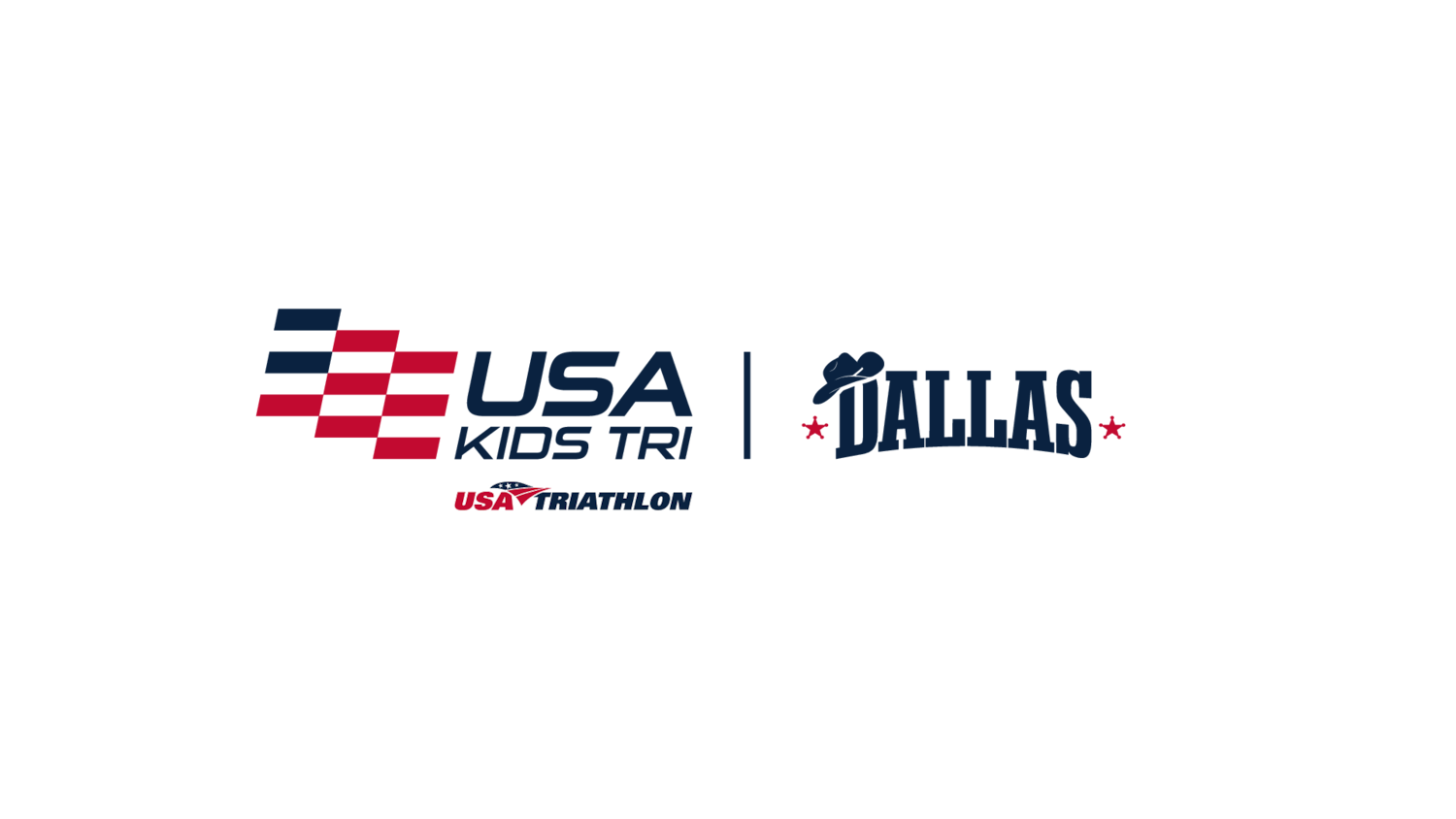 USA Triathlon aims to grow youth triathlon and multisport by introducing the sport of triathlon in schools, as well as connecting students to triathlon coaches, clubs, and races. USA Kids Tri Dallas consists of a Youth Triathlon Race Series that gives youth athletes the opportunity to race local and engage with local triathlon clubs and coaches.
North Texas is a thriving hub for triathlon with five successful youth and junior clubs in the area. The missing piece was consistent race opportunities for beginner and advanced youth triathletes in the area. The goal of USA Kids Tri Dallas is to also engage with new youth and junior athletes who may not have ever competed in a triathlon before. Youth and junior clubs and coaches will be going into local schools to introduce the sport of triathlon to new athletes and encourage them to participate in the series.
The series will kick off at USA Triathlon's Multisport National Championship and will continue with four more races throughout the year. Athletes will be able to earn points for participating in all races across the series. Points will be based on participation and performance.
Find additional details and registration information at the links below.
USA Kids Tri Dallas Series
Events
Join a Local Youth and Junior Triathlon
Club!

USA Kids Tri Dallas
Leaderboard