News
Features
Race Directors
A tribute to race director Jan Caille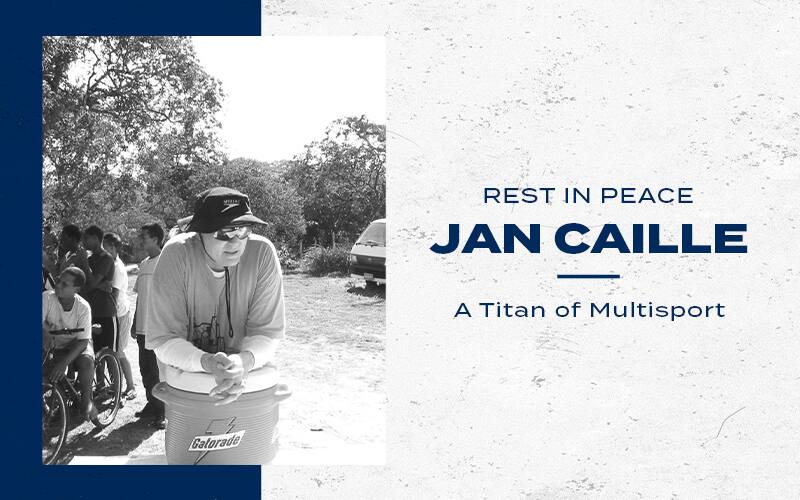 Jan Caille, one of the three co-founders of the Chicago Triathlon, remained the race director for Chicago's entire 27-year history and created a standard of excellence for a big-city event.
One of the first race directors to bring the concept of triathlon into the center of a community with a population in the millions, he also established several other major triathlons, including the Steelhead Triathlon in Benton Harbor, Michigan.
Thank you for all you did for our sport, Jan.