News
Foundation
Triathlon Latest News
USA Triathlon Foundation Board of Trustees Elects Four New Officers
by USA Triathlon Foundation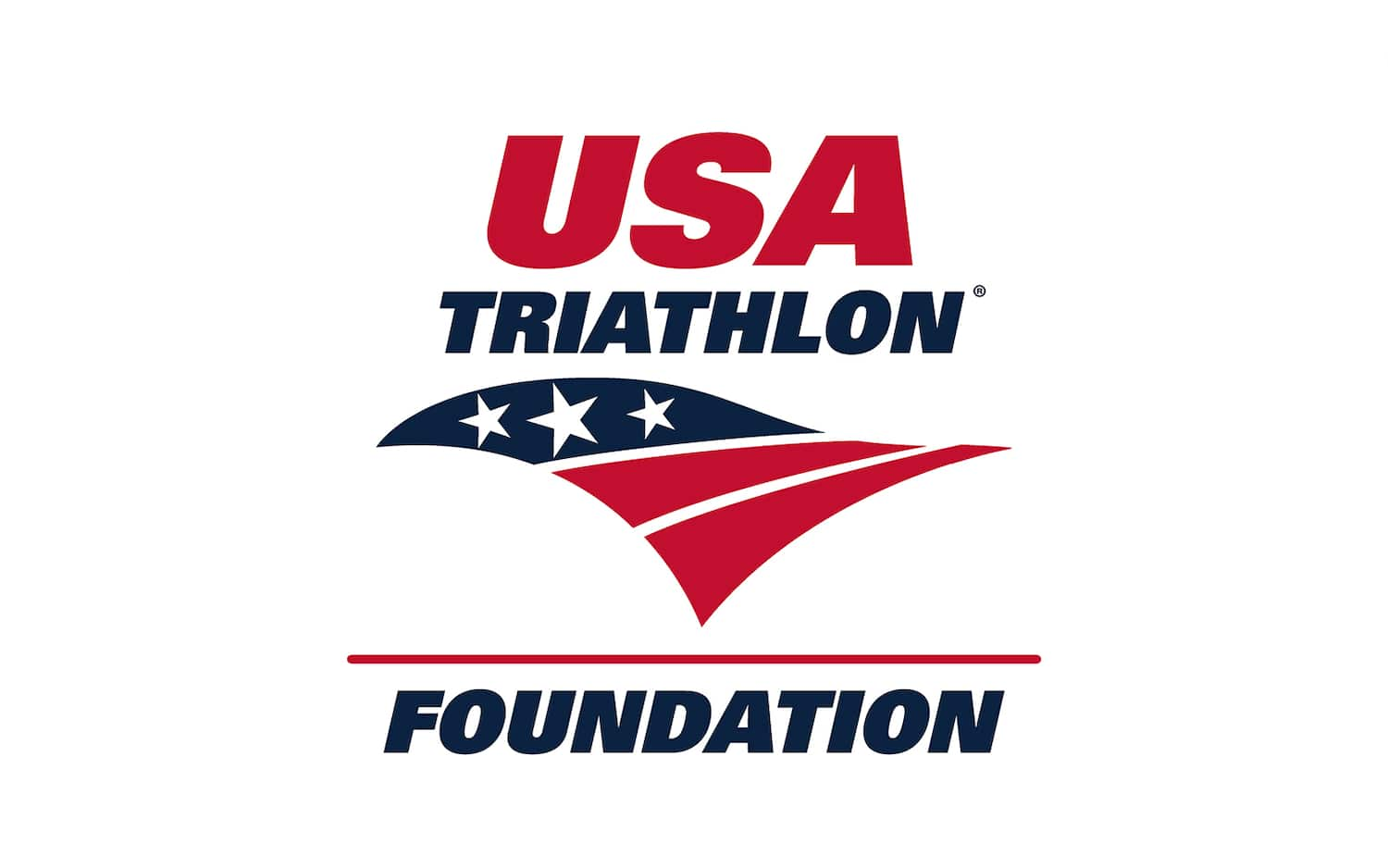 COLORADO SPRINGS, Colo. – Alex Egan was today announced as the Chair of the USA Triathlon Foundation Board of Trustees following the Board's 2022 officer elections.

Egan, who became a trustee in 2020, succeeds outgoing Foundation Trustee Chair Stephen Ban, who held the position for the past two years. The remaining three officer positions are filled by newly elected Trustees who joined the board in 2022 with Audra Mallow as Vice Chair, Bill Shenkin as Treasurer and Reggie Waller as Secretary.

"First and foremost, I want to thank Stephen for his leadership over the past two years," Egan says. "He has helped move our Foundation in the right direction, but equally as important, he has been a great advocate for our organization and sport. I look forward to continuing the progress he and all the trustees have made, and working with the committed and passionate USA Triathlon Foundation staff to making an impact on our community and the amazing individuals and organizations that that are a part of it."

Egan (New York City) has more than 15 years of experience in nonprofit management and fundraising, and currently serves as the Chief Development Officer at the Randall's Island Park Alliance. He was the Associate VP of Operations Management at the Central Park Conservancy and President/COO at Sail To Prevail. He graduated from Skidmore College and earned a Masters in Public Administration and a Masters in Political Science from Columbia University and University of Rhode Island, respectively, and attended the Executive Education Program for Leadership Development at Harvard Business School. Egan has been involved in multisport for more than 20 years and was a member of the crew and swimming and diving teams in college.

Audra Mallow (Pacific Palisades, Calif.) has been involved in multisport for more than 20 years. She has completed seven full distance Ironman races, sixteen 70.3 races, including the 2017 70.3 World Championships, and many Olympic and sprint-distance events. She has more than three decades of experience in finance, including nearly 25 years in investment management, and is currently the founder and principal of Long Course Capital, an investment management boutique. Audra has served as Trustee on several University and other non-profit boards of directors including William & Mary and the University of Chicago Booth School of Business.

Bill Shenkin (Denver, Colo.) and has been a part of the multisport community for more than 25 years. An avid cyclist, Shenkin has completed a number of IRONMAN events over the past few years. Currently the CEO of CeFO, Inc., has more than 35 years of experience in business and tax focusing on outsourced chief financial officer services, family office services, tax, merger and acquisition services. He specializes in numerous industries including professional sports, health clubs, and professional entertainers, including work with the Governor of Colorado to assist in obtaining the Colorado Rockies baseball franchise.

Reggie Waller (Phoenixville, Pa.) is a USA Triathlon Level II Certified Coach and owner of Waller Endurance Coaching and Director of Athlete Development for Team Varlo. He is currently a Third-Party Risk Management professional at Vanguard, where he has spent more than two decades. He has served on a variety of boards and committees over the years, including the Bicycle Coalition of Greater Philadelphia, Big Brother Big Sister of Southeastern Pennsylvania, Peirce College, Richard Allen Preparatory Charter School and Toastmasters International.

For more information about the USA Triathlon Foundation Board of Trustees, visit usatriathlonfoundation.org.
The USA Triathlon Foundation is a 501(c)(3) non-profit organization and the charitable arm of USA Triathlon. With its mission to transform lives through sport by providing opportunities to swim, bike and run, the Foundation serves to generate a greater impact on the multisport community through charitable giveback and grants that advance the Foundation's three pillars: (1) Encourage youth participation; (2) Inspire Pathways to Access and Inclusion; and (3) Ignite Olympic and Paralympic dreams. Since the Foundation was established in 2014, it has impacted the lives of thousands by providing grants to organizations and individuals in pursuit of its mission and pillars to create a healthier United States through triathlon. To learn more about the Foundation and get involved, please visit
https://usatriathlonfoundation.org
.