News
National Championships
USA Triathlon Nationals
Youth and Junior
Results
USA Triathlon Weekend Notebook: The Future of Triathlon is Bright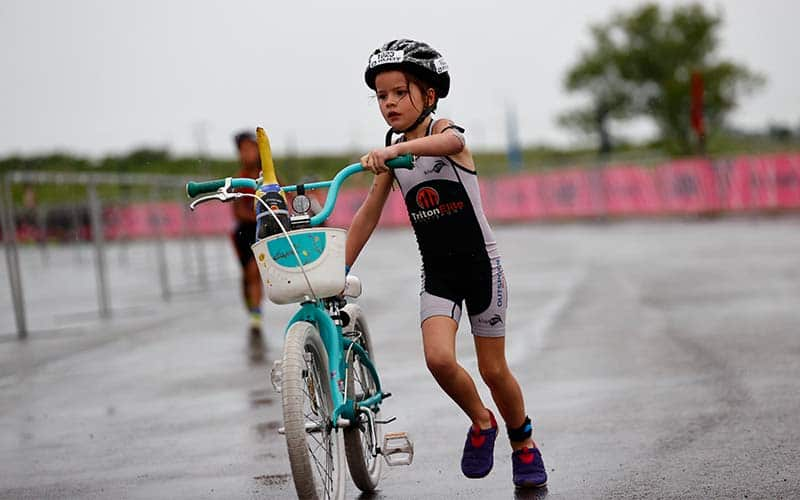 2022 Zone3 Youth and Junior Nationals
West Chester, Ohio
You can't help but getting excited about the future of triathlon and multisport after a weekend of crowning the nation's top up and coming athletes.
Saturday started out the weekend of talent by crowning Junior and Youth National Champions in Ohio.
Naomi Ruff (West Chicago, Ill.) and Keller Norland (Tempe, Ariz.) won the Junior Draft-Legal National Championships for ages 18-19.
Ruff is committed to Arizona State University to compete on the Division I women's varsity triathlon team this upcoming school year.
Norland is a team member of USA Triathlon's development squad, Project Podium.
Britney Brown (O'Fallon, Ill.) and Reese Vannerson (Sugar Land, Texas) earned the Junior Draft-Legal National Titles for ages 16-17.
The Youth Champions were given to Charlotte Joseph (Ponte Vedra Beach, Fla.) and Jacob Tarkington (Alpharetta, Ga.).
Youth: Charlotte Joseph and Jacob Tarkington 🥇🥇 pic.twitter.com/jQAHNQ3QA4

— USA Triathlon (@usatriathlon) July 31, 2022
On Sunday, the two-day event concluded as MMTT Sammy's Gold squad won the Mixed Relay event and 7-12-year-old triathletes and paratriathletes participated in the age group races.


The exciting weekend of racing also saw the debut of a dedicated racing category for athletes with an intellectual impairment. Adding the new category is a part of USA Triathlon's continued efforts to increase opportunities and access for current and prospective youth athletes and encouraging a culture of equality in the sport. All athletes racing in the intellectual impairment wave received a free USA Triathlon youth annual membership, donated by the USA Triathlon Foundation.
Among the athletes competing in the first-ever intellectual impairment category at Youth & Junior Nationals included 15-year-old Caleb Prewitt (Jacksonville, Fla.). The exuberant young triathlete, who has Down syndrome, is an ambassador for the USA Triathlon Foundation. His idol is Chris Nikic, who in 2020 captivated and inspired the world when he became the first person with Down syndrome to complete an IRONMAN triathlon

IRONMAN 70.3 Maine
Augusta, Maine
Who wouldn't love a swim downriver? This 70.3 race includes just that!
The extra edge in the water, followed by rolling hills on the bike course, make Maine a destination spot for triathlon. This event didn't include a pro division, but over 1,000 age-group athletes competed.
You can find race results here.