USA Triathlon Weekend Notebook: UC San Diego Tritonman Event Honors World's First Triathlon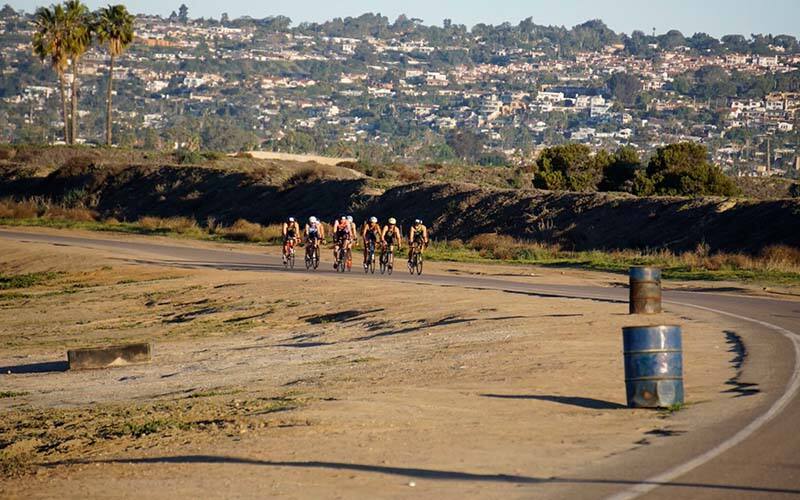 Tritonman 2022 Classic
Do you know how triathlon originally began?

In 1974, the San Diego Track Club put on the world's very first triathlon called the Mission Bay Triathlon, which consisted of a 10-kilometer run, eight-kilometer bike and 500-meter swim on First Island in California.

Today, the UC San Diego Triathlon Team continues the legacy and honors the sport by holding the Tritonman Classic, which is a 750-meter swim, 21-kilometer bike and five-kilometer run.
This past weekend, the 15th annual Tritonman took place, with an Elite Development Draft Legal Spring race on Saturday, February 12, followed by a classic sprint-distance race on Sunday, February 13.

Special shoutout to the photographer who captured Saturday's race for us. Zack Goodman was behind the lens, who is the guide for the 2022 Toyota U.S. Elite Paratriathlon National Team member, Kyle Coon.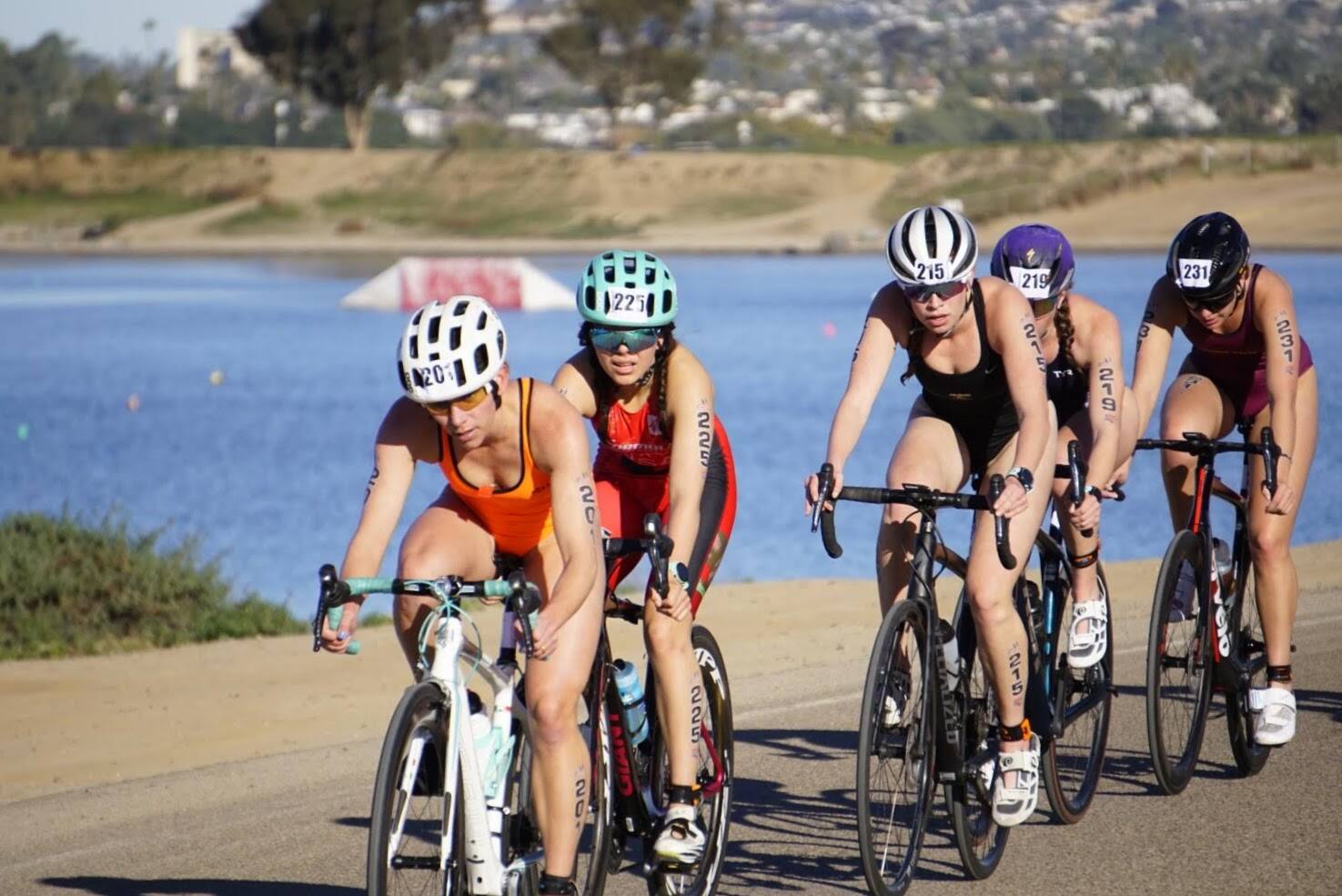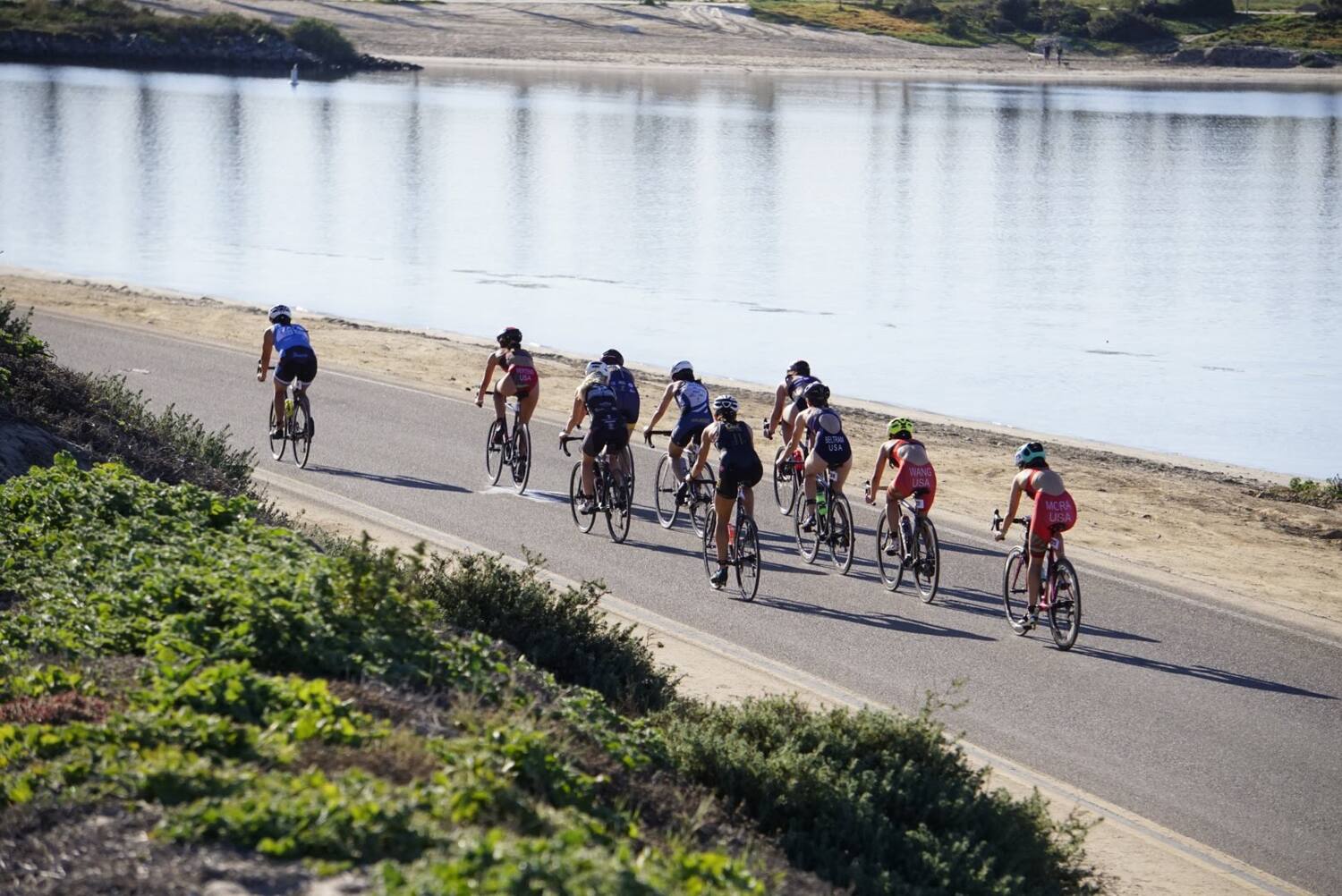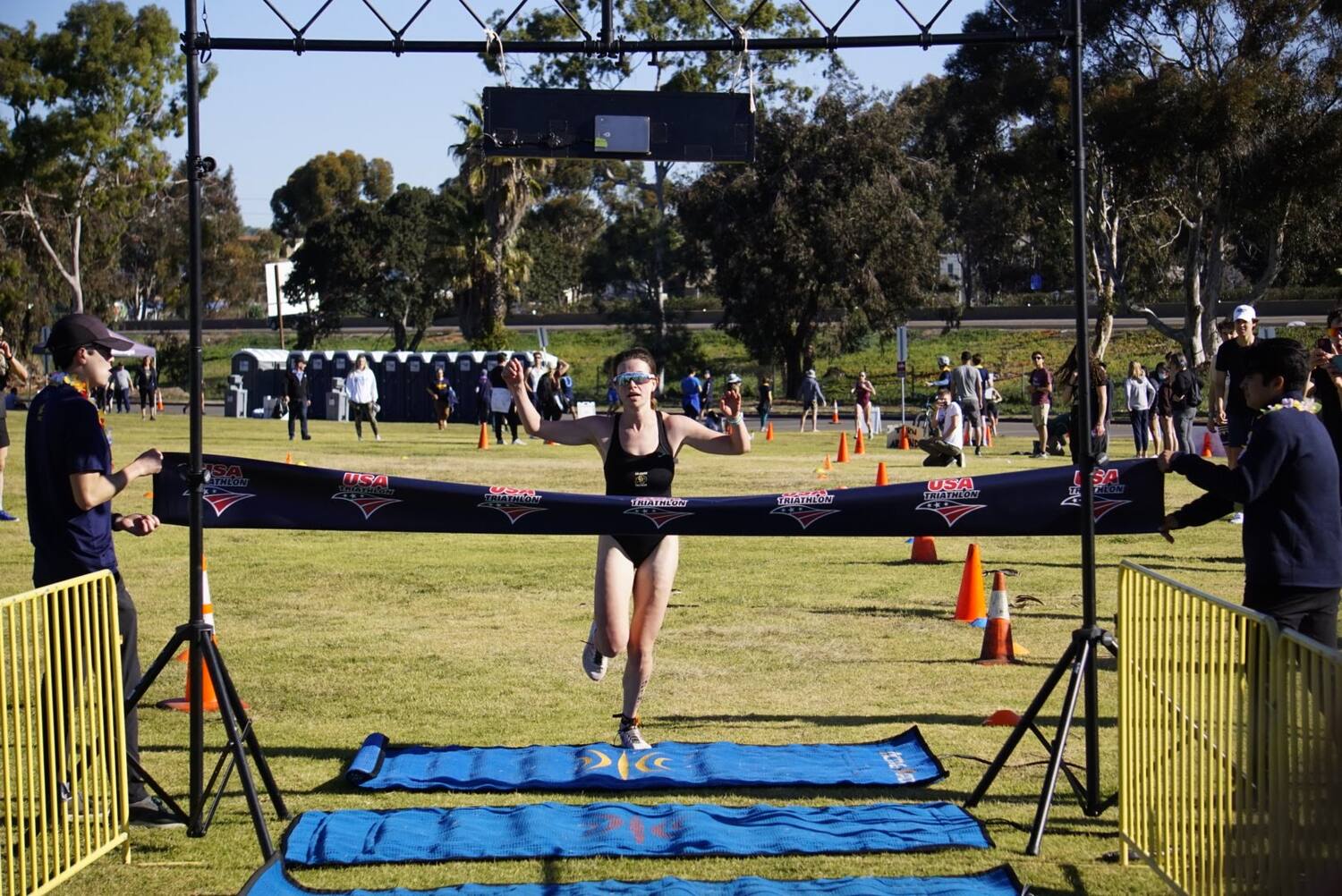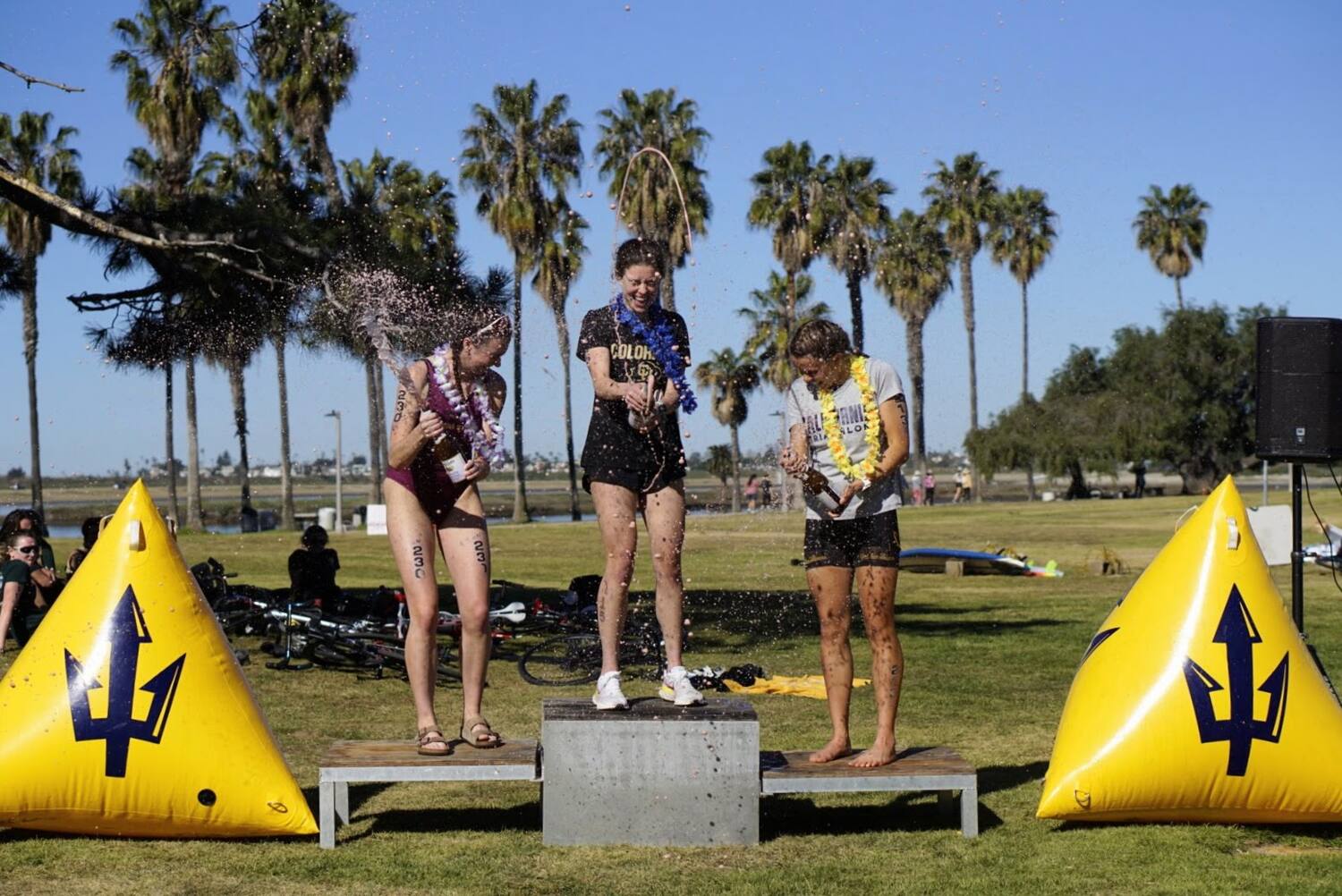 Ultraman Florida
Could you swim, bike and run for three days in a row?
In Orlando, completing that makes you an Ultraman!
The Ultraman Florida Triathlon took place over the weekend, which consists of a three-day triathlon covering 321.6 miles around Central Florida.
Wow!
Dirt in Your Shoe Duathlon and Adventure Race
Who doesn't love getting their running shoes dirty?
This race is for the adventure and multisport lovers. The Dirt in Your Show Duathlon and Adventure Race is located at the beautiful, private Magnolia Hill Ranch in Navasota, Texas and consisted of a two-mile trail run, nine-mile bike and ends with a two-mile trail run
The race served as a 2022 Team USA Cross Duathlon World Qualifier, which will be held in Romania in June 2022.