Training Tips
Advanced
Beginner
Intermediate
Keeping Motivated in the Offseason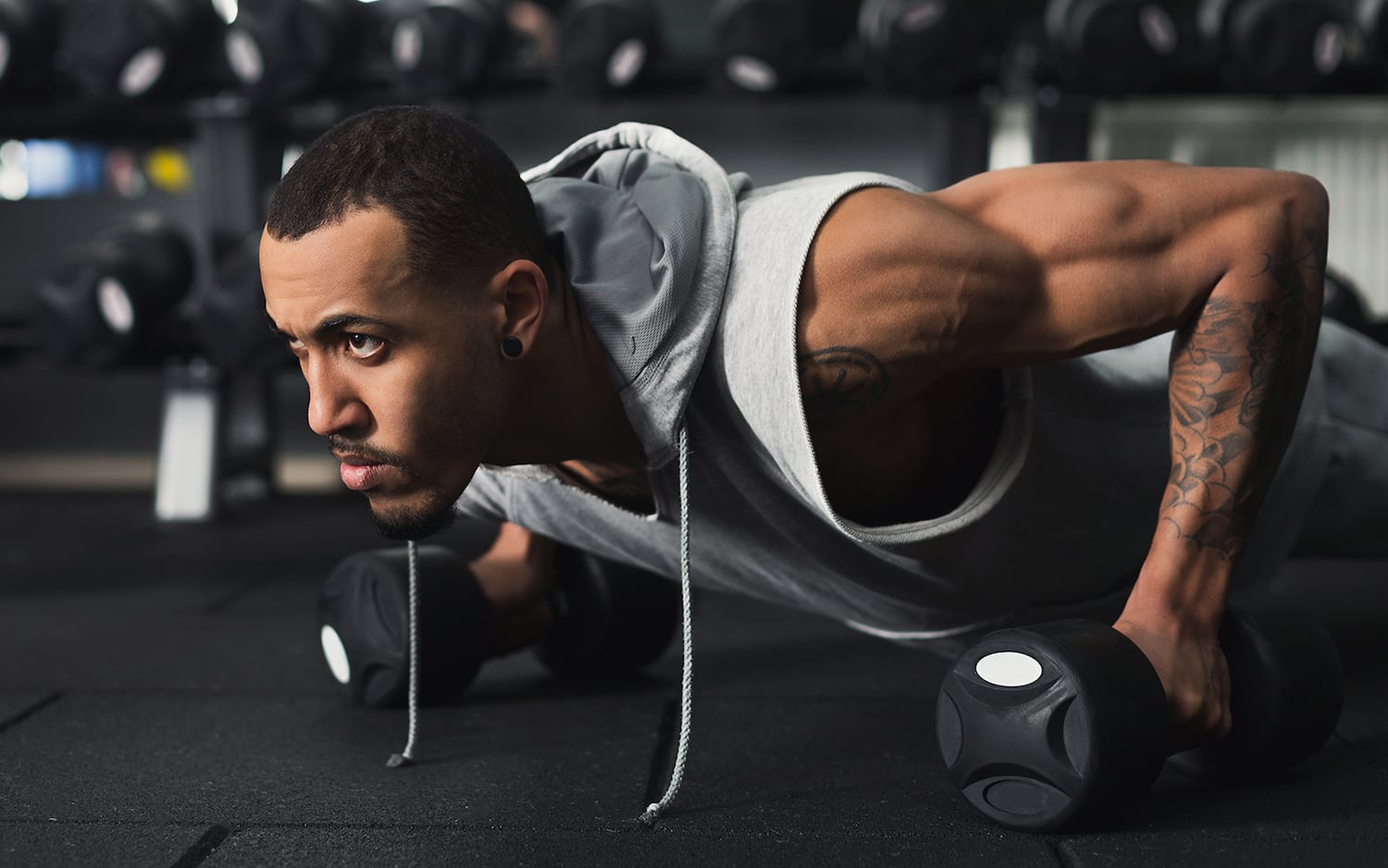 Triathletes are a rare breed. We love exercise and training!
Therefore, the offseason can be quite challenging. What's one to do when Training Peaks is no longer sending you daily training emails? There are many ways to improve your fitness and come back from the offseason better than ever.
For most, strength training goes by the wayside once the miles pick up. Use the offseason to get a solid muscular foundation so you can come back stronger and faster!
Make it a habit to incorporate stretching, body work, foam rolling and mobility exercises. Bring this new habit into the next season. This will help prevent injury and keep soft tissues functioning properly.
Is swimming the thing that holds you back on race day? Join a masters swim group or invest in some one-on-one sessions with a swim coach. Is it biking or running? Watch form videos or learn new drills. Maybe you need a bike fit. Do it now! Limiters can also be strength, body composition or mental fitness. Do a self-evaluation and choose one thing to improve before next season.
Involve Kids/Dogs in
Training!
We often run short on time when training picks up. Now is the opportunity to go out on that bike ride for fun with your kiddos. Have them bike alongside you on your run. Take them on a hike. If you live in a snowy area, snowshoe or ski (both alpine and cross-country are beneficial)! Go on the extra-long walks with your dogs. You're still building fitness, just differently than in-season.
Work on Body
Composition/Nutrition
Need to lose a few pounds? Need to gain a few? Now's the time to dial in your nutrition. It may be time consuming to track food on an app, but now you have time to do that. You'll learn a thing or two once your start logging your food.
Maybe you struggle mentally on race day. Read up on mental fitness or listen to podcasts. Now is the time to invest in a session or two with a sports psychologist.
Buy or Learn Something
New
We love new gadgets, right?! Buy a new toy and learn how to use it! There are so many gadgets to help us improve our fitness, learn more about our physiology, track our metrics and much more. If you don't have a bike or run power meter, holiday sales are the perfect time to purchase these at a steal. Look at health trackers and learn about your sleep architecture, stress levels and recovery. Upgrade your activity tracker or bike computer and utilize a function you've never had. Try bike training software that gamifies your workouts and lets you ride with (or against) athletes from all over the world.
You may not be racing during the offseason, but you don't have to spend it off. With a bit of rest, planning and strategic use of your time, you'll be back training and racing better than ever.
Jackie Miller has been training and racing triathlon for the past 18 years. She has been coaching for 16 years, 11 of them with QT2 Systems where she is the coaching coordinator, team manager and a coach.