2021 USA Triathlon Special Election Results Announced, Bylaw Amendments Passed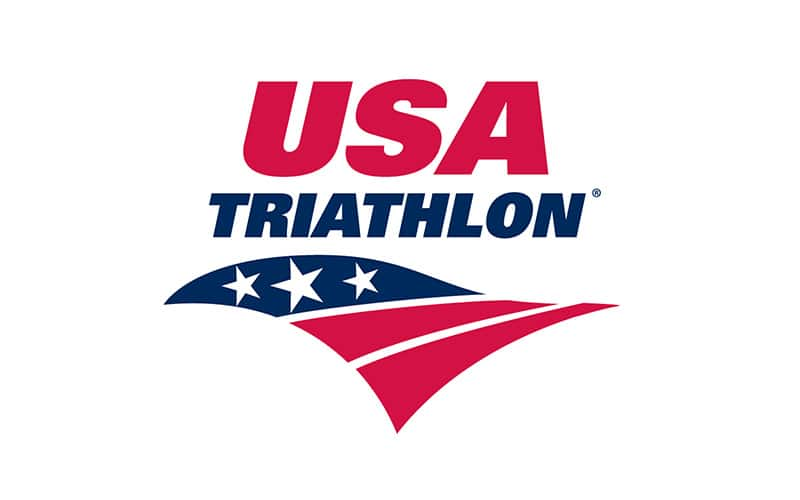 COLORADO SPRINGS, Colo. — USA Triathlon today announced the results of its March 2021 Special Election, which officially closed at 11:59 p.m. MT on Tuesday, March 30. The proposed bylaw amendments have passed.

Through these bylaw revisions, USA Triathlon is now implementing best practices for sport governance, complying with federal law (the Empowering Amateur Athletes Act passed by Congress in October 2020) and new U.S. Olympic and Paralympic Committee (USOPC) annual audit requirements, and is in position to react quickly to changes in legislation, and unexpected regional, national or global situations.

"The passage of these bylaw amendments is an important step for the USA Triathlon Board of Directors," said Joel Rosinbum, USA Triathlon Board of Directors President. "This better enables us to identify and encourage traditionally underrepresented groups to have a voice on the Board and afford equitable representation in both gender and able-body and para athletes, as well as expand the expertise and skill sets of the Board by recruiting Independent Directors. Additionally, we look forward to holding more robust elections by tapping into the nationwide talent pool of our membership and encouraging greater dialogue with the membership in regard to future bylaw amendments."

What was passed?

Board of Directors
The 12-member composition of the Board of Directors will now be divided evenly between the three groups: four (4) Athlete Directors, four (4) Independent Directors, and four (4) General Directors. This is a change from the previous composition of three (3) Athlete Directors, three (3) Independent Directors, and six (6) General Directors.

General Directors will now be elected by a national at-large vote, with all members being afforded the opportunity to vote for the top candidates regardless of geographic location

Increased clarification on the definition of "Independent" for an Independent Director, whose expertise, experience and perspective are derived from their truly "independent" position

A broader range of Elite Athletes are now eligible to serve on the Board and Committees through the added definition of "Elite 10+ Year Athletes" along with the pre-existing "Elite 10 Year Athletes" definition

Athlete Directors will better represent the full spectrum of Elite Athletes as at least one Athlete Director must meet the Elite qualification requirements as a female; as a male; in a Paralympic competition and in an Olympic competition

Athlete Directors will now have an eight-year term limit, consistent with the term limits of Independent and General Directors
Elections
Amendments to the bylaws will now require a supermajority (9 out of 12 or 75%) affirmative vote from the Board of Directors. Previously, amendments to the bylaws required a majority (6 of 12 or 50%) affirmative from the Board of Directors and a membership vote. Additionally, Board of Directors will actively seek member feedback on bylaw revisions as proposed amendments will be posted prominently on the USA Triathlon website, and proactively communicated to the membership community for feedback for at least 30 days. After the 30-day period, the Amendment becomes effective, or the Board may choose to make further changes based on the feedback received.
The USA Triathlon Board of Directors would like to thank all USA Triathlon Annual Members who cast a vote in the 2021 Special Election. As a membership-based organization, USA Triathlon encourages the active, vocal and engaged participation of its members in future USA Triathlon elections.

About USA Triathlon
USA Triathlon is proud to serve as the National Governing Body for triathlon, as well as duathlon, aquathlon, aquabike, winter triathlon, off-road triathlon and paratriathlon in the United States. Founded in 1982, USA Triathlon sanctions more than 4,000 events and connects with more than 400,000 members each year, making it the largest multisport organization in the world. In addition to its work at the grassroots level with athletes, coaches, and race directors — as well as the USA Triathlon Foundation — USA Triathlon provides leadership and support to elite athletes competing at international events, including World Triathlon Championships, Pan American Games and the Olympic and Paralympic Games. USA Triathlon is a proud member of World Triathlon and the United States Olympic & Paralympic Committee (USOPC).