Winter
Training Tips
Beginner
Intermediate
Advanced
Remember December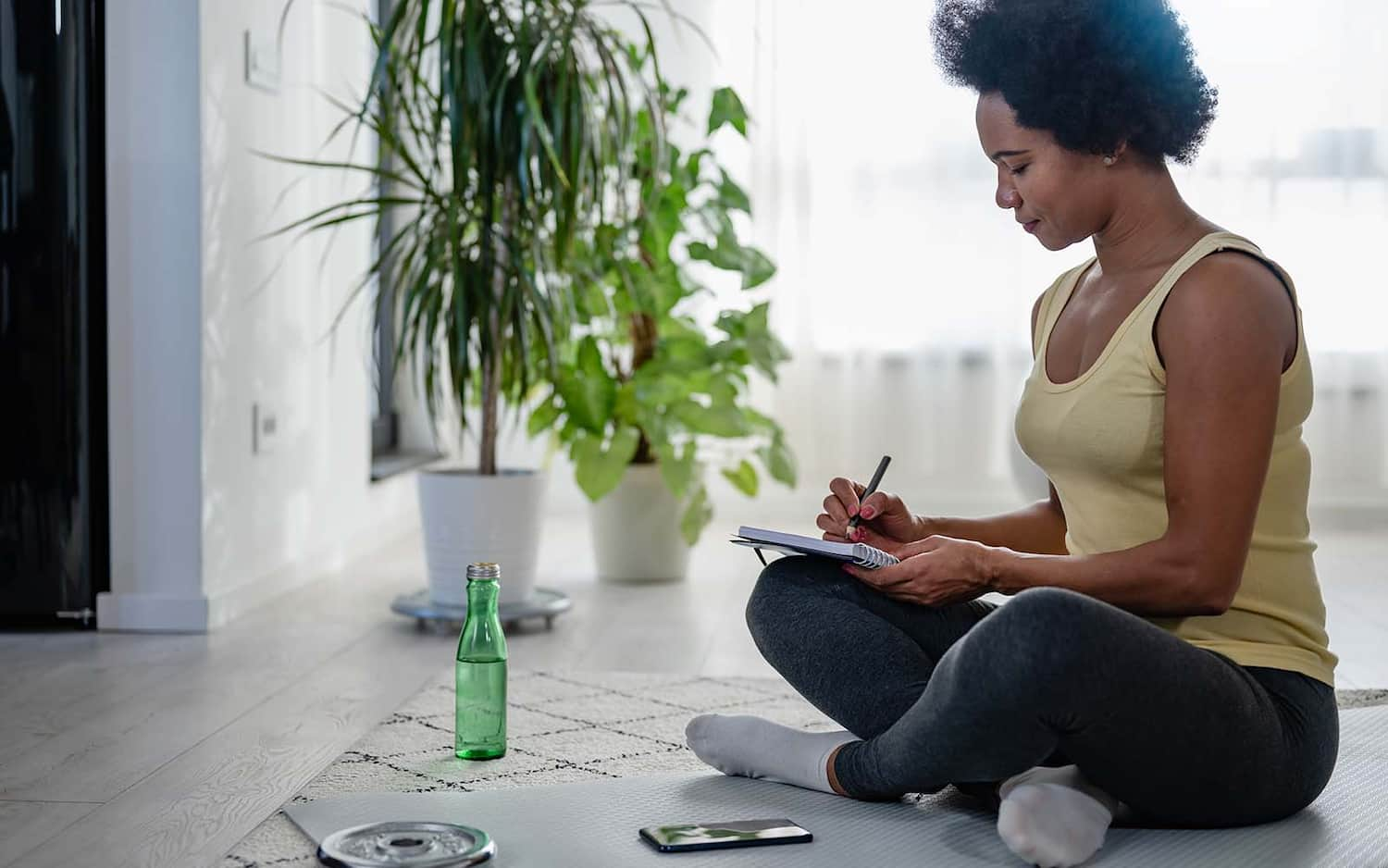 January 1, the new year, a new beginning. It's the annual catalyst when athletes plan to make significant life changes in anticipation of another season of racing and begin focused training. Athletic-focused New Year's resolutions are enacted and "A" races planned for the season. The triathlon season generally ends at some point in the fall, and the time between that last race to the end of the year becomes the off-season. Pizza and beer replace protein bars and energy drinks and our bodies and minds release and recover.
The problem is that after a leisurely December and those very happy holidays, the end of year shift in priorities creates a massive to-do list that we are staring at on January 2, leaving little time for health and fitness. At work, email boxes are overloaded, calendars are swamped with meetings to get "caught up" and both the year-end and new year deliverables and projects are back in full swing. Responsibilities at home pick up again as well, so January can be simply overwhelming and packed with life. It can be mid-February before health and fitness make it back to the top of the priority list. Then, the first race is here and it's time to taper, leaving little time for the focused training needed to both prevent early season injury and perform.
So, how should triathletes re-imagine
December?
After the last race of the season and subsequent downtime, being slower and feeling sluggish can be frustrating. Athletes desperately grasp at the distant memory of personal bests and fluid motion but forget to or are reluctant to embrace reality and update baseline threshold data in their fitness apps. What many neglect to realize is that the lower thresholds – the 100-yard swim pace, Bike Functional Threshold Power (FTP), and Run Threshold pace – are often at their lowest point for the season. Those downward adjustments are key to early season workouts that subsequently prepare athletes for the more demanding workouts required for peak fitness later on.
How should athletes prepare for this? Ideally, the Monday after Thanksgiving in the United States is the perfect time to reset the baseline, get the muscles moving again and, most importantly, institute a consistent workout routine.
For multisport athletes, stretching and strength training get more and more important every year, especially during this preseason rebuild. Unfortunately, stretching and strength training are often the first to get cut by time-crunched athletes. With that next big race months away, preseason is the perfect time to cross-train with activities other than swimming, biking and running. Even for those without access to a fitness facility have workouts available at the press of a button thanks to many online streaming apps that offer yoga, core, strength training, cardio, spin classes and other services. Just 15 minutes a day can perform wonders.
For cycling, as I wrote in my previous article – "An Hour, a Power Meter, and a Smart Trainer" – doing focused intervals can massively improve biking capability. With your FTP at its lowest point of the year, the workouts have a very reasonable starting point, rewarding athletes with positive progression in each subsequent workout. Some may find it frustrating to start over and not where they left off last season, but there is a huge upside to build from that point: there is nowhere to go but up! Additionally, save your new favorite shows or movies for your workouts. Trust me, if you get hooked on a series and can only watch it when working out, you will amass the aerobic miles.
Swimming is an area of opportunity for many triathletes as many lack a swimming background and may not have refined their technique. For non-swimmers, the level of effort needed to acquire massive increases in swim speed can be overwhelming, but don't give up. Any athlete can improve by swimming consistently and increasing volume. Swimming at least five days a week or consistently going to a Masters swim program will increase swim fitness and capability. If you prefer swimming solo, you can set a monthly goal, then increase that goal the following month. In Masters swim programs, there are multiple lanes to accommodate many different speeds, providing the opportunity to start at the back of a lane and then move up. Over time, this volume will pay dividends and allow you to leave the water more quickly on race day.
For running, cooler weather can be a pleasant break from summer training. Increasing your running efforts in cooler temperatures and no humidity can allow you to improve your run efficiency. Alternatively, consider trail running or some focused speed and leg turnover drills on the treadmill.
All too often, we wait until January to begin our season. Consider using December as the ramp to slowly build back your capabilities so you can relentlessly move forward in January.
John Bye is a USA Triathlon Level I Certified Coach who, at 200-plus pounds, finds that the challenges of simply being big require a different approach to training and racing. Therefore, he works with highly motivated athletes who want to reach personal bests and/or the podium. John has competed in more than 125 triathlons and has been successful at all distances. He has competed in multiple World Championships, including World Triathlon, IRONMAN 70.3 and IRONMAN World Championships. He is the Founder of Bring Your Everyday Beast Coaching (B.Y.E.-BEAST LLC). Visit his website at
www.bye-beastcoaching.com
or contact him at
johnbye@bye-beastcoaching.com
.