Training Tips
Gear
Health and Wellness
Choosing the right technology for safer, smarter events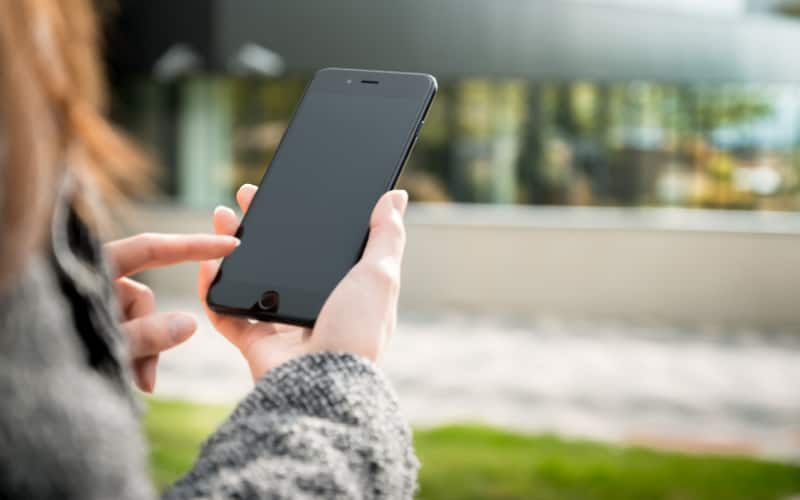 The playing field has changed as we continue to work through the challenges presented by the COVID-19 pandemic. Safety is now even more top of mind than it was before, and you may be asking yourself - how do I get back to business? Am I properly set up to keep everyone safe at my event? How do I manage in such difficult circumstances? Will my participants and crew be comfortable returning?
When it comes to risk management during a pandemic, effective communication is as important as your plans and safety procedures. Whether the method is through the use of a combination of radio, SMS, social media or a dedicated event delivery platform like Blerter - using the right mix of media is crucial.
Ensure you are well-equipped so you can best protect your attendees, participants and crew from illness. Here are four important aspects that you need to consider when choosing the right technology for safer events:
Reliability
When things go wrong, you need to be sure that all of your people know what's happening and what they need to do. Relying on runners, chaotic radio channels or disconnected emails can mean potential delays, and messages being diluted or "lost in translation".
Use a method that allows you to get the message across without delay, so that you can deal with situations fast, before they escalate.
Security
Data privacy regulations are tightening around the world. For instance, it is no longer acceptable to send a photo of a missing child to a crew member's phone unless it can later be deleted by the event manager - or to allow volunteers to access participants' information unless there are robust controls in place.
Use a secure platform to group your messages, documents, information and even safety capabilities into private channels so you can be sure that you've got the right team, and only them, when dealing with sensitive issues
Consistency
The range of places to find or submit information for a single event can boggle the mind, especially for volunteers who are helping out at your event for the first time.
Keep your communication method simple and consistent to reduce confusion for everyone. Ensure your crew know exactly where to find help, who to contact, and what to do next without mountains of booklets, emails to wade through, or more lanyards around their neck. Making sure that the right information is presented at the right time, in the right context is key.
Crowd-sourcing
If you've got large or fast-changing teams, or you're pulling together people from lots of different organizations, you need a simple, fast and effective way to onboard them at scale.
Reduce the amount of admin for yourself, and make it easy for them to get involved. Your crew are the eyes and ears of your event, so giving them an easy and direct way to communicate with you is crucial.