Blogs
Race Directors
RD Tips
Your Event Marketing Blueprint for a Sold-Out Season
Social media marketing is one of the most valuable tools available to event marketers. Without a strong understanding of the strategy behind it, though, you can waste time and money.

As events return post-pandemic, it's more important than ever to be smart with your marketing budget. Here's how to run a successful social media marketing campaign that will help you double your marketing returns.

WATCH the recording of a live webinar hosted by TicketSocket's Ashley Cline
The Winning Ad Strategy for Event Marketing
Facebook should be the first platform you use If you're just entering the world of social advertising. It allows you to connect with people in your area and target your true audience. Before you can get started, though, you should understand how Facebook ads are structured.

Facebook allows you to develop "campaigns," or collections of ad sets. Every campaign can have several individual ad sets, and you can set budgets, scheduled run times, and audience segments for each.

The ad sets are collections of individual ads. If you have four ads that you want to show to mothers in your city on Mother's Day, you can collect those four into one ad set. Individual ads can have unique text, videos, images, and links.

Great Facebook event marketing plans usually involve three campaigns. Each of the campaigns has a slightly different goal, and they work together to funnel people into your event. These goals are:
Prospecting
Retargeting
RSVPs
‌Here's how to create and implement these campaigns effectively.
‌
Your first campaign focuses on conversions. Prospecting is the act of finding and connecting with people who will buy tickets without much prompting. This is the bulk of your advertising effort, and 75% to 85% of your budget should be dedicated to this campaign.

You can break down the prospecting campaign into two ad sets. The first set is focused on people who are generally interested in your event. You might target local college students for an indie concert or fathers for a grilling event.

The second set focuses on people who have previously engaged with your Facebook or Instagram content. You can use Facebook's new "Grouped Audience" feature that allows you to do this in a single click.

Both ad sets should drive people to your pre-registration page or your sales page. These pages do most of the "selling" work; the ads are just there to get people there. Never use your prospecting campaign to send people to your main website or ticketing page. Neither of those sites will have the same impact as the page you've set up for sales.

For both prospecting ad sets, you can test three different ads. Keep each ad identical except for one element. This allows you to test how changing that individual piece affects your results. For example, use the same headline and copy but add three different pictures.

Refining your ads can help you get more engagement. This campaign should lead to an average return of five to seven times your ad spend ( ROAS), or $5 to $7 for every dollar budgeted.

Here is an example of a prospecting ad from The Dirty Mitten put on by Tris4Health in West Michigan: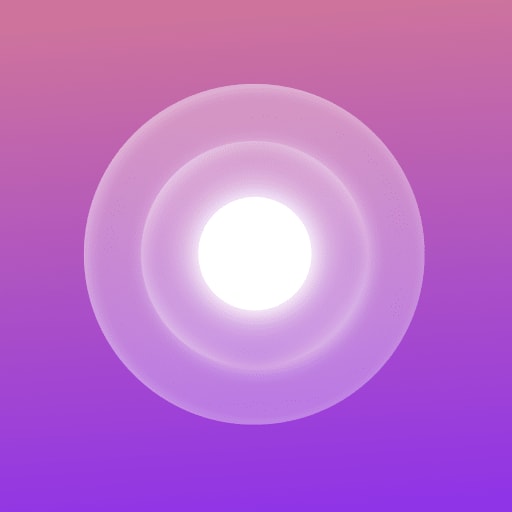 The next campaign "retargets" audience members who have connected with you in the past. This is an influential segment that can lead to significant conversions. You can allocate 10-15% of your total budget here.

Like your first campaign, divide the retargeting campaign into two ad sets. The first set focuses on people who have visited your website. In contrast, the second targets people who've engaged with your event page.

Both of these groups have already seen your sales page. They don't need to reread your pitch. As a result, your retargeting ads can send them directly to your ticketing page, hosted by a partner like TicketSocket.

Once again, test three different ads with each set. Every campaign is a new opportunity to learn about your audience's preferences. Using identical copy that emphasizes the fear of missing out (FOMO) and testing different images gives you valuable information for the future.

This campaign is aimed at people who are already primed to buy. You should be seeing a ROAS of 8-12 on average. If your audience is primed, you may even get higher returns. However, if you aren't seeing results like this, you may need to rework your ads.

Here is an example of a retargeting ad from The Dirty Mitten: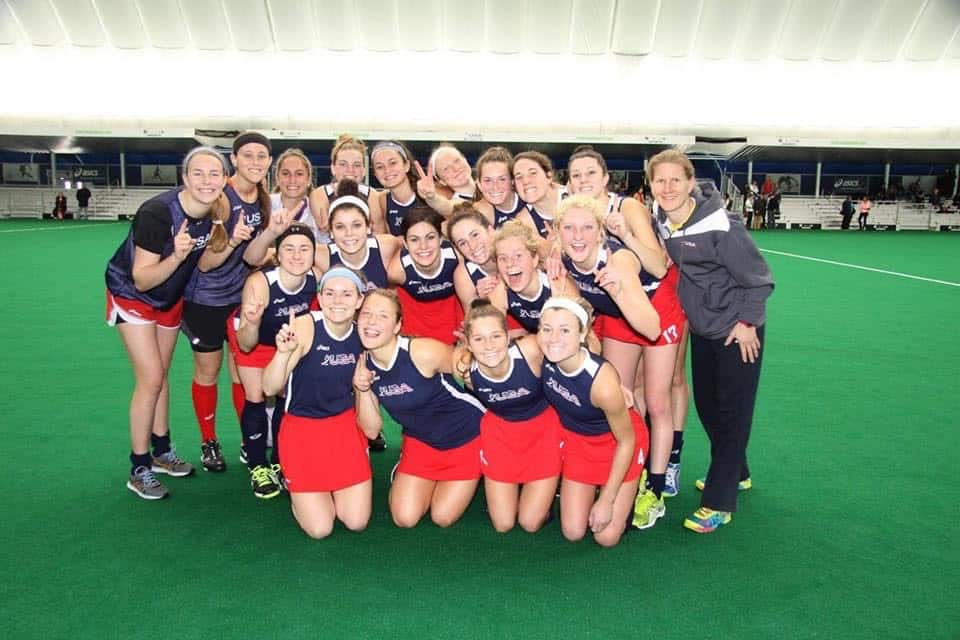 This is your smallest campaign, but it's still valuable. Despite the "RSVP" title, it can run from your event announcement through the actual date. The remaining 5-10% of your budget goes to this campaign.

The purpose of RSVP campaigns is to connect with a completely cold audience. This is about establishing that first point of contact, instead of making conversions. You can show these RSVP ads to the exact same segments as your prospecting campaigns to pick up people in those demographics who haven't heard of you before.

The ads should lead your audience to your event page to have people click that they're "interested" in the event. This both primes people to receive other ads from you in the future and encourages virality. Facebook shows people events in which their friends have shown interest, so "interested" clicks spread your event further.

You won't necessarily see direct ROAS from your RSVP campaign. However, it lays the groundwork for successful prospecting and retargeting campaigns in the future.

Here is an example of a retargeting ad from The Dirty Mitten: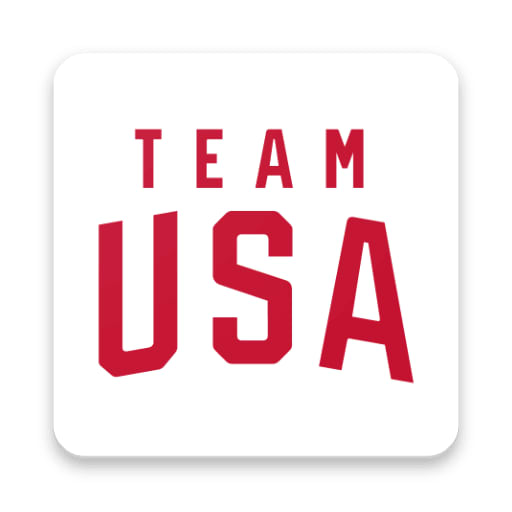 Pre-registration: Is It
Worthwhile?
Pre-registration is the process of asking for customers' email addresses and phone numbers before you open sales. It's a convenient way to collect more contact information from your target audience. Still, it adds an extra step to the marketing and sales funnel.

Some people swear by pre-registration for building their contact lists. Other marketers don't bother with pre-registration at all.

In general, pre-registration can be very effective for event spaces that are willing to offer discounts to people who buy tickets early. Even if people don't choose to buy a ticket after they've preregistered, you still have their contact information for future campaigns.

The "Focus" Campaign
If you choose to use pre-registration, the "Focus" campaign can be incredibly effective. Named after the movie starring Will Smith, this campaign reminds people about the registration date above all else.

In social advertising for events, reminding people about when they can register is crucial to driving conversions. A well-done Focus campaign can see ROAS as high as 42x.

What constitutes an excellent Focus campaign ad? Three things:
An eye-catching headline
‌Copy that emphasizes FOMO
‌A link to the pre-registration page
Your headline should include the registration date in all caps and an emoji if it matches your brand. The FOMO-inducing copy shows people what they'll lose out on if they don't register. It's a potent combination for keeping people's attention and driving conversions.

How do assure that you see a high return on this campaign? The minute you go on sale, be sure to:
Launch "Open" ads that drive to your sales page (see more below)
Have retargeting ads running that drive users to the ticketing checkout page
Emails announcing you are now on sale to your entire list
SMS messages announcing you are now on sale to your entire list
Abandon cart emails and SMS messages capturing those that get distracted during checkout
Just a few results from successful "Focus" advertising campaigns: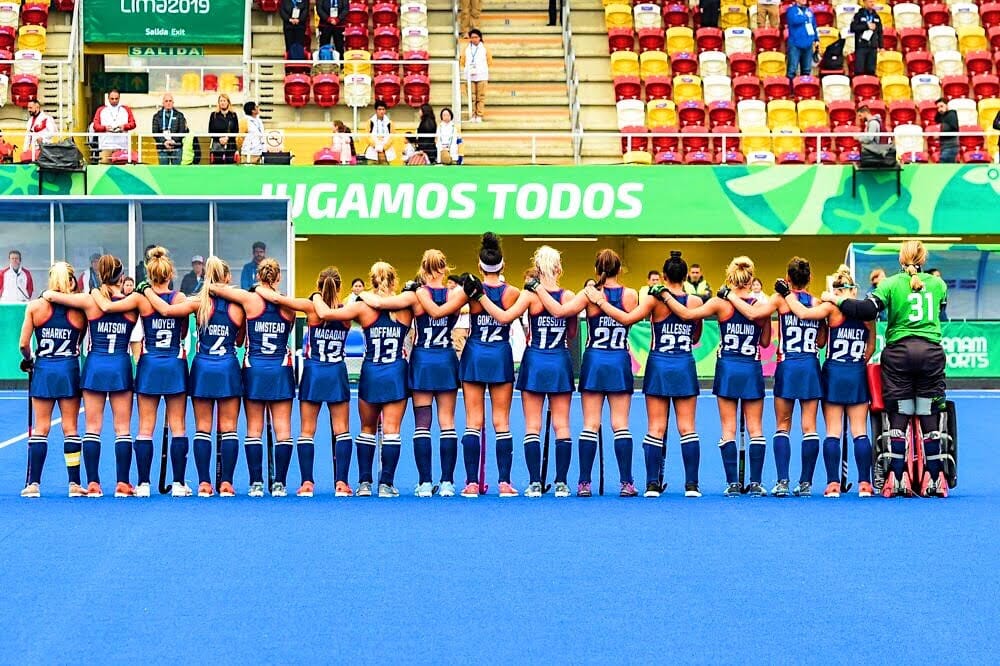 Building Pages That
Convert
Your social media campaigns rely on your sales and ticketing pages to do some heavy lifting. Building effective webpages can make or break any event marketing campaign.


Sales Page
Every event you produce should have its own sales page. An event marketing sales page is uniquely designed to convince people to attend that particular event. Great sales pages include, in order:
A call-to-action (CTA) at the top of the page which includes core event details
‌A countdown timer until a price increase
‌Ticket types and prices
‌Event information, including big draws and essential details
‌Testimonials from past attendees
‌Event media
‌FAQs
A final CTA paired with a recap of core event details.
This is a lot of information, which is why you need to build individual pages for every event. If you have similar events in different cities, each city should also get a unique page.
‌
Finally, never mistake your homepage for a sales page. Your website's home page is the landing site for people using search engines, not for your ads. Your front page can link to your sales pages, but it should be distinct from them.

Ticketing Page
The final place you can connect with people is your ticket page, where people can actually make a purchase. Include as many details about the event as possible on this page. People may have made it there without seeing your sales page, after all. This is your last opportunity to sell, so make it count.

Once people have bought tickets for your event, through a partner like TicketSocket, they're at their most excited. Take this opportunity to ask them to share the event with their friends on social media. This creates organic social media interaction, which is the best kind of social advertising.


How to Collect Advertising
Analytics
You've done the hard work of designing an event marketing campaign that gets results. Make it worthwhile by collecting data about how people engage with your brand. Even if you're not planning on doing ads right away, it's still worth installing analytics software on your pages to have a baseline for the future.

There are two tools that all marketers should use: Google Analytics and Facebook Pixel. Google Analytics lets you see precisely how you're generating sales. Meanwhile, using a Facebook Pixel enables you to track revenue and your ROAS to know which campaigns are doing the most work.

Using these tools in concert lets you collect data and learn about what matters to your audience. Whether you want to boost sales or develop more engaging events, that data is critical to success.



Make Your Next Marketing Campaign Better Than Ever
Selling tickets to events can be as easy as you make it. With the right tools and strategies, you can double your ROAS for your next event. As the world reopens, you have the perfect opportunity to improve your social advertising for events.
Ashley N. Cline supports TicketSocket clients in selling more tickets. She focuses on the strategy and tactics it takes to acquire more customers at the lowest cost possible - without having to increase budgets. TicketSocket provides Race Directors with a customizable white label registration platform and prioritizes organizations' ownership of their own funds, data, brand, and functionality.
TicketSocket is proud to be the presenting partner of USA Triathlon's sanctioning system. TicketSocket streamlines your business with their USA Triathlon integration (say goodbye to snail mailing checks and waivers). Plus, with complete control of your money and data, marketing support, and a registration flow that feels like your brand, TicketSocket helps you better connect with your registrants to increase participation. Request a free demo today.