Run-Bike-Running to Two Hundred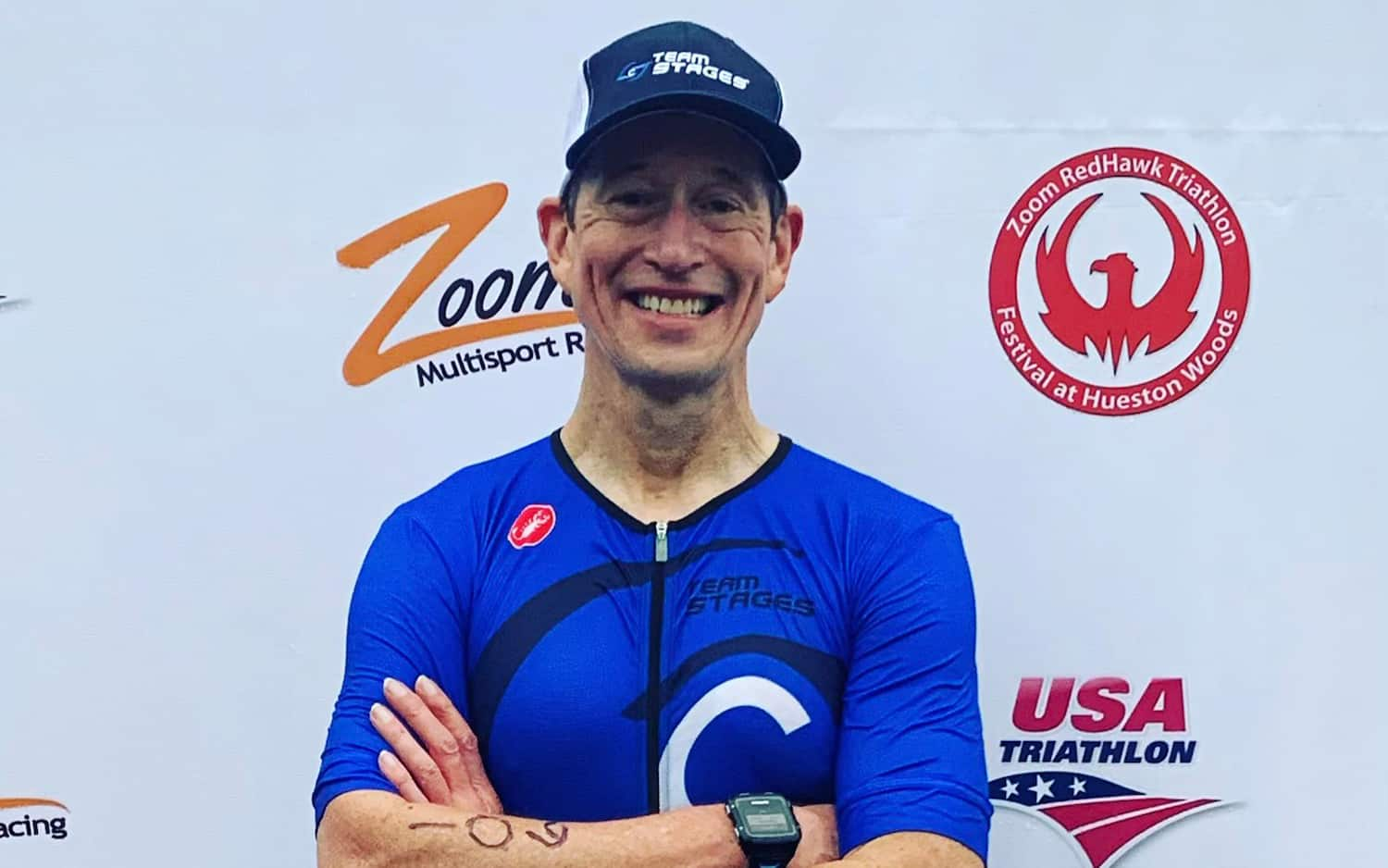 Multisport is a way of life for a lot of people. It certainly is for Bruce Miller of Blue Ash, Ohio.
The longtime runner and cyclist is nearing 200 duathlons in his multisport career. Sitting at 185 to begin 2023 and registering for eight this year, he hopes to reach the milestone in 2024.
Many of those 185 races have been at the sprint distance. It allows for a quicker recovery time, consecutive weekends with races and similar approaches to every race.
"I enter each race trying to do the best I can that day," he said.
Racing frequently also has allowed Miller to find a community with fellow Midwest duathletes. Seeing his multisport friends who are also passionate about run-bike-run month after month or week after week helps him show up for each event.
"There's a number of folks I've raced with or seen at races for 25-plus years," he said. "It's so much fun to see them, see how they're doing. We have a very common bond in terms of keeping active and competing."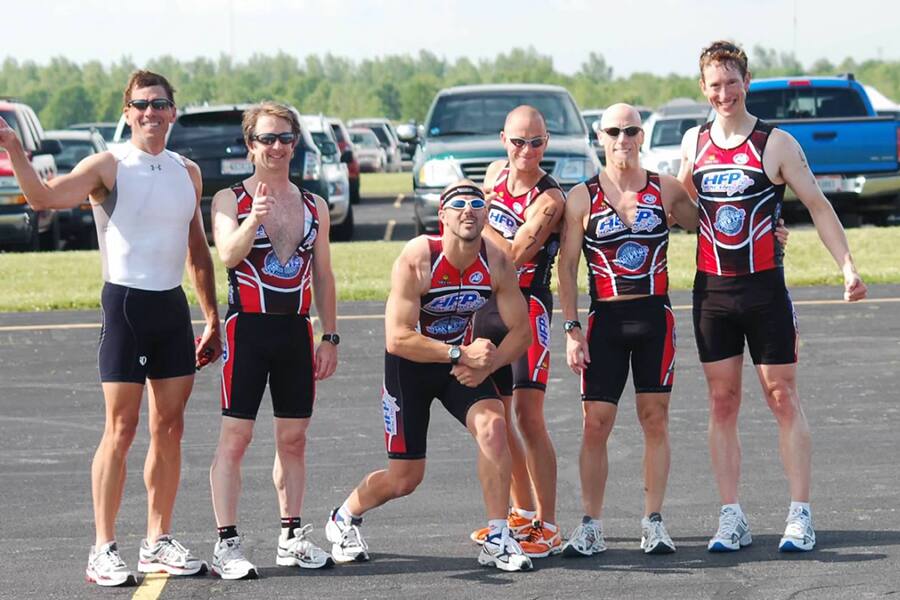 He even found that supportive environment while competing at high-level races. A stretch of Duathlon National Championships held 20 minutes from his house helped him befriend the national-level athletes in his age group. After qualifying for the 2013 World Championships in Ottawa, Ontario, he enjoyed meeting the rest of his Team USA teammates and even those from other countries.
"[In Ottawa], there was a guy from Australia that just blew by all of us on his bike. We finished close together, and I had a good chat with him after the race," Miller remembered. "He was so funny and had so much fun despite having his hamstring tighten up. He could realize that we're there to have some laughs and some good fun and to share that sprit of racing."
A high school runner and college rower, Miller became interested in multisport in the 80s after participating in a canoe/bike/run triathlon. He did a duathlon in 1986 – well, a "biathlon" since "they hadn't officially coined them as duathlons yet," – then focused on local 5ks and similar events for a while. In 2000, he trained for a marathon. But instead of relishing the final month of training, he just wanted to be back on his bike.
"At that point, I made the commitment to do a bunch of duathlons every year for as long as I could," he said.
That commitment began in 2001. Miller averages about eight events a year, running as many as 13 some years and as few as two. He's stayed mostly healthy, too, other than a couple niggling injuries and surprisingly well-timed bike mishaps.
"I've had some bicycle accidents over the years, but it seems like those always happen in January or February," he said. "I've been able to recoup pretty quickly. I feel like being active has helped with that."
Miller sees plenty of other ways his multisport career has impacted the non-sporting aspects of his life.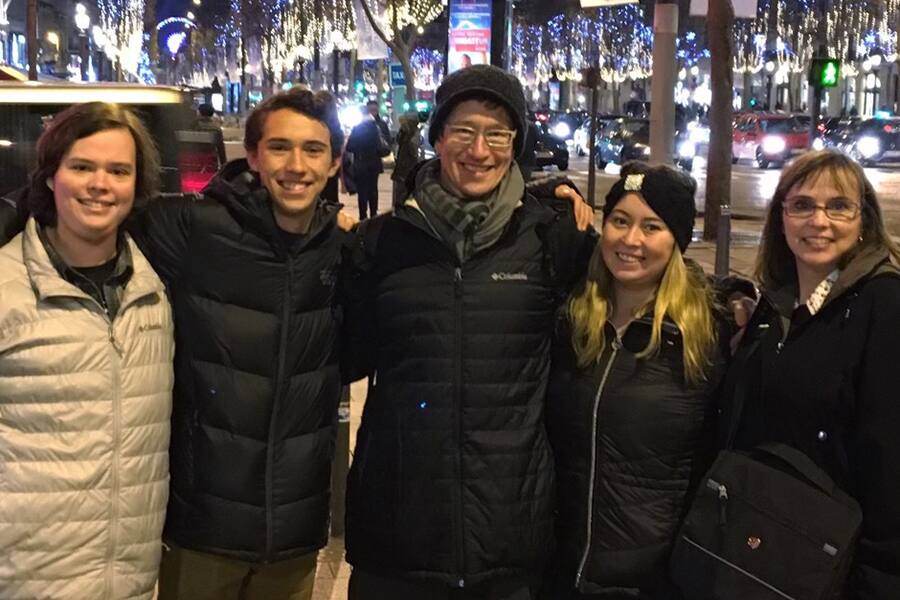 "I think [multisport] paralleled my career and other ambitions," he said. "If you can get ready for a race, get to the race and have that accomplishment, you can bring that energy and experience to your business or family interactions. It's a confidence builder, and that translates well."
If multisport and multisport racing builds confidence and energy, Miller has both. Nearly 200 races worth.
With no swim, the multisport format of run-bike-run offers a great introduction to the multisport lifestyle. Not to be confused with biathlon, which is the Olympic and Paralympic winter sport of skiing and shooting.
Sprint (5k run, 20k bike, 2.5k run)
Standard (10k run, 40k bike, 5k run)
Middle (10k run, 60k bike, 10k run)
Long (10k run, 150k bike, 30k run)
Race a duathlon near
you!
Interested in trying run-bike-run? Find a local duathlon race in your area!