Features
Duathlon
Team USA
Blogs
Aquathlon
Team USA Athletes Take on Multisport World Championships in Ibiza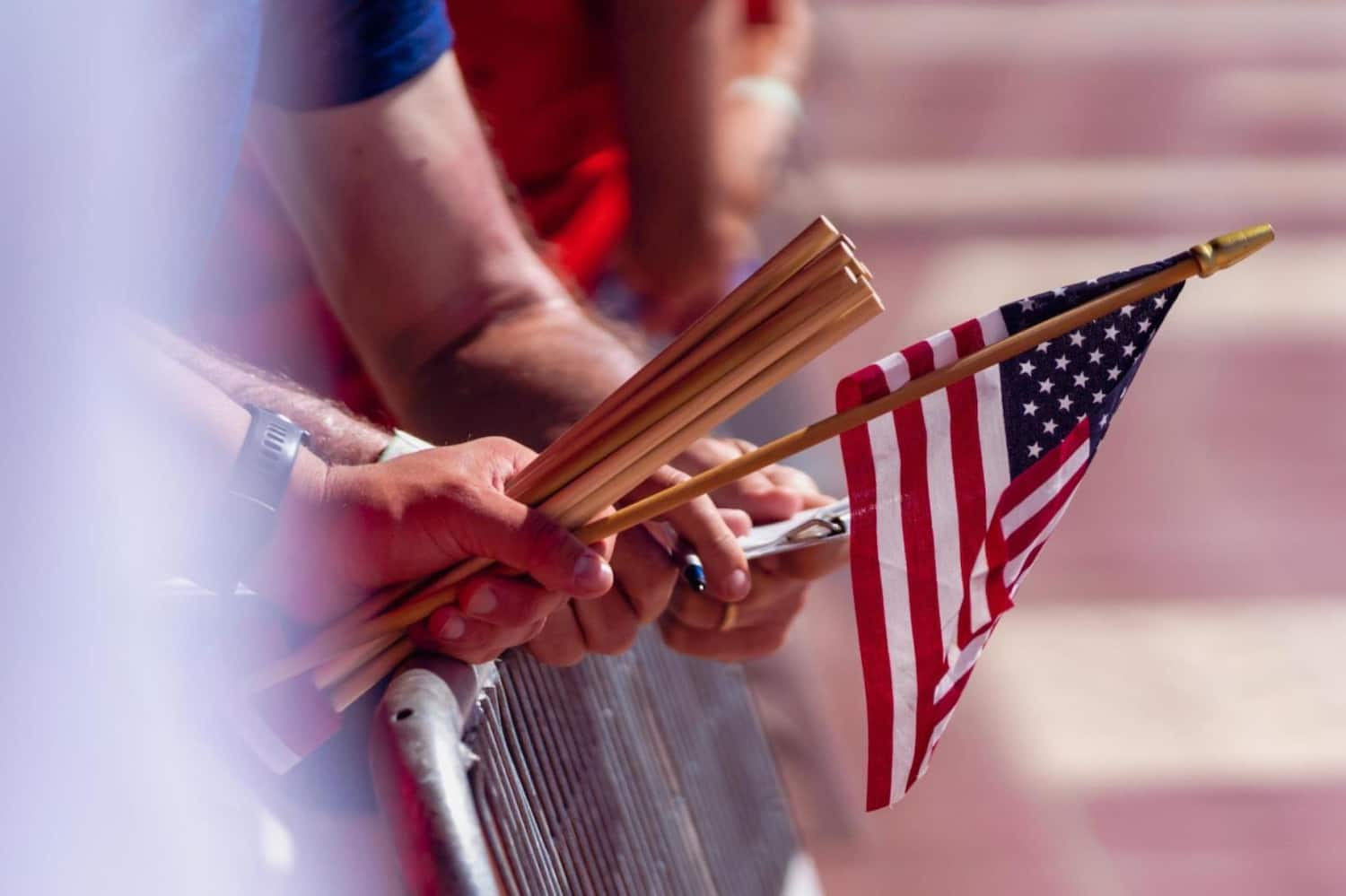 Meet Amy Rappaport, an age group national champion in the standard duathlon and aquathon. Rappaport competes in the female 60-64 age group category and splits her time between Califon, New Jersey and San Diego, California. She's a fierce competitor who is representing Team USA for her seventh time on the world stage at this week's 2023 World Triathlon Multisport Championships Ibiza
Not only is Rappaport representing Team USA in the standard duathlon, aquathon, and long distance aquabike at the 2023 Multisport World Championships, she's also hopping over to Mallorca for IRONMAN 70.3 Alcùdia-Mallorca when she finishes.

"In 2000 I did my first Ironman and completed 20 Ironman races in the span of 15 years," said Rappaport, who started running 5ks in 1991 and did her first triathlon that year, too. "I've been lucky enough to have competed in the Ironman World Championships in Kona three times and made the podium at the Ironman 70.3 World Championships in St. George, Utah in 2021 at the age of 61."

Rappaport's longevity in the multisport world is impressive. Like many of us, the community and friendships that she's built within the sport help keep her motivated.

"I love riding ZWIFT with my CoeurVelo teammates," Rappaport said. "We have a Zoom call three days a week so it's like having a great group ride with a lot of chatting."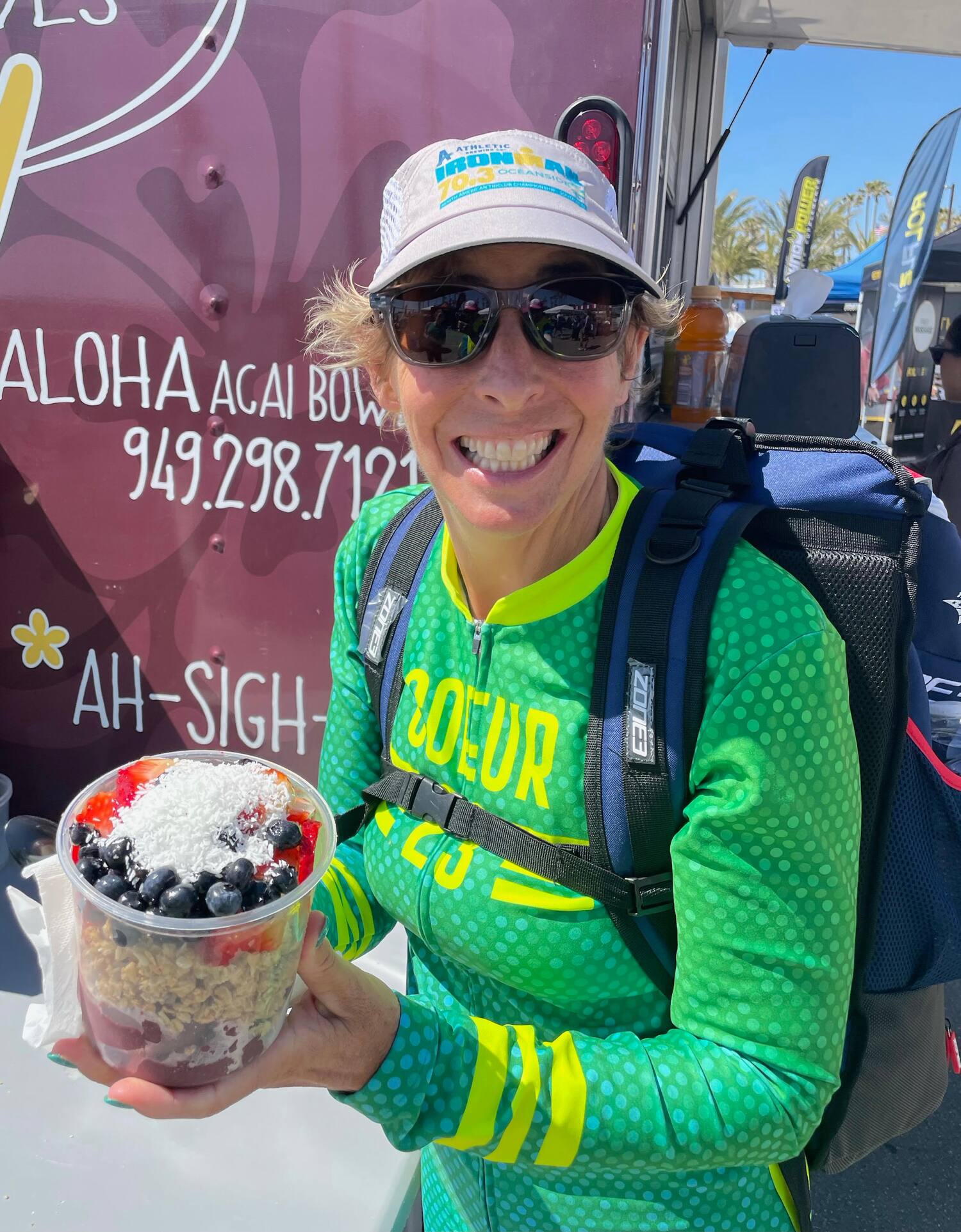 Motivation to compete for team USA at the World Championships comes in many forms. After speaking with a handful of this year's athletes, three main areas stick out: The potential to test one's fitness against the best, the social aspect of multisport, and the ability to see different parts of the world.


For those who've found motivation, done the hard workouts and qualified for Team USA, Suzy Mink, has a tip for you.


"Expect to be dazzled by the opportunity to race against the best in the world, and just take joy and pride in the opportunity to compete at a worldwide level," Mink said. "It's fun, energizing, and just plain joyful!"


Mink, who's a three time world championship gold medalist in the long distance triathlon, is competing in the female 70-74 category this year.


"There's something incredibly special about representing the USA in my 60's and now 70's," Mink said. "The competition is so inspiring, and just putting on the uniform is humbling and gives me a great sense of pride. I'm looking forward to seeing friends and teammates and racing in a new venue."


The Connecticut-born, senior philanthropic advisor, knows a thing or two about representing ones country on the world stage. She's been competing in triathlon since her mid-50's and was selected to carry the Winter Olympic Games torch for the state of Virginia in 1980. Mink was first person to run with the torch once the flame arrived from Greece and traveled all the way to Lake Placid, where the games were hosted, with the team of other torch carriers.


"It is one of the most special experiences of my life and my uniform is now on display in the Olympic museum in Lake Placid," Mink said.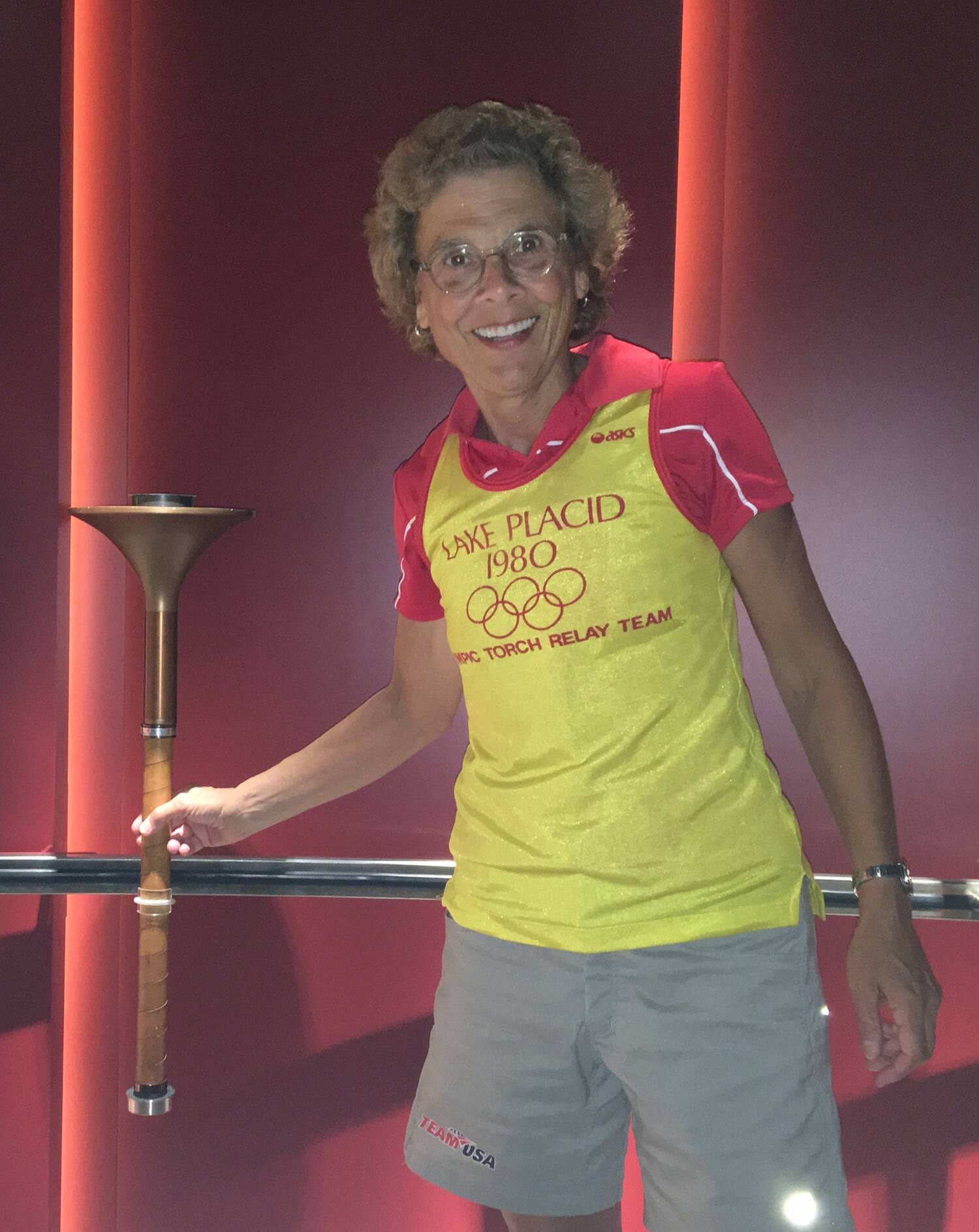 Her advice to all age groupers, new and adept, is worth listening to.


"Bask in the opportunity to represent your country and have fun out there," Mink said. "Not every day is a perfect one, but wearing the team USA uniform and racing for your country should bring pure joy, pride, and gratitude for the opportunity to compete."


And if you hit a wall?


"Just keep going, at whatever pace is possible, and know you can get there… with determination," Mink said.


It's well known that being apart of a team can lead to success and that community has an incredible power to increase productivity and individual performance. Although many of us compete in multisport as individuals, we know that stepping up to the start line wouldn't be been possible without the support systems around us.


"I love the camaraderie of the team, the support of the team USA staff, and the honor of representing the United States in an international competition," Rappaport said.


Whether you're stepping up to the start line as a first timer or a seasoned vet, Rappaport wants to remind you of one very important thing:


"Racing is fun! You can control your spirit and smile on race day, we are lucky to be able to race and show the world our team spirit."